Movie Number- 71
Title– Toy Story 3 (2010)
Genre– Family/Animated
Branden's Rating– 10 out of 10
Bridgette's Rating– 9 out of 10
Average Rating– 9.5
Netflix Rating– 5 Stars
Comments– Why can't every family film be this good?  This was an absolute treat to watch, from beginning to end.  We watched it in 3D because our theatre had no other option available, and I can say, whole-heartedly, that anyone who hasn't seen the film yet should not waste the extra dollars to see it in 3D; it's simply not worth it.  But, that doesn't mean the film was anything less than perfect in my eyes.  The movie starts with an action sequence, Buzz has you laughing all the way through (the Spanish version Buzz Lightyear was absolute brilliance), and then Woody and Andy pull on your heartstrings at the end: Toy Story 3 has it all.  There were so many small moments where I went to myself "wow, that was genius!" or something similar.  This is a must own on Blu-Ray when it comes out of theatres, and everyone and their grandmother should be dragged to the theatre to watch this incredible family feast.  It doesn't come much better than this movie, to be honest, and I give it it my top score, and highest recommendation.  See this movie NOW!  Perfect-Incredible.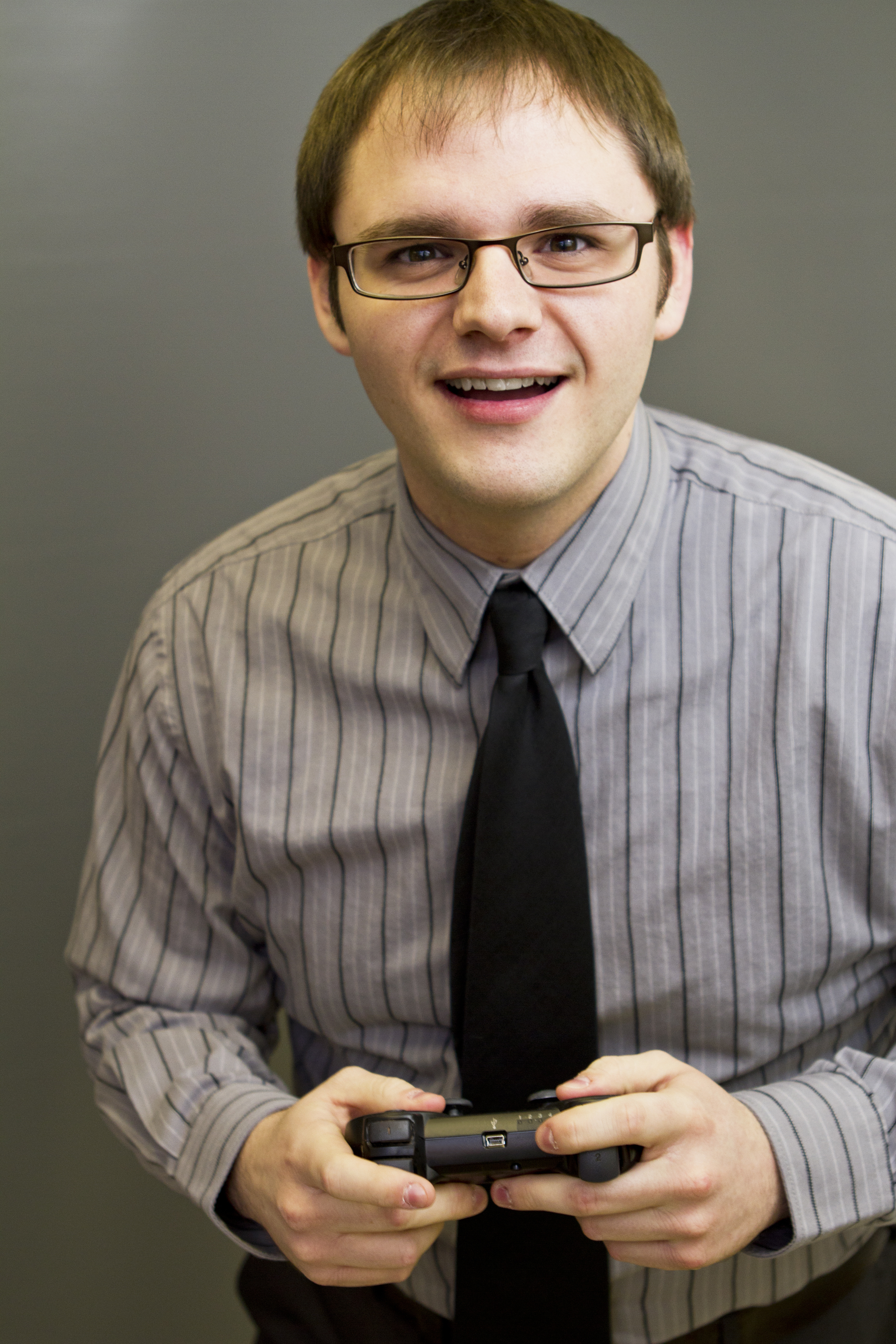 Branden has been a film fan since he was young, roaming the halls of Blockbuster Video, trying to find the grossest, scariest looking VHS covers to rent and watch alone in the basement. It wasn't until recently, though, that Branden started seeking out the classics of cinema, and began to develop his true passion for the art form. Branden approaches each film with the unique perspective of having studied the art from the inside, having both a bachelor's and master's degree in acting. He has been a film critic since 2010, and has previously written for Inside Pulse Movies, We Love Cult, and Diehard Gamefan. His biggest achievement as a film critic, to date, has been founding Cinefessions and turning it from a personal blog to a true film website, housing hundreds of film and television reviews, and dozens of podcasts.