Title: IT
Author: Stephen King
Published: 1986
Publisher: Viking
Audiobook Narrator: Steven Weber
—
If there was a book I would have pointed to on the (not so) definitive 25 scariest novels ever written list as one I'd never finish, it would be number six from that list (with 11 mentions), Stephen King's IT. This is a massive book – almost 1,100 pages in my mass market paperback version, and 45-hours in audio form – and has been one that I have wanted to try for years. Mark this as another win for audiobooks, though, because over the course of about two and a half weeks, while driving to and from work, cleaning dishes, and doing yard work, I was transported to the infamous town of Derry, Maine, home of Pennywise the Dancing Clown. Now that it's over, I think IT stands out as one of my greatest media accomplishments, probably ever, and I'm so happy to be one of those that has finished this masterpiece of horror.
In Derry, there seems to be a serial killer on the loose that is ending the lives of children around the city. The year is 1958, and seven friends are coming together for the first time to form the Losers Club. They don't know it when they meet, but this is a friendship that will take them places they never could have expected, spanning nearly three decades. The year they meet, the club is tasked with taking out this serial killer, who turns out to be a shape-shifting monster. IT flashes back and forth between the kids' first encounter with pure evil in 1958, and their return trip to finish the job in 1985.
There were some truly horrific moments in IT, most of which stemmed from the other human beings in the story as opposed to the creature. Sure, the creature, best known as Pennywise, provided a good amount of scares, but the moments that really made me cringe came from the human interactions, which I am sure was no accident. That said, I loved seeing Pennywise change forms throughout the novel, playing on the deepest fears of its current prey. Reading about a disease-ridden hobo trying to sell an 11-year-old boy oral sex is absolutely horrifying, and that is only one of the many forms that we see the creature take throughout this story.
I read one (of a whopping four) of Stephen King's other entries on the 25 scariest novels list recently – Pet Sematary – and I found that it contained a lot of bloat. King used 20 pages to describe a scene that could have been done in half that time, and that made it feel longer than it was. With IT, though it was 30 hours longer via audiobook, King managed to make every chapter seem worthwhile. Everything progressed the story forward, or developed our main characters, one of which was the city of Derry itself. It's amazing to me how quickly paced this 45-hour audiobook was, which is a testament to King's writing.
There is a lot of talk about the last 100 pages or so, and I can definitely see why. Without spoiling anything, I will say that I, too, didn't like "that part" because I found it completely out of the blue, and, frankly, unnecessary while reading it. Fortunately my buddy Chris, a long-time Cinefessions contributor, was reading this with me, and was able to share his opinion on why King included this ending, and that made me look at it in a different light. It's still the weak point in the novel, but at least I can justify its existence now. Really, though, IT is less about the destination, and more about the journey, which is where King's extraordinary writing really shines.
I've seen both the original miniseries based on this book, and the recent theatrical release, which only covers the events from 1958, when the Losers Club were children. Both of these adaptations are strong, but there is a whole other level of wickedness that exists within the pages of this book thanks to the creature. What is persistent across the board, though, is how likable the characters are; especially the kids. The way King writes them gives them a realistic feel, which is important to help us connect with them. Even as adults, these are strong, successful people that I enjoyed following. Anything less would have resulted in a sub-par overall experience.
Steven Weber narrates the audiobook version of IT, and his work stands up there with Jim Dale's Harry Potter audiobooks as some of the best I've ever heard. This performance really highlights that these narrators are actors, and Weber gives what has to be the performance of his life here. King introduced a lot of characters throughout this novel, and many of them go through a ton of different emotions. Weber handled each one perfectly, and, most importantly, uniquely from one another. Weber proves that audiobook narration can be an art form, and that is the highest compliment I can give him.
It surprises me that IT ended up further up the list than both Pet Sematary, and The Haunting of Hill House. For my money, IT ranks with Peter Straub's Ghost Story as one of the scariest novels I have ever read simply because of how unsettling some of the scenes were. This is most likely because so much of the horror involved young children who in no way deserved to be in the situation they found themselves in. It'll be interesting to see if King's other novels on the top 25 list – 'Salem's Lot and The Shining – can outdo IT, which is just a better book than Pet Sematary.
I'm glad I was able to tackle a novel I genuinely never thought I'd read, and even happier that I enjoyed it as much as I did. There is a reason why many consider IT to be King's magnum opus: it is nothing short of a masterpiece of horror literature. I hope that if anyone else out there is intimidated by the size of this book, this review gives you a little encouragement to finally give it a shot. Stephen King definitely makes the hours you put in worthwhile.
---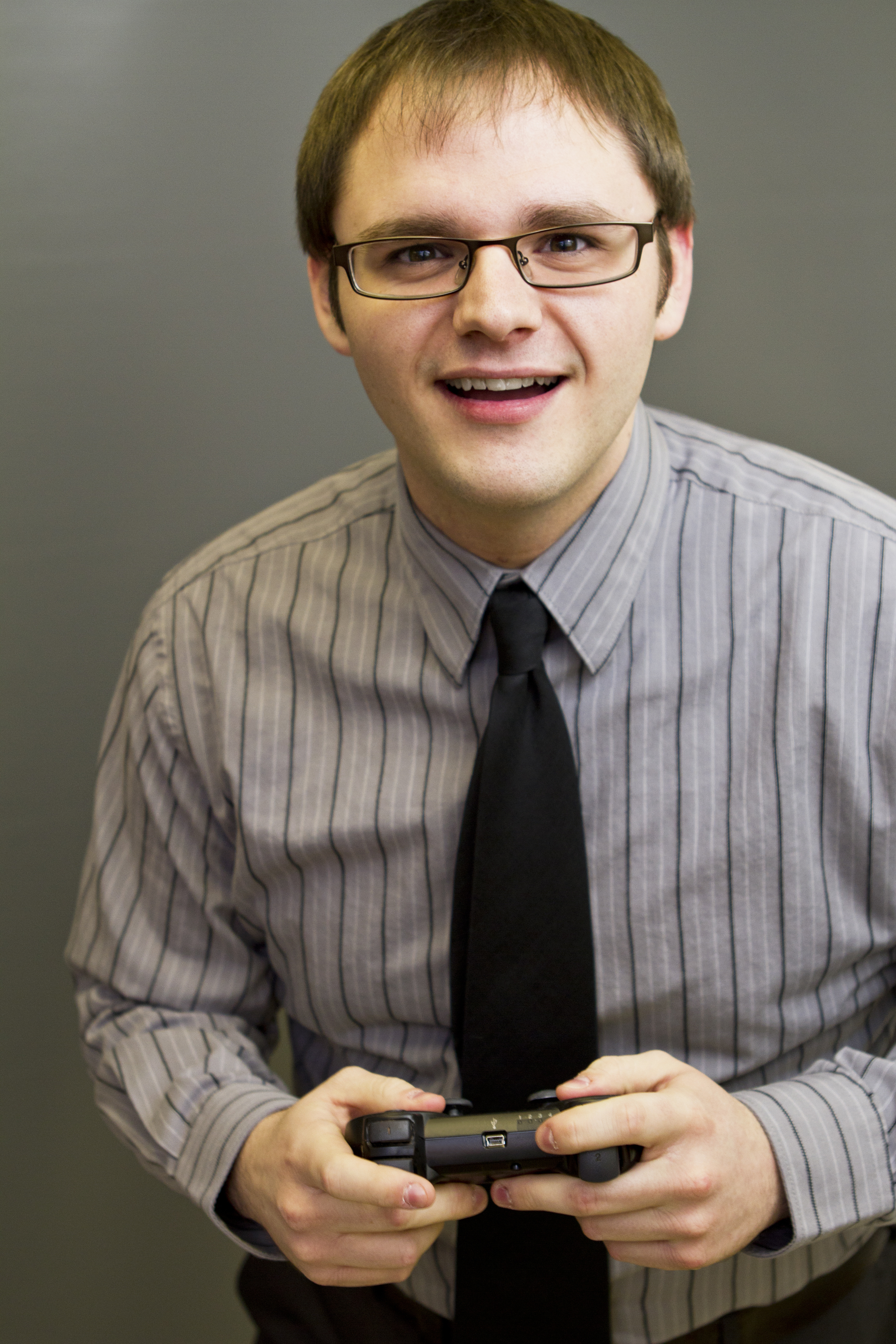 Branden has been a film fan since he was young, roaming the halls of Blockbuster Video, trying to find the grossest, scariest looking VHS covers to rent and watch alone in the basement. It wasn't until recently, though, that Branden started seeking out the classics of cinema, and began to develop his true passion for the art form. Branden approaches each film with the unique perspective of having studied the art from the inside, having both a bachelor's and master's degree in acting. He has been a film critic since 2010, and has previously written for Inside Pulse Movies, We Love Cult, and Diehard Gamefan. His biggest achievement as a film critic, to date, has been founding Cinefessions and turning it from a personal blog to a true film website, housing hundreds of film and television reviews, and dozens of podcasts.