Title: The Haunting of Hill House
Author: Shirley Jackson
Published: 1959
Publisher: Viking
Audiobook Narrator: Bernadette Dunne
—
I decided recently to put together an extremely non-definitive, definitive list of the "scariest novels ever written". I put this together by googling that quoted search term, and then using 28 different lists from (seemingly) reputable sources, including Barnes & Noble, Readers Digest, and more. Each time a novel was mentioned, the book got written down, and it earned a point. The titles with the most mentions were then placed in order, and I singled out the top 25. The Haunting of Hill House was mentioned the most times (20 of 28 lists), making it the #1 scariest novel ever written, according to popular opinion.
That's what make this book such an oddly disappointing read.
Shirley Jackson's The Haunting of Hill House is simply a haunted house story. Dr. John Montague decides he wants to write a book on the paranormal, and has learned that Hill House is supposedly one of the most haunted places around, so he rents it for three months. He then invites a dozen others to join him out of a list of people he knows have had documented encounters with the supernatural. Of the dozen invites that go out, Dr. Montague gets only two visitors. The first is Eleanor, and she acts as our main narrator throughout the story. The second is Theodora, essentially the opposite personality type of the shy, secluded, nervous Eleanor. The two, though seemingly very different, hit it off right away. These three are joined by Luke, the heir to the Hill House, and thus, the host of the three month stay. This foursome makes up the main players, and we spend a lot of time getting to know them.
In fact, of the seven and a half hour audiobook, the first five hours or so are dedicated to set-up for the finale. The problem, though, is that when you spend so much time building up – in effect, hyping up – to an ending, it is nearly impossible that it will pay off. That's what happens here: the climax doesn't seem nearly as impactful, exciting, or frightening as I would hope it to be after so much foreplay.
I understand, and can definitely appreciate, when a piece of media is a slow burn; hell, I welcome it! At the same time, I can enjoy a story with a mediocre ending if the journey is engaging enough. With Haunting of Hill House, the ending is good, and the journey is fine, but I still wanted more from it.
The characters and dialogue are rich, and the premise is strong as it can be. I was entertained, and genuinely interested in what the fate of these four characters would be. But Haunting of Hill House works better as a psychological exhibition, rather than a haunted house story. What was brilliant in this was the often subtle changes to the character's demeanor as the story progressed. The house really seemed to be effecting them, but in small ways that require the reader to pay close attention to catch. All of that was fantastic. The degradation of the psyche is fascinating, but I wanted it to lead to something more horrific. Or at least something more shocking.
On the flipside, Bernadette Dunne does an excellent job with the narration of the audiobook. She has a raspy, chilly voice that helps drive home the atmosphere that Jackson was going for. The only negative I can toss her way is that both of the male characters sounded alike, and that could lead to some confusion, albeit slight, as the novel moved on. Eleanor and Theodora, though, felt like two completely different people, as they should, and Dunne played both of them extremely well. Her narration helped elevate the story for me as I fear if I was reading this in paper form, I may have quit halfway through. That's another reason I love audiobooks: with my drive time every day, I have the luxury of sticking with a story, even if it is moving slower than I might want.
Shirley Jackson does a fine job with this The House on Haunted Hill, but calling it one of the greatest haunted house stories ever written, let alone one of the scariest novels around, seems too high of praise. It's fine. Good, even. But it spends the vast majority of the time getting the reader ready to be scared, and somehow forgets to actually follow through on that before it ends.
The Haunting of Hill House is only $6.95 for Audible members now through Halloween (October 31, 2018). Otherwise, you can listen to it for free using your library subscription in combination with Hoopla.
---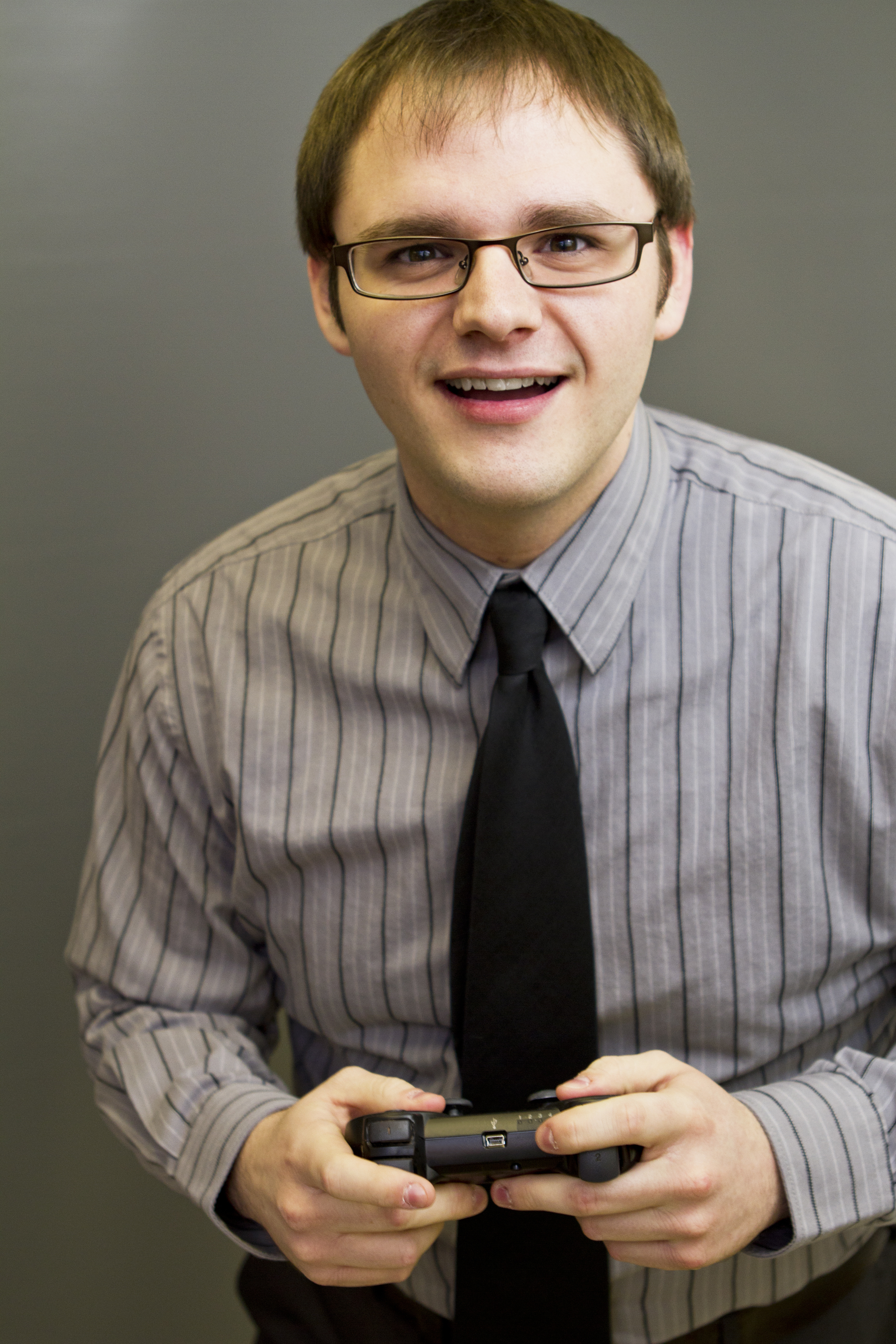 Branden has been a film fan since he was young, roaming the halls of Blockbuster Video, trying to find the grossest, scariest looking VHS covers to rent and watch alone in the basement. It wasn't until recently, though, that Branden started seeking out the classics of cinema, and began to develop his true passion for the art form. Branden approaches each film with the unique perspective of having studied the art from the inside, having both a bachelor's and master's degree in acting. He has been a film critic since 2010, and has previously written for Inside Pulse Movies, We Love Cult, and Diehard Gamefan. His biggest achievement as a film critic, to date, has been founding Cinefessions and turning it from a personal blog to a true film website, housing hundreds of film and television reviews, and dozens of podcasts.