The Cinefessions Podcast originally debuted back on August 2nd, 2013, over five years ago. The show took on a whole new life, though, a couple years later when we finally released episode 9 on July 14, 2015, when we decided to shift from movies to television, and followed along, weekly, with Scream the TV Series episodes. From the summer of 2015 until the summer of 2017, we released an episode nearly every week, covering additional television series, movies, and so much more. It has been an incredible journey that has seen more growth than we ever would have imagined back in 2013, or 2015.
With time, though, comes changes, and that is where we are today. Since I discovered I would be a father back in January of this year, the Podcast has played second fiddle to my personal life. Preparing a house that was all video games and movies for a baby is no small feat. We did it, though, and my beautiful Abigail was born on August 8th, 2018 at a whopping 8 pounds, 8 ounces, and 21″ long. She's everything we ever could have hoped for, and more.
With an expanding family, priorities also shift. Now instead of spending three to four nights a week watching a movie, discussing it with friends, and editing it all together into a podcast, I have to do dishes, change diapers, wash clothes, and then do the dishes again, all after going to work for the day. I couldn't be happier doing all this, but it just doesn't leave time to focus on The Cinefessions Podcast right now. Because of this, The Cinefessions Podcast is going to be taking a hiatus for a while. Let's be clear: the podcast is not dead, and we have every intention of returning, we just can't say exactly when right now.
Between me having a baby, Ashe trying to move, and Marc starting other podcasting endeavors, this is the best time for the show to take a break, regroup, and then come back again once life settles down a little bit. There is no telling what the future of the show holds, but we hope you will all be there for that next stage.
In discussing the future of the show with Ashe and Marc, I came to realize that The Cinefessions Podcast has gone through some very distinct eras. We started with the "original era", which were episodes 1 through 8. The show was much different back then as Ashe, Chris, and I discussed multiple movies on each show in a much different way than we do now. From there, the "television era" was born, and that's when the show really took off. Episodes 9 through 37 were all about TV series, mostly Netflix Original Series, but some other items tossed in for fun. And then the "arc era" was unleashed on the world, Marc joined in, Chris bowed out, and for nearly 100 episodes, we did our best to give in-depth opinions of a variety of films, while still bringing in our love for other media every week. Each of these eras represent something different for the podcast, and we're all so proud of each of them. Not many podcasts can say they've reached 50 episodes, let alone 137, and counting.
The three of us will not be completely absent over the next few months, though. I'm sure I will be posting some reviews on the website now and again. More importantly, though, is the fact that Marc has already started up a brand new podcast with his buddy called The Garbage People Podcast! There are already two episodes live, and you can find them both right here. Marc brings his Canadian charm, his French wit, and his genre-loving enthusiam for all things media to the show – all the reasons he was loved on The Cinefessions Podcast – and I can't recommend it enough. He also mentioned some other podcasting endeavors he might embark on in the coming months, so make sure you're following him on Twitter to keep up with all of his shenanigans.
Another reminder that this is not the end of The Cinefessions Podcast, but rather the best time for a break. To hold you over, visit The Garbage People Podcast on PodBean, and give them a follow. If you like what we do here on this show, I'm sure you'll have a great time with that podcast while we're gone.
We want to thank everyone who has followed us over the years, talked with us on social media, shared the show with your friends, or just listened to us every week. Without you, this wouldn't be worth a damn, so a huge thank you for all the support, and we can't wait to be invading your ears again in the future.
"The Cinefessions Podcast is dead! Long live The Cinefessions Podcast!"
And remember…
#InFilmWeTrust
---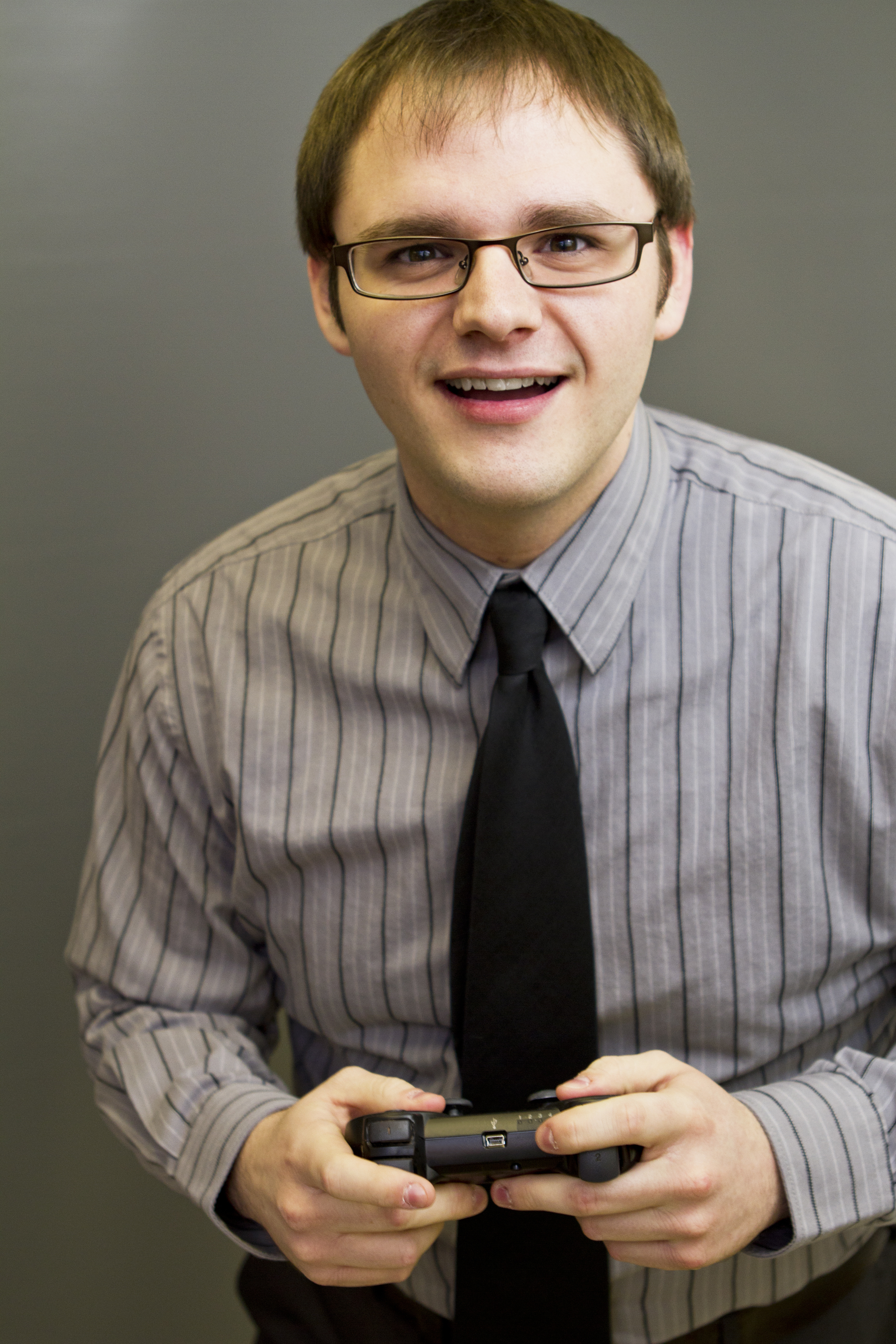 Branden has been a film fan since he was young, roaming the halls of Blockbuster Video, trying to find the grossest, scariest looking VHS covers to rent and watch alone in the basement. It wasn't until recently, though, that Branden started seeking out the classics of cinema, and began to develop his true passion for the art form. Branden approaches each film with the unique perspective of having studied the art from the inside, having both a bachelor's and master's degree in acting. He has been a film critic since 2010, and has previously written for Inside Pulse Movies, We Love Cult, and Diehard Gamefan. His biggest achievement as a film critic, to date, has been founding Cinefessions and turning it from a personal blog to a true film website, housing hundreds of film and television reviews, and dozens of podcasts.