#315Albums is a list of 315 albums that appear on both the Rolling Stone's 500 Greatest Albums of All Time list, as well as the 1001 Albums You Must Hear Before You Die book, edited by Robert Dimery. At its best, it is a representation of some of the greatest music ever released; at its worst, it is a journey through the history of music that the majority see as important, influential, and/or relevant. If nothing else, these albums are worth experiencing at least once to get a better understanding of music, which is why we are working to complete all #315Albums.
---
No. 036
"Eno's first solo album pioneered a new kind of glammy art rock: jagged, free-form and dreamy."
Artist: Brian Eno
Album: Here Come the Warm Jets
Released: 1974
Label: Island
Rolling Stones Ranking: 432
Here Come the Warm Jets was the most difficult album to complete on this journey so far. I genuinely disliked what I was listening to for the majority of the album. Eno mixes in odd noises at random parts of songs, and it makes the tracks unlistenable. "Baby's On Fire" is a song about a literal baby that is on fire. "The Paw Paw Negro Blowtorch" is just…odd, much like "Blank Frank". The titular track that closes the album is the closest thing to a listenable song on the release, and that is an example of too little, too late. I simply didn't enjoy this one. I am genuinely surprised it is a part of this journey.
Cinefessions' #315Albums Rating: 32%
Image and quote courtesy of Rolling Stone Magazine.
---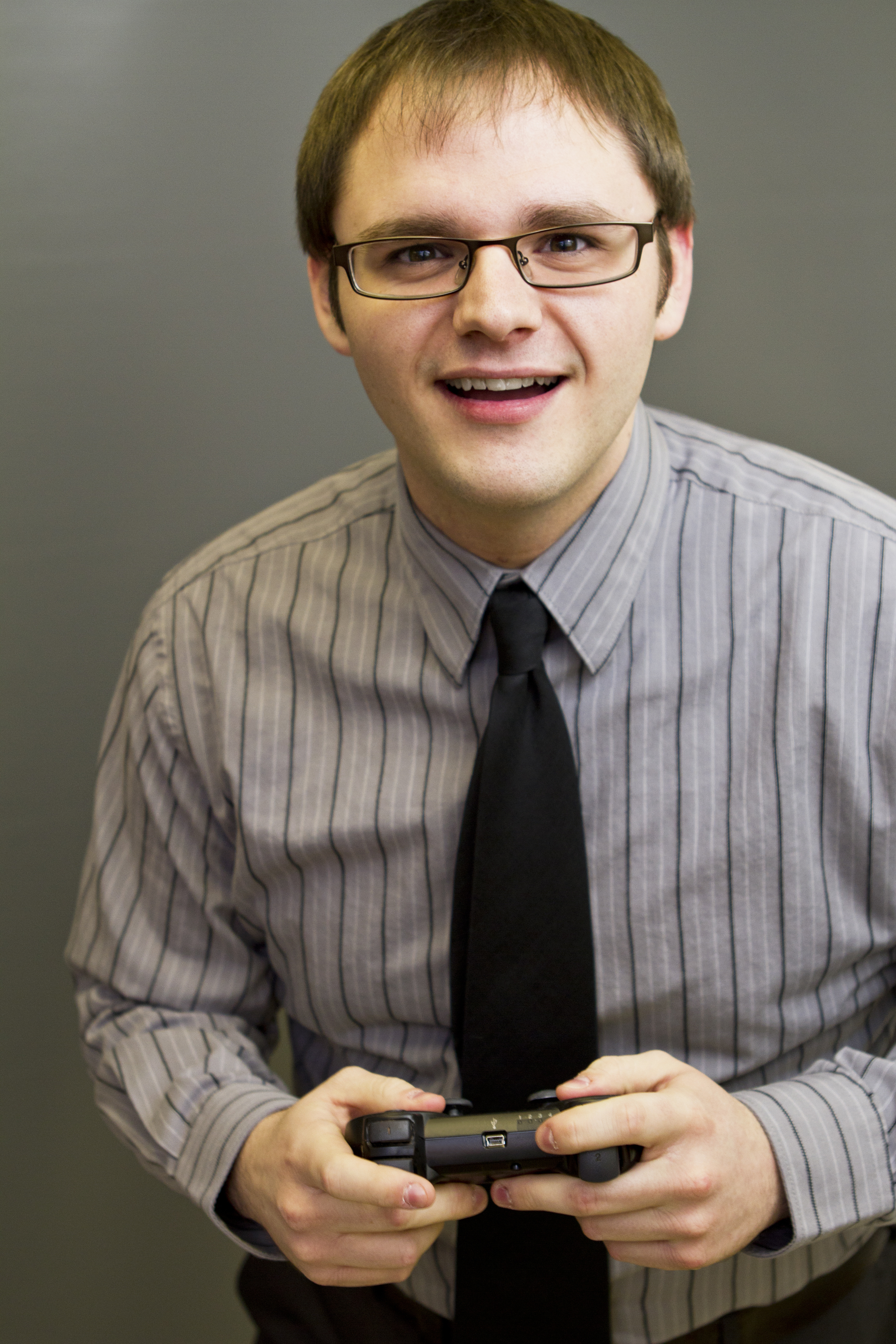 Branden has been a film fan since he was young, roaming the halls of Blockbuster Video, trying to find the grossest, scariest looking VHS covers to rent and watch alone in the basement. It wasn't until recently, though, that Branden started seeking out the classics of cinema, and began to develop his true passion for the art form. Branden approaches each film with the unique perspective of having studied the art from the inside, having both a bachelor's and master's degree in acting. He has been a film critic since 2010, and has previously written for Inside Pulse Movies, We Love Cult, and Diehard Gamefan. His biggest achievement as a film critic, to date, has been founding Cinefessions and turning it from a personal blog to a true film website, housing hundreds of film and television reviews, and dozens of podcasts.