Title: Pet Sematary
Author: Stephen King
Published: November 14, 1983
Publisher: Doubleday
Audiobook Narrator: C. Michael Hall
—
The film adaptation of this Stephen King classic is a great horror movie that I fall more in love with every time I watch it. Because of that, I was excited to finally hit play on this audiobook, as I've heard it described by many as King's best work. In fact, King himself claims it to be his scariest. Unfortunately, I found that the brevity of the film medium really helped tell a more focused, impactful story.
Pet Sematary follows Dr. Louis Creed as he moves his wife and two young kids into a Maine house that is located in between a busy highway loaded with semi-trucks, and an Indian burial ground that has more going for it than what first meets the eye. There is an elderly neighbor named Jud Crandall that becomes something of a father figure for Louis, and after Louis saves Mrs. Crandall's life, Jud feels like he owes Louis a favor. The opportunity to repay him pops up after Louis' daughter's cat, Church (short for Winston Churchill), finds itself killed by a speeding semi-truck. The duo trek their way up to those Indian burial grounds where Louis will get much more than he ever could have imagined.
The real problem I had with Pet Sematary is that King is simply too long-winded. Instead of feeling tense or scared, by the end, I just wanted Louis to get the damn thing over with. King spent an entire chapter – thirty minutes in the audiobook – describing how a character enters and exits a cemetery. Obviously there is a bit of action, but the middle act of this chapter was glossed over compared to the first and final acts of it, leaving the emphasis on the mundane instead of the exciting. The audiobook was almost 16 hours in length, and somewhere around 64 chapters, and honestly if it was about half that length, I might have enjoyed it more. King adds in a ton of stuff that simply doesn't matter by the end of it. I understand and appreciate character building, but I also like it when it moves the plot forward, and some chapters just do not do that.
While the events of Pet Sematary are definitely horrific, I never once found myself scared or frightened by the story. I enjoyed King's writing – this is my first full, official Stephen King novel, by the way – but found that it moved a bit too slow for my liking. I'd even say that I loved the first part and a half of this book, which is about 75-80% of the total novel, but the final 20-25% is where King lost me. I understand that the events here were not happening by choice, but that there was some "force" essentially making things happen, but I was still annoyed that, despite everything saying not to do this, the characters still continued down the same path. This lead to a feeling of inevitability, and ultimately why I just wanted King to get it over with.
Obviously I'm in the minority as Pet Sematary is one of Stephen King's most beloved works. For me, though, I'll stick to the film rather than read this one ever again. That said, I am highly interested in checking out more of his longer works (I am huge fan of his short story collections, which is what most of my experience with his work has been to this point). Specifically, I'm thinking that The Shining might be my next King outing. Hopefully I'll end up appreciating that one a bit more.
The audiobook version that I listened to was narrated by C. Michael Hall, and he does an excellent job with the material. The voices are all different enough that it is easy to figure out who is talking, and each one feels like a new personality, which is a nod to King's writing, and the performance by Hall. I listened to this novel using Scribd, and you can get a free month trial by signing up right here. I look forward to listening to more from Hall in the future.
---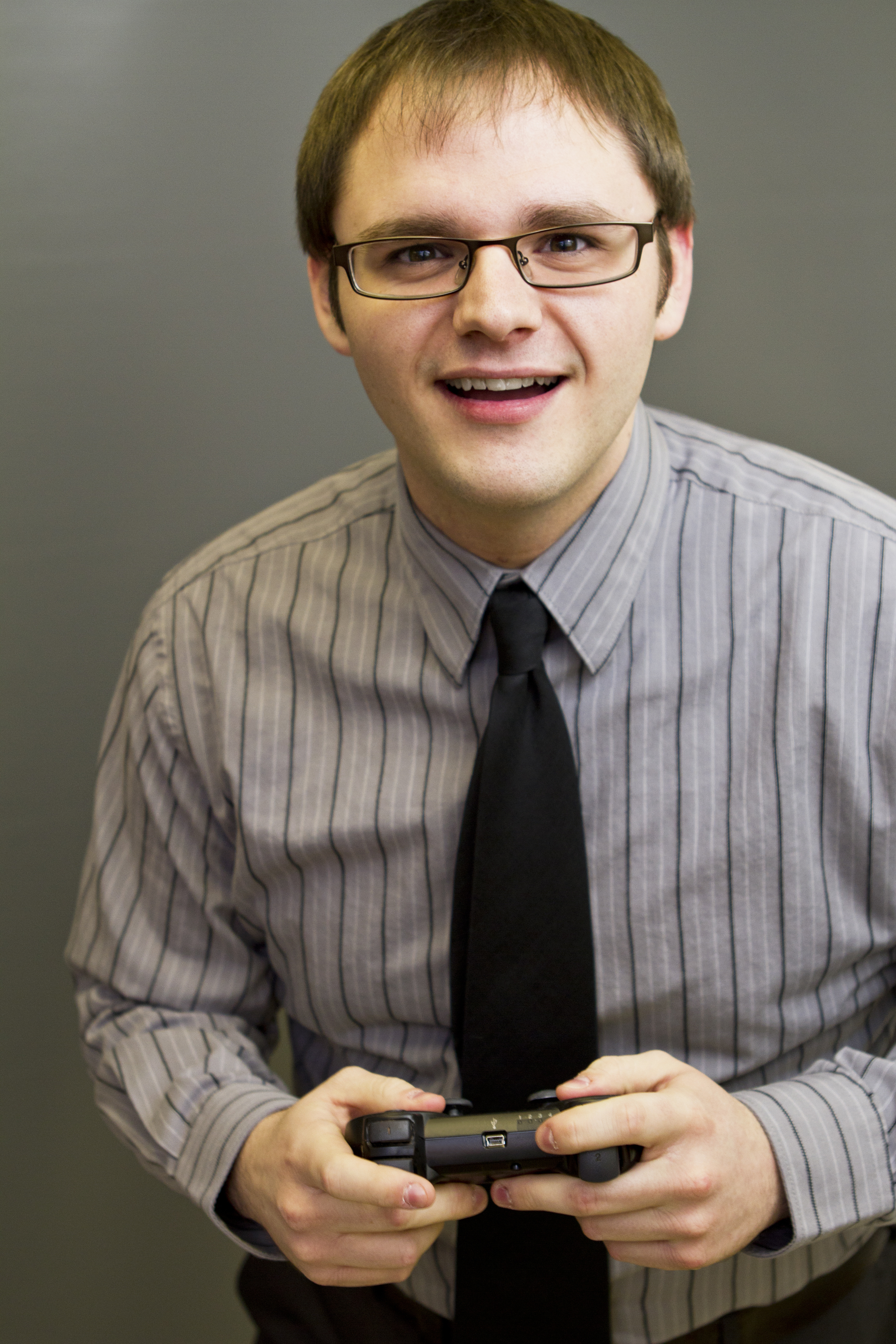 Branden has been a film fan since he was young, roaming the halls of Blockbuster Video, trying to find the grossest, scariest looking VHS covers to rent and watch alone in the basement. It wasn't until recently, though, that Branden started seeking out the classics of cinema, and began to develop his true passion for the art form. Branden approaches each film with the unique perspective of having studied the art from the inside, having both a bachelor's and master's degree in acting. He has been a film critic since 2010, and has previously written for Inside Pulse Movies, We Love Cult, and Diehard Gamefan. His biggest achievement as a film critic, to date, has been founding Cinefessions and turning it from a personal blog to a true film website, housing hundreds of film and television reviews, and dozens of podcasts.