Today we are putting the power in your hands! You have the chance to decide what our next podcast arc will be. The three of us at The Cinefessions Podcast have talked it over, and decided that our next podcast arc will be highlighting one of our favorite distributors. So we've all taken a look at what we own, and decided that these three distributors – Drafthouse Films, Scream Factory, and Vinegar Syndrome – would be the best options for us to discuss on the next arc. It's up to you to decide which way we go from here by voting in the poll located in the right sidebar, or right below!
Here is our plan: once we have determined which distributor we'll be dealing with, we are each going to pick one film that we'd like to review on the podcast. Those three films will cover the first three episodes of this five-episode arc. The fourth week's episode will be a film randomly chosen from all of the company's releases. The fifth, and final, week's episode will be another listener pick! We will each choose another film to go into a poll, which will be active once the arc begins, and run through the first three weeks. That's where you guys come in yet again and tell us what you would like us to review out of the available options. All five films will be releases from the winning distributor. We are excited about this because it gives us an opportunity to highlight one of our favorite film distributors, and talk in more detail about a specific release.
For the first time on The Cinefessions Podcast, we will also be discussing specific Blu-ray or DVD releases, meaning we will go over all of the special features on each of the films discussed, plus give our (admittedly lightly-educated) take on the audio and video quality of the films. We're really excited to spend even more time with each film we discuss during this arc as it will give you, our listeners, a better idea if a specific release will be worth your hard earned cash.
In case you don't know much about these distributors, let's give a little more insight to make your vote as educated as possible. Note that here, and in the poll, the distributors are listed in alphabetical order.
Drafthouse Films
"Destroying the barriers between grindhouse and art-house, Drafthouse Films, the film distribution arm of the Alamo Drafthouse Cinema, is a curated brand of provocative, visionary, and artfully unusual films new and old from around the world. Following the earnestly simple motto of 'sharing the films we love with the widest audience possible'."
Notable Releases: The FP, Klown, The Act of Killing, The Invitation
Scream Factory
"Scream Factory is a subsidiary of Shout! Factory, which has been around for 13 years, releasing films that run the gamut from mainstream to niche. Basically, Scream Factory is dedicated to bringing you the best of pop culture, both classic and new."
Notable Releases: Halloween II, The Babadook, Cherry Falls, The Thing
Vinegar Syndrome
"Vinegar Syndrome has become internationally recognized as one of the leaders in the preservation and distribution of genre film from the '60s through the '80s, with a never wavering goal of performing expert level preservations of grindhouse classics and obscurities. (Their) goal is to as accurately as possible recreate a theatrical viewing experience.  Constructing a completed DVD or Blu-ray offers these films an opportunity to have a new life on home video, find new fans, and rediscover old ones."
Notable Releases: Jack Frost, Night Train to Terror, The Telephone Book, Trashy Lady
Hopefully that gives you a general idea of the quality of these distributors, and why we have decided that these three are worthy of our first ever distributor highlight arc. This arc, though, is nothing without you, which is why we need to hear your voice! Please vote in the poll to the right to let us know which distributor's films you would like to hear us review over five episodes of The Cinefessions Podcast.
As always, if you have any comments or questions, you can find us on Twitter @Cinefessions, or email us at contact@cinefessions.com!
---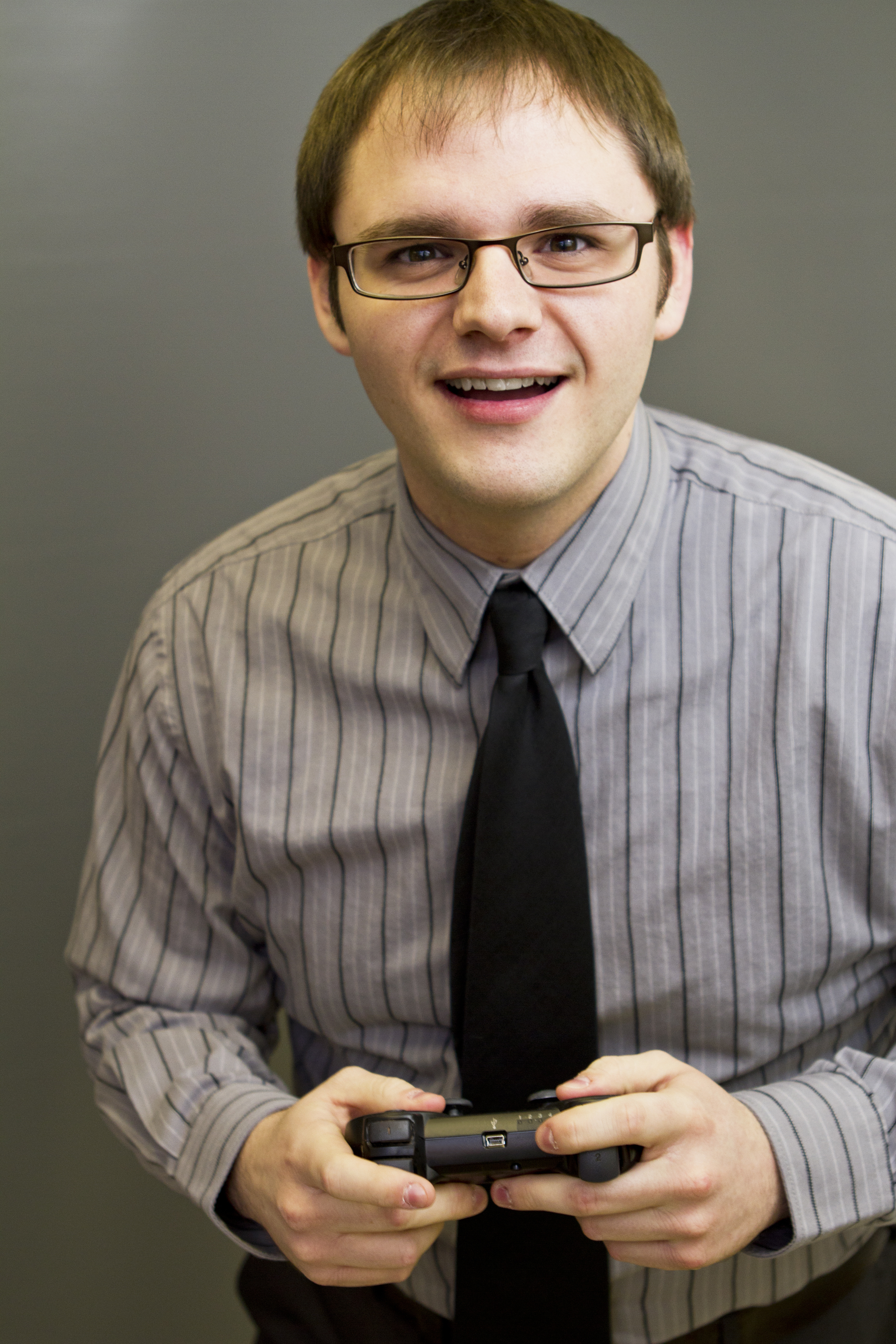 Branden has been a film fan since he was young, roaming the halls of Blockbuster Video, trying to find the grossest, scariest looking VHS covers to rent and watch alone in the basement. It wasn't until recently, though, that Branden started seeking out the classics of cinema, and began to develop his true passion for the art form. Branden approaches each film with the unique perspective of having studied the art from the inside, having both a bachelor's and master's degree in acting. He has been a film critic since 2010, and has previously written for Inside Pulse Movies, We Love Cult, and Diehard Gamefan. His biggest achievement as a film critic, to date, has been founding Cinefessions and turning it from a personal blog to a true film website, housing hundreds of film and television reviews, and dozens of podcasts.