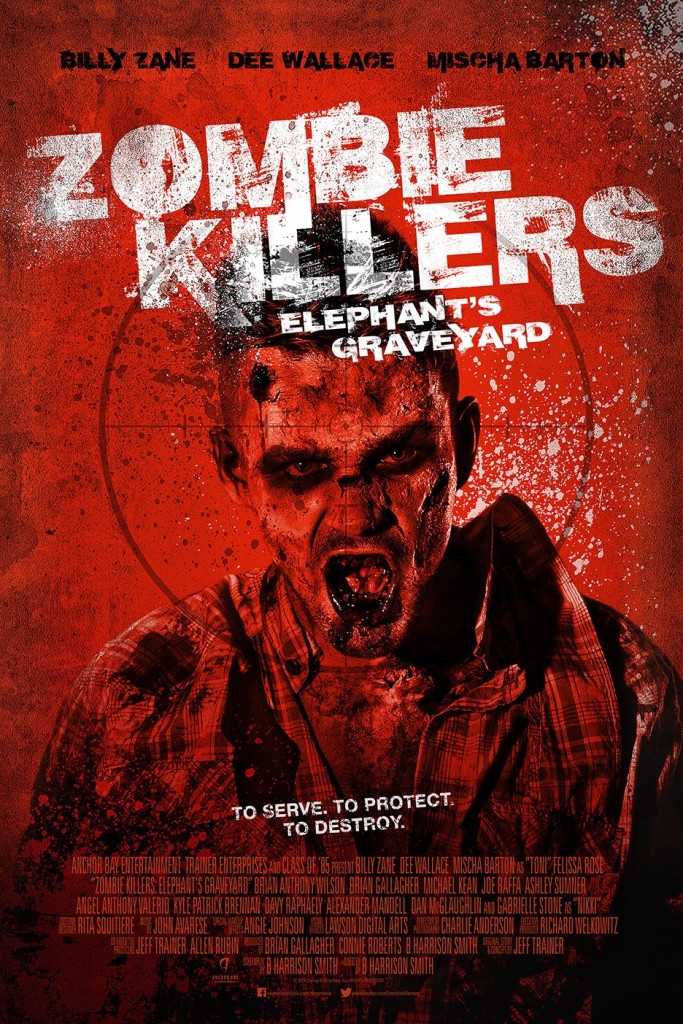 It's time for that giveaway announcement that was teased in this week's CSSC4 preview. This is a really exciting giveaway, and all you Cinefessions Summer Screams Challenge participants have to do is keep up to date on this week's movie viewing.
The prize this time around is a Zombie Killers: Elephant's Graveyard Blu-ray Disc. This isn't just any ol' Blu-ray, though. This has been signed by horror icons Dee Wallace (Cujo, E.T. the Extra Terrestrial, The Howling), and Felissa Rose (Sleepaway Camp, Camp Dread, Satan's Playground), and the writer/director of both Zombie Killers and this week's Featured Film, Camp Dread, Harrison Smith. It is also signed by no less than five of the actors featured in Zombie Killers. This is a unique, once in a lifetime gift that Chris has generously gotten signed to giveaway to you, our readers and CSSC4 participants!
This awesome prize will be awarded to the one CSSC4 participant that watches the most theme films for week three of the Challenge. That means that only camping related horror and sci-fi films count for this giveaway, and you must be a CSSC4 participant (join today if you haven't). If you need more details on this week's theme, check out this post.
Please note that this contest is only open to U.S. and Canadian participants only. Cinefessions staff members are excluded from this giveaway.
To recap: the CSSC4 participant that watches (and logs on their official entry form that they provided us at the start o CSSC4) the most themed sci-fi and horror films for week three of the Challenge wins an autographed Zombie Killers: Elephant's Graveyard Blu-ray, courtesy of Chris.
This is a great prize that Cinefessions is proud to be able to giveaway this week. Be sure to keep your entry post updated so that you qualify to win. All entries will be counted on Sunday, June 21, 2015. Whichever films are listed on your entry form at that point will be the ones that count for this giveaway.
A very big thank you goes out to Chris for providing the autographed Blu-ray for this giveaway. I hope everyone is enjoying this week's camping theme, and I imagine this will be just another reason to watch as many films as humanly possible. Happy watching, everyone!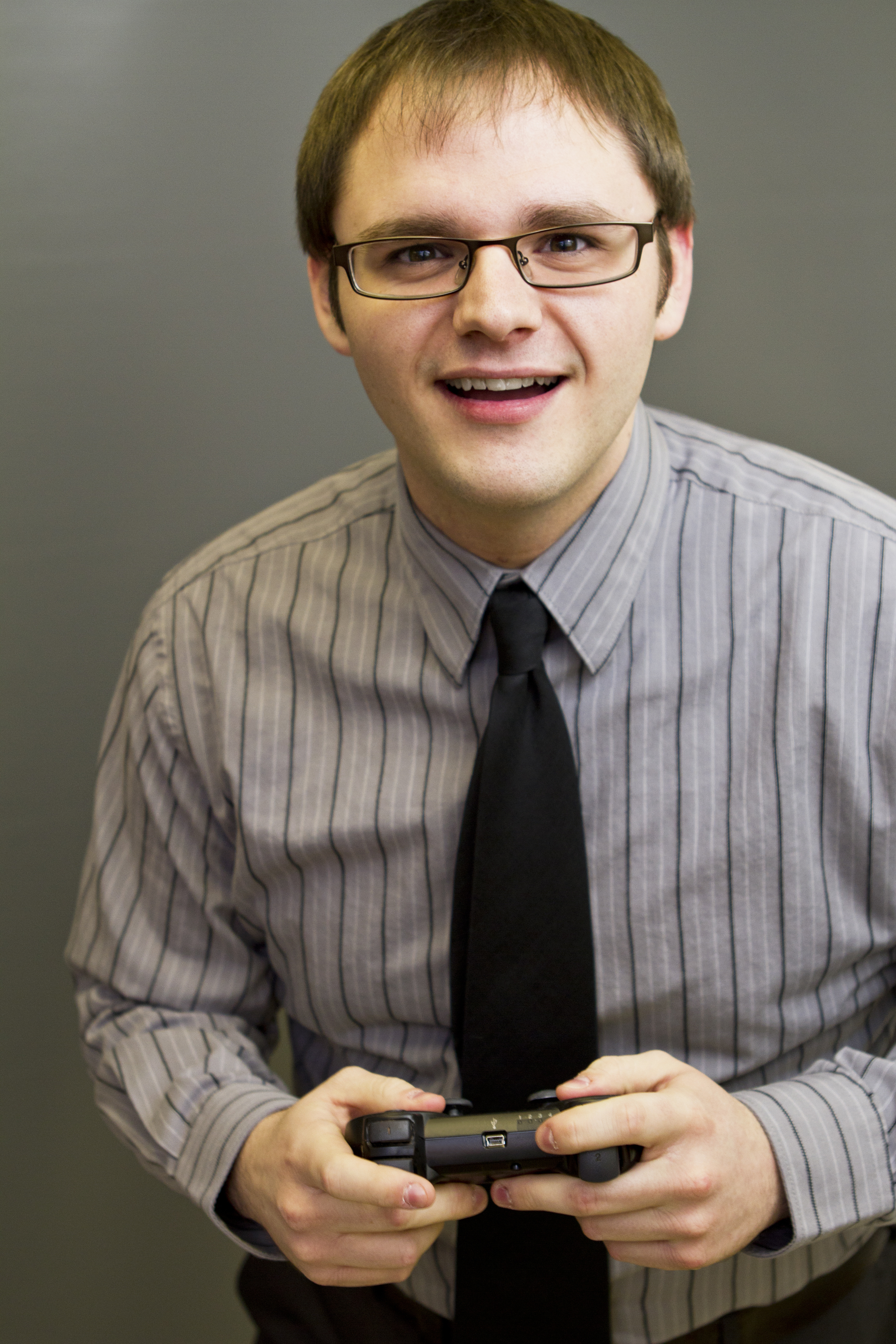 Branden has been a film fan since he was young, roaming the halls of Blockbuster Video, trying to find the grossest, scariest looking VHS covers to rent and watch alone in the basement. It wasn't until recently, though, that Branden started seeking out the classics of cinema, and began to develop his true passion for the art form. Branden approaches each film with the unique perspective of having studied the art from the inside, having both a bachelor's and master's degree in acting. He has been a film critic since 2010, and has previously written for Inside Pulse Movies, We Love Cult, and Diehard Gamefan. His biggest achievement as a film critic, to date, has been founding Cinefessions and turning it from a personal blog to a true film website, housing hundreds of film and television reviews, and dozens of podcasts.