The Fourth Annual Cinefessions Summer Screams Challenge is now halfway over, which is hard to believe. Fortunately, the theme weeks we have coming up are pretty great, week three chosen by Chris, and week four chosen by Ashe. Last week's theme was a more difficult one, requiring participants to own or purchase a lot of films in order to earn a lot of points as Netflix isn't exactly loaded with Italian horror and sci-fi films. Fortunately, week three will be a bit more accessible.
The biggest surprise for me from week two has to be the Featured Film, Suspiria.
---
Branden's Weekly Featured Film Review – Suspiria (1977)
Suspiria has been one of those films that has eluded me over the years. I've wanted to see it for such a long time, but for whatever reason just kept passing over it in my collection. That's the reason I chose this as the Featured Film. I needed to stop finding excuses to watch this, and just hit play. That's exactly what I did this week, and boy, was I disappointed.
First things first, Suspiria is, at times, a wonderfully shot film. In fact, there are moments of brilliance in the cinematography. Taking that alone, I can see why many revere this as a horror masterpiece. But beautiful shots are meaningless to me if they take precedence over an engaging story, which is exactly what happens here. The use of red is a bit heavy-handed as well.
Other than the cinematography, Suspiria is completely lost on me. Until about the sixty minute mark, I couldn't even tell you what the hell the story was about. We meet this American girl who is taking classes overseas at a dance studio, and girls are vanishing. There are tiny hints dropped throughout, and I'm sure Argento believed he was pointing us in a certain direction, but I honestly had no idea where the hell the movie was going. I kept watching, though, feeling certain that something interesting would happen soon. But it doesn't. Not really, anyway. The first hour and fifteen minutes of the movie are so slow-moving and boring that I was surprised I made it to the end.
I can appreciate why many people consider some films to be classics even if I don't particularly enjoy them. Suspiria isn't one of those films. Maybe I'm missing something, but, frankly, I cannot see how this movie is so highly regarded. Deep Red is a masterpiece from Dario Argento. Unfortunately, Suspiria is nowhere near that level of brilliance.
Surprisingly, after posting on Twitter my disappointment with Suspiria, I had more than a few people chime in that they thought they were alone in disliking the film. Goes to show that not every "classic" is made for everyone.
---
It's time to shift our focus to the week ahead, where camping take center stage. Any films that take place at a summer camp, or contain camping at all, will count for double this week. I'm guessing the majority of the double points will come from horror films this week, which is fine because week four sees sci-fi at the forefront again.
This week's Featured Film is a Cinefessions favorite. Camp Dread, directed by Harrison Smith, can be rented on Amazon's Instant Video service for $4.99. If you're not sure you want to dish out the $5 to rent this, let Chris persuade you with his 3-star review. I can also verify that Camp Dread is absolutely worth your time.
Camp Dread sees a few twenty-somethings sent off to a rehab camp that will be used for shooting a reality TV series. The camp director also happens to be an '80s horror film director, and he hires the main killer from his original films to be the camp counselor. As part of the TV show, people are killed off one by one. It's a wonderful slasher flick, and is an excellent reason to support independent horror.
Another feature of week three is a giveaway! We will have a post dedicated to this giveaway in the coming days, but know that the person with the most films watched this week will be awarded a kick-ass prize, courtesy of Chris!
I hope everyone has an excellent week planned, and I look forward to hearing all about your camping trips on Twitter using the #CSSC4 tag. Happy watching, everyone!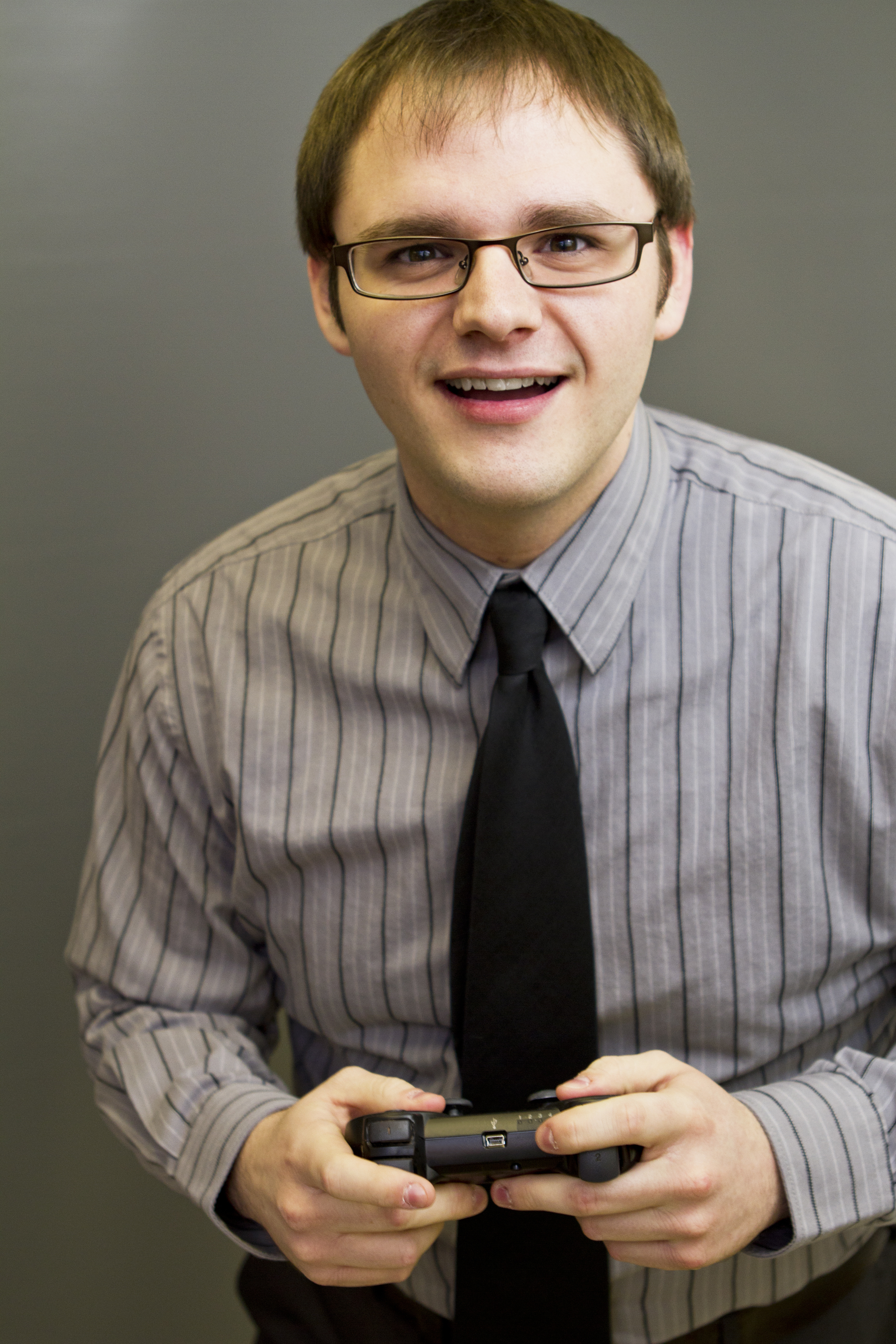 Branden has been a film fan since he was young, roaming the halls of Blockbuster Video, trying to find the grossest, scariest looking VHS covers to rent and watch alone in the basement. It wasn't until recently, though, that Branden started seeking out the classics of cinema, and began to develop his true passion for the art form. Branden approaches each film with the unique perspective of having studied the art from the inside, having both a bachelor's and master's degree in acting. He has been a film critic since 2010, and has previously written for Inside Pulse Movies, We Love Cult, and Diehard Gamefan. His biggest achievement as a film critic, to date, has been founding Cinefessions and turning it from a personal blog to a true film website, housing hundreds of film and television reviews, and dozens of podcasts.