It's hard to believe that June is almost over. This Cinefessions Summer Screams Challenge (CSSC) has been the fastest one yet, but still a great experience. The final week of the challenge, after spending our time with space operas, is focused on our favorite distributor out there (yes, even after the blunder that is the Dog Soldiers Blu-ray that everyone has been complaining about, myself included), Scream Factory.
For those living under a rock – or not following me on twitter – Scream Factory is an off-shoot of Shout Factory, and focused on releasing high quality, HD upgrades of horror, cult, and sci-fi films that may not have otherwise had an excellent release. They have a strong focus on special features which adds to the value of each release. I will be giving away one of their releases once the Challenge is over this year, so look out for more on that in the future.
During this three-day week, you can watch any film that was released by the company to earn double points. Confirmed future releases and canceled titles count as well. Qualifying Shout Factory releases will be counted for the theme week also. Note that you do not have to watch the Scream Factory release specifically, but if it is a film in their catalog, it counts. But, there's more!
BREAKING NEWS!
From the time this post goes live until the end of CSSC4 at 11:59 pm on Tuesday, June 30, 2015, first time viewings are also worth an extra bonus point! So if you are watching a film for the very first time ever, you can notch yourself one (1) extra bonus point. So, for example, if you're watching our Featured Film, New Year's Evil, for the very first time this week, you will score one point for watching the movie, one point for the film following the theme week, one point for the movie being the Featured Film, and one more point for it being the first time you've ever seen it! That means you have the potential to earn four (4) points with that one viewing. Any other film you watch this week, that you are seeing for the very first time in its entirety, will give you an extra bonus point as well. So that should spice things up a little bit for the final few days of the Challenge.
If there are any questions, send them my way on Twitter.
For those that are wondering about the winner of the Zombie Killers autographed Blu-ray, we thank you for your patience, and a winner will be officially announced very soon.
As I mentioned earlier, this week's Featured Film is New Year's Evil, the 1980 feature directed by Emmett Alston. This slasher has a cult following, but pretty low ratings overall, with a 4.6 rating on IMDB, and lowly 14% fresh rating via Rotten Tomatoes. But that's what we love about cult films, right? Mainstream failure means we can love it even more! I'm looking forward to this slasher film this week, and cannot wait to hear what you guys have to say about it. Remember to use the #CSSC4 tag when talking about the Challenge on Twitter so that we can all join in on the conversation.
New Year's Evil is available on Netflix Instant Queue, and on Amazon's Instant Video Service for Prime Members.
I hope you all have had a great experience this year, and that the last three days of the Challenge bring you some hidden gems you fall in love with. Remember to have your lists finalized as soon as possible, and once finished, please add the line to the top that says as much. It should read "LIST IS FINALIZED" at the top of your entry post. As it states in the entry post, all lists must be finalized by 11:59 pm on Saturday, July 4th, 2015. Even if your list does not state that it is finalized at that point, whatever is on it will count for CSSC4.
Have a great week, everyone. Happy viewing!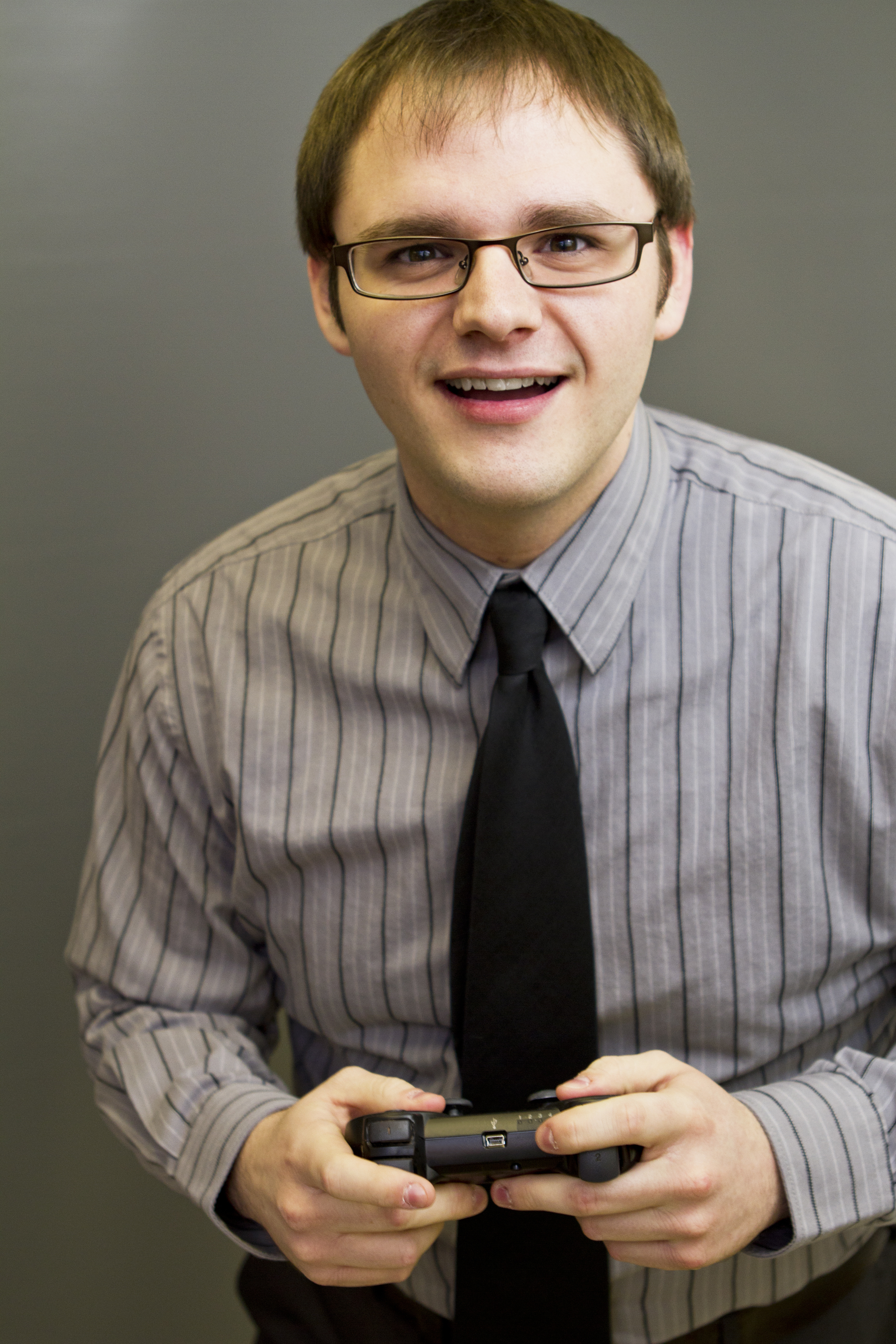 Branden has been a film fan since he was young, roaming the halls of Blockbuster Video, trying to find the grossest, scariest looking VHS covers to rent and watch alone in the basement. It wasn't until recently, though, that Branden started seeking out the classics of cinema, and began to develop his true passion for the art form. Branden approaches each film with the unique perspective of having studied the art from the inside, having both a bachelor's and master's degree in acting. He has been a film critic since 2010, and has previously written for Inside Pulse Movies, We Love Cult, and Diehard Gamefan. His biggest achievement as a film critic, to date, has been founding Cinefessions and turning it from a personal blog to a true film website, housing hundreds of film and television reviews, and dozens of podcasts.