This Week on Cinefessions is a weekly recap of all the articles and reviews that went live on the website this past week. It is your one stop shop for catching up on this week's original content.
---
Monday, April 20th, 2015
April in The Asylum – Branden Chowen on Sharknado (2013)
"Sharknado takes itself seriously, but not in a bad way. The characters feel like real people, and are actually characters I like spending time with, which is a huge advantage for the film."
Tuesday, April 21st, 2015
April in The Asylum – Chris Ranson on Bound (2015)
"If I had to compare the acting in [Bound] and Fifty Shades of Grey, I would honestly say that I believe these guys more so than the couple in Fifty Shades, who had zero chemistry."
Wednesday, April 22nd, 2015
April in The Asylum – Branden Chowen on Shark Week (2012)
"The problem with Shark Week's promise of being a mix of Saw and Jaws is that it isn't as cleverly crafted as Saw, nor as powerful as Jaws."
Thursday, April 23rd, 2015
April in The Asylum – Ashe Collins on Airplane vs. Volcano (2014)
"I'm not saying Airplane vs. Volcano is a movie of the year, but it is entertaining, most of the effects look pretty good, and the characters actually don't make me want to put my head in an oven."
Friday, April 24th, 2015
April in The Asylum – Ashe Collins on Sleeping Beauty (2014)
"The whipping boy is better than the other heroes trying to take the castle, and there are a few great moments from Olivia d'Abo as the villainess of [Sleeping Beauty], but I admittedly have a soft spot for her because of her past performances, and a bit of a crush that soften the blow."
Saturday, April 25th, 2015
Instant Cinefessions: Issue 14 – Batman: The Babadook
"Brilliantly written and designed, along with one of the best voice casts in an animated series, Batman: The Animated Series is still one of the best television shows ever produced."
What to Watch in Theatres
Well this week could be started with a big, fat "duh"! The next chapter of the Marvel Cinematic Universe is finally upon us with Avengers: Age of Ultron. I hope you've been marathoning Phase II of the MCU because this is arguably the biggest film of this phase (though, as Ashe pointed out, not the concluding chapter as that honor falls to Antman). Not that you need it, but here is what IMDB has to say about Avengers: Age of Ultron: "When Tony Stark tries to jump start a dormant peacekeeping program, things go awry and it is up to the Avengers to stop the villainous Ultron from enacting his terrible plans." Big shock there, right? We're going to see the Avengers assemble to take down a bad guy and save the world. That's plenty to get my ass in the seat. I cannot wait for this film, and it will mark my first visit to the theatre in 2015. Cannot wait to see these guys back on the big screen!
What to Buy on Home Video
Along with The Gambler
, and The Boy Next Door
, this week sees the release of Paddington, a film that Chris adored when he saw it in theatres back in January. According to Amazon, "Paddington tells the story of the comic misadventures of a young Peruvian bear who travels to the city in search of a home. Finding himself lost and alone, he begins to realize that city life is not all he had imagined -until he meets the kindly Brown family who read the label around his neck that says, 'please look after this bear. Thank you', and offer him a temporary haven. It looks as though his luck has changed until this rare talking bear catches the eye of a museum taxidermist". Chris cites Paddington as one of those films that was nearly ruined by the trailer. Many missed out on it because the trailer looked terrible, myself included. Fortunately, according to Chris in his three and a half star review, Paddington is "one of those rare family films that adults can enjoy as much as their kids."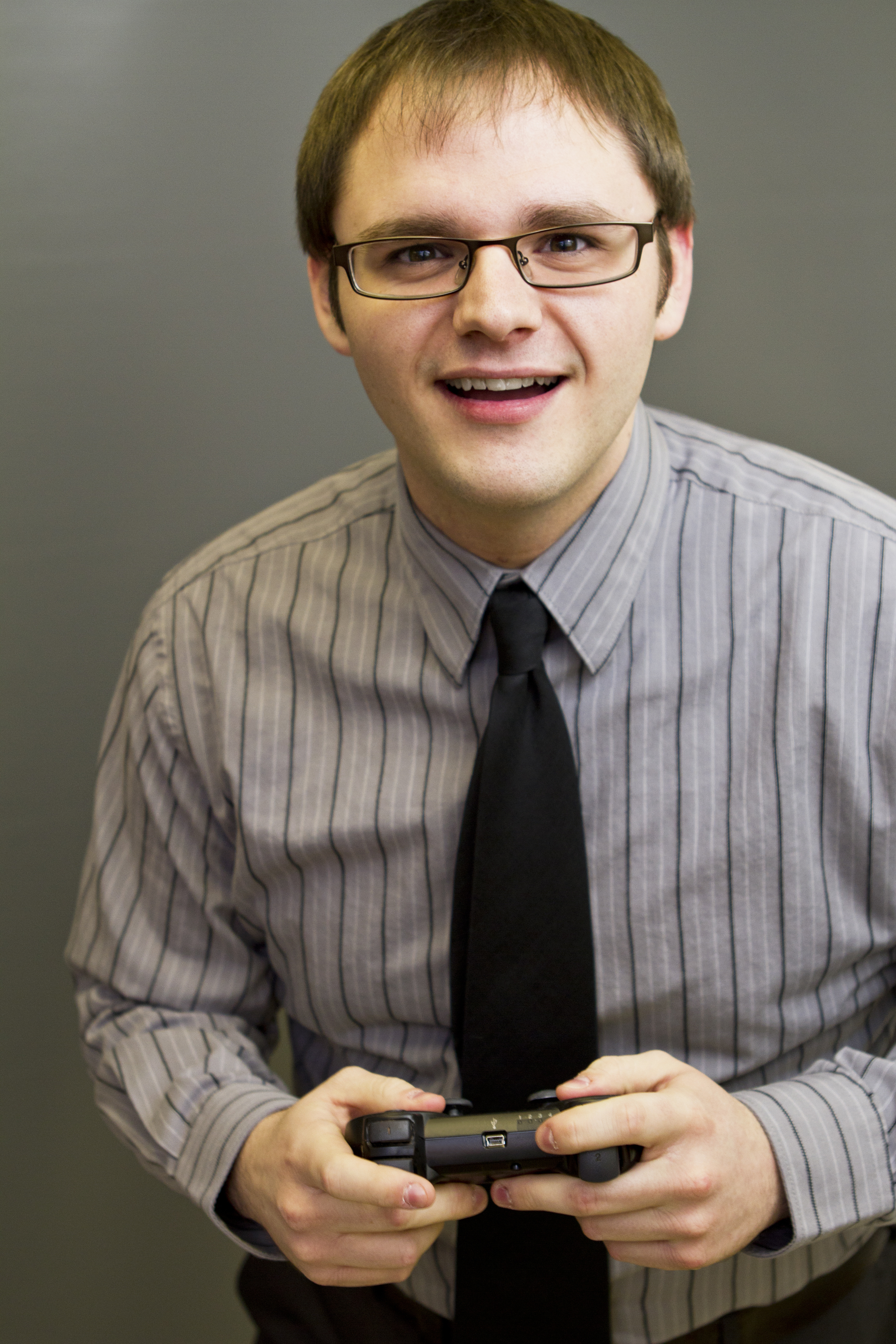 Branden has been a film fan since he was young, roaming the halls of Blockbuster Video, trying to find the grossest, scariest looking VHS covers to rent and watch alone in the basement. It wasn't until recently, though, that Branden started seeking out the classics of cinema, and began to develop his true passion for the art form. Branden approaches each film with the unique perspective of having studied the art from the inside, having both a bachelor's and master's degree in acting. He has been a film critic since 2010, and has previously written for Inside Pulse Movies, We Love Cult, and Diehard Gamefan. His biggest achievement as a film critic, to date, has been founding Cinefessions and turning it from a personal blog to a true film website, housing hundreds of film and television reviews, and dozens of podcasts.