For the entire month of April, Cinefessions will once again be locked inside The Asylum, reviewing tons of releases by the famed studio. Every weekday throughout April you will get another Asylum review. April's podcast will also be devoted to films from The Asylum.
---
Title: Sharknado (2013)
Director: Anthony C. Ferrante
Runtime: 86 minutes
—
We've been beating around the bush long enough here at Cinefessions. The time has finally come to dive in and see what all the fuss is about, and to see why the hell this film has sparked two sequels, and took over social media when it first aired on Syfy. That's right, it's finally time to review Sharknado.
Sharknado is exactly what you expect it to be from the title, which is not a bad thing at all. The first ever hurricane is about to hit the coast of California, specifically the Santa Monica area. This hurricane is causing all kinds of hell, and sparking floods and tornadoes. The problem is, these are not just any tornadoes, and the floods are more harmful than anything we've ever seen because both are filled with deadly sharks.
We follow the story of a bar owner, Fin (Ian Ziering of 90210 fame), as he tries to reach his family and get them to safety. Tara Reid plays Fin's wife, and though she's not given a heck of a lot to do here, she's fine in her role. Ziering is definitely the stand out as he takes everything seriously, and does his best to play the action star. He's surprisingly good at it, in fact. I also enjoyed the work of Cassie Scerbo, who plays the eye candy role and love interest part really well. I'm shocked at how strong the entire cast is, actually, as there are no real weak links that stand out.
As expected, Sharknado relies heavily on CGI effects, and unfortunately the vast majority of them are laughably bad. Even though the effects are not good, it doesn't ruin the film. Every time I turn on an Asylum film, I do so with the understanding that the CGI will suck, so my expectations are always in check. They do use some minor practical effect work, and that looks pretty decent.
Sharknado takes itself seriously, but not in a bad way. The characters feel like real people, and are actually characters I like spending time with, which is a huge advantage for the film. The story itself is extremely basic, and what you see is what you get, but it stays entertaining throughout its entire runtime. There is a moment at the end of the film that is the most outrageous, and at the same time, amazing CGI effect I've ever seen. It pretty much sums up the ridiculousness and fun of the entire film in about 30 seconds. It's a great way to end things, and though it doesn't set up for a sequel, I'll definitely be interested in checking out what else can happen to Fin and his family.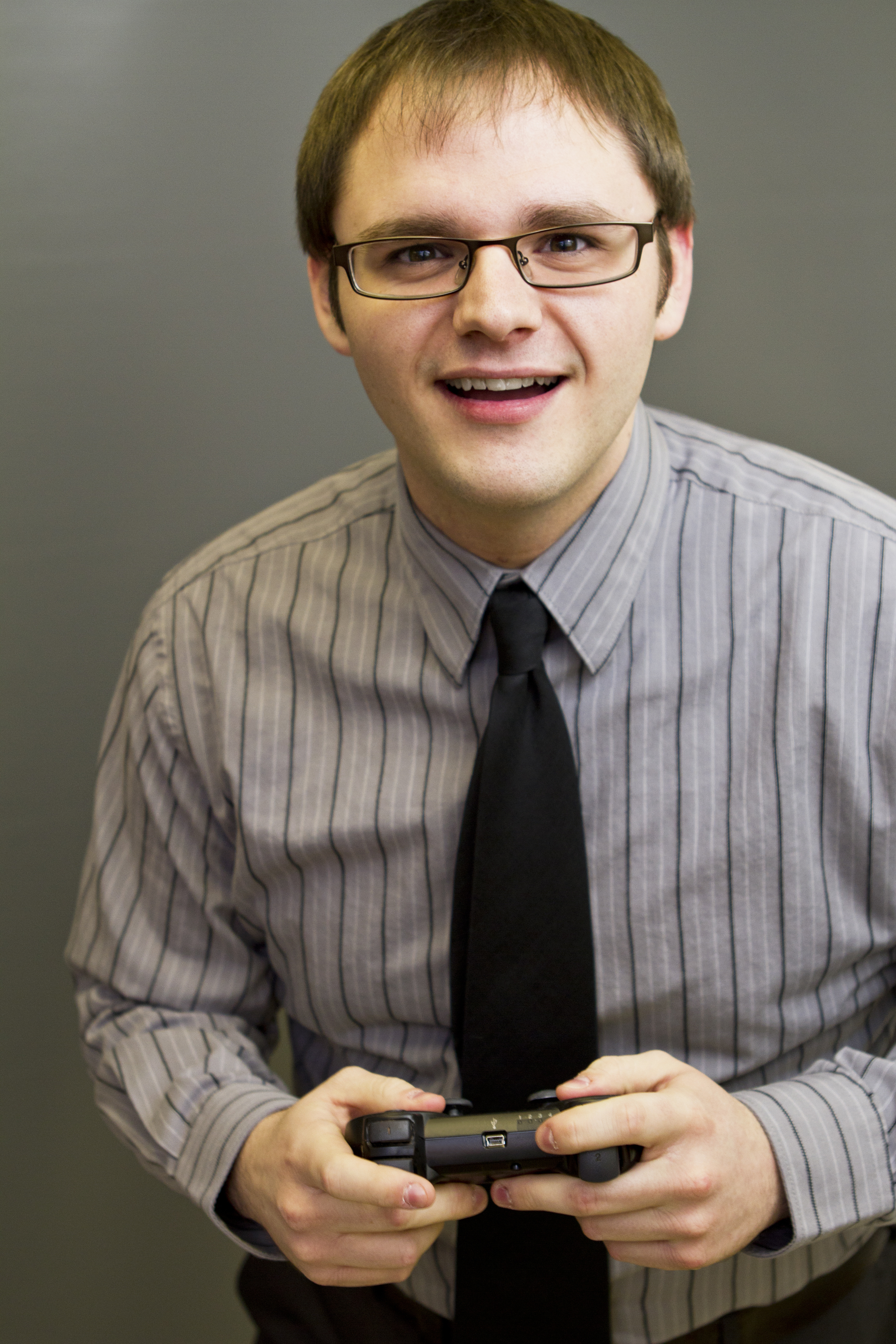 Branden has been a film fan since he was young, roaming the halls of Blockbuster Video, trying to find the grossest, scariest looking VHS covers to rent and watch alone in the basement. It wasn't until recently, though, that Branden started seeking out the classics of cinema, and began to develop his true passion for the art form. Branden approaches each film with the unique perspective of having studied the art from the inside, having both a bachelor's and master's degree in acting. He has been a film critic since 2010, and has previously written for Inside Pulse Movies, We Love Cult, and Diehard Gamefan. His biggest achievement as a film critic, to date, has been founding Cinefessions and turning it from a personal blog to a true film website, housing hundreds of film and television reviews, and dozens of podcasts.