Welcome to the pilot episode of Graphic in 60 Seconds, a podcast dedicated to short and sweet graphic novel reviews. Season one of Graphic in 60 Seconds will cover twenty different Batman graphic novels, in chronological order, starting with today's episode of Year One, and ending with The Dark Knight Strikes Again. I will be covering the major story arcs in the Batman's career, including The Long Halloween, A Death in the Family, and Hush. These reviews are intended to give a very brief overview of the graphic novel, and will not contain my full thoughts on each book as I am trying to fit the review into a strict time constraint of around one minute.
Episode one of season one is a review of Batman: Year One.
There will be no set schedule with this as of now, and instead, episodes will be released as I read through this arc. Due to the strict time constraints, each solo episode is scripted, unlike The Cinefessions Podcast, which has no script at all.
Comments are always appreciated, whether positive or negative. Enjoy the first episode of Graphic in 60 Seconds. The only guarantee I can make is that it won't take much of your time.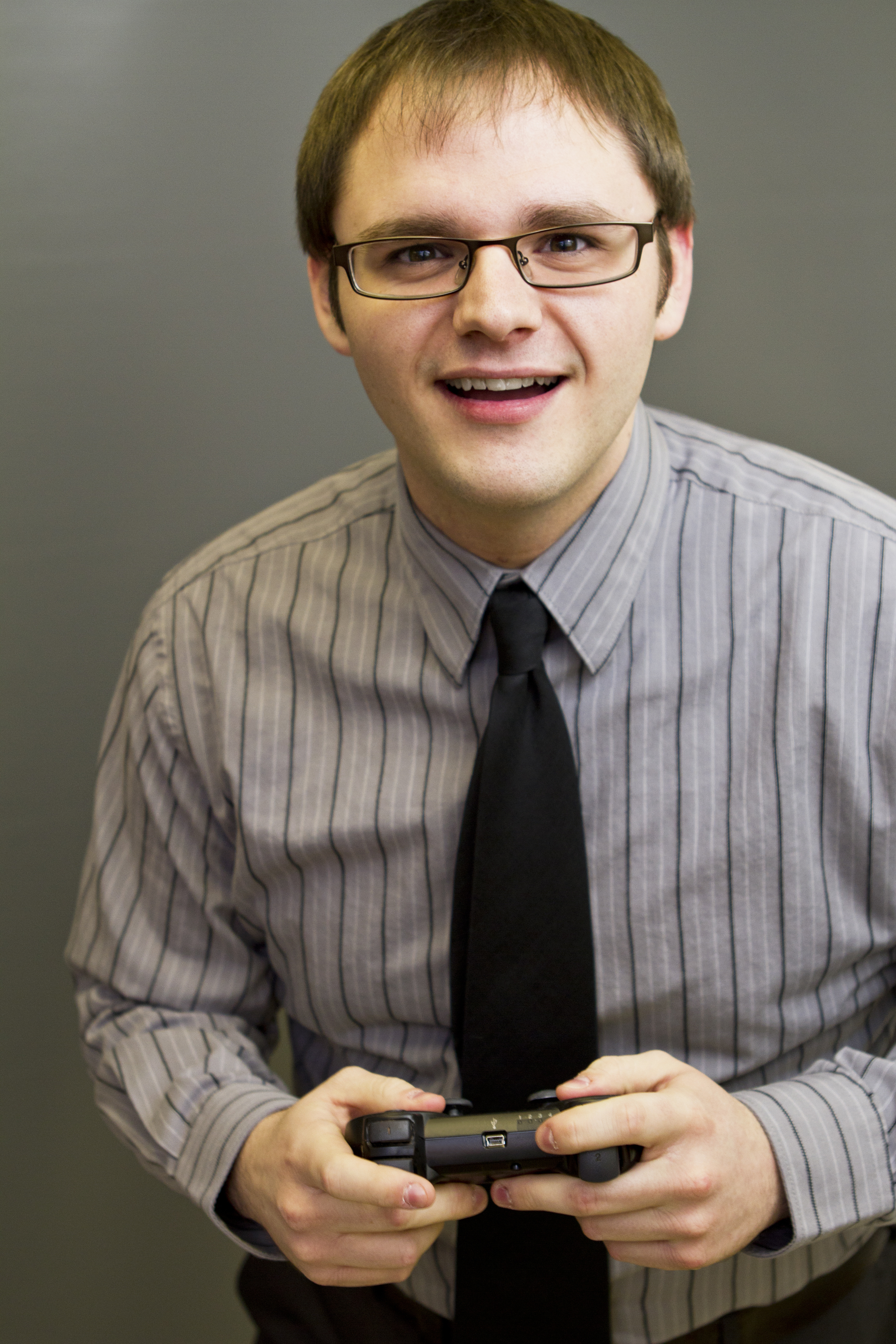 Branden has been a film fan since he was young, roaming the halls of Blockbuster Video, trying to find the grossest, scariest looking VHS covers to rent and watch alone in the basement. It wasn't until recently, though, that Branden started seeking out the classics of cinema, and began to develop his true passion for the art form. Branden approaches each film with the unique perspective of having studied the art from the inside, having both a bachelor's and master's degree in acting. He has been a film critic since 2010, and has previously written for Inside Pulse Movies, We Love Cult, and Diehard Gamefan. His biggest achievement as a film critic, to date, has been founding Cinefessions and turning it from a personal blog to a true film website, housing hundreds of film and television reviews, and dozens of podcasts.