April is coming to an end, and the Cinefessions writers are finally being released from The Asylum. This year proved to be bigger than last year with more content, but were the films better? Overall, I'd say that April in The Asylum from 2014 netted more gems than 2015, which might make sense because the pool to choose from was smaller, but not by much. We spent a lot less time with mockbusters this year, and focused more – intentionally or not – on some of their original releases. Though there wasn't a whole lot to love this time around, there were still a few gems that make the entire month worthwhile. Let's take a look at the output from each writer.
Ashe Collins
Average Rating: 1.625 stars
Branden Chowen
Average Rating: 1.9 stars
Chris Rason
Average Rating: 2.5 stars
Overall, the average rating of the 2015 version of April in The Asylum comes out to 1.97 stars, which is just below average. That isn't terrible. Clearly Chris made the smartest decisions, though, averaging 2.5 stars. Regardless of the star rating, April in The Asylum is about giving a company that we enjoy a fair shake to take top billing on our website. We don't have to love everything we watch from them, but we'll damn sure give it a fair look, which many websites refuse to do. We hope you enjoyed our look at The Asylum this month, and, if we're lucky, we'll get to do it again next year.
Looking forward to May, Ashe and I have decided to partake in a challenge. The AniMAYtion Challenge. Every weekend in May will see two new reviews of animated films. Both of us love animated film, so we thought this would be a great opportunity to spend some quality time with some old favorites, and new films we've missed out on. Look for that starting this coming weekend.
If you have any suggestions for what you'd like to see in the future on the site, please feel free to email us at contact@cinefessions.com. Thanks for reading!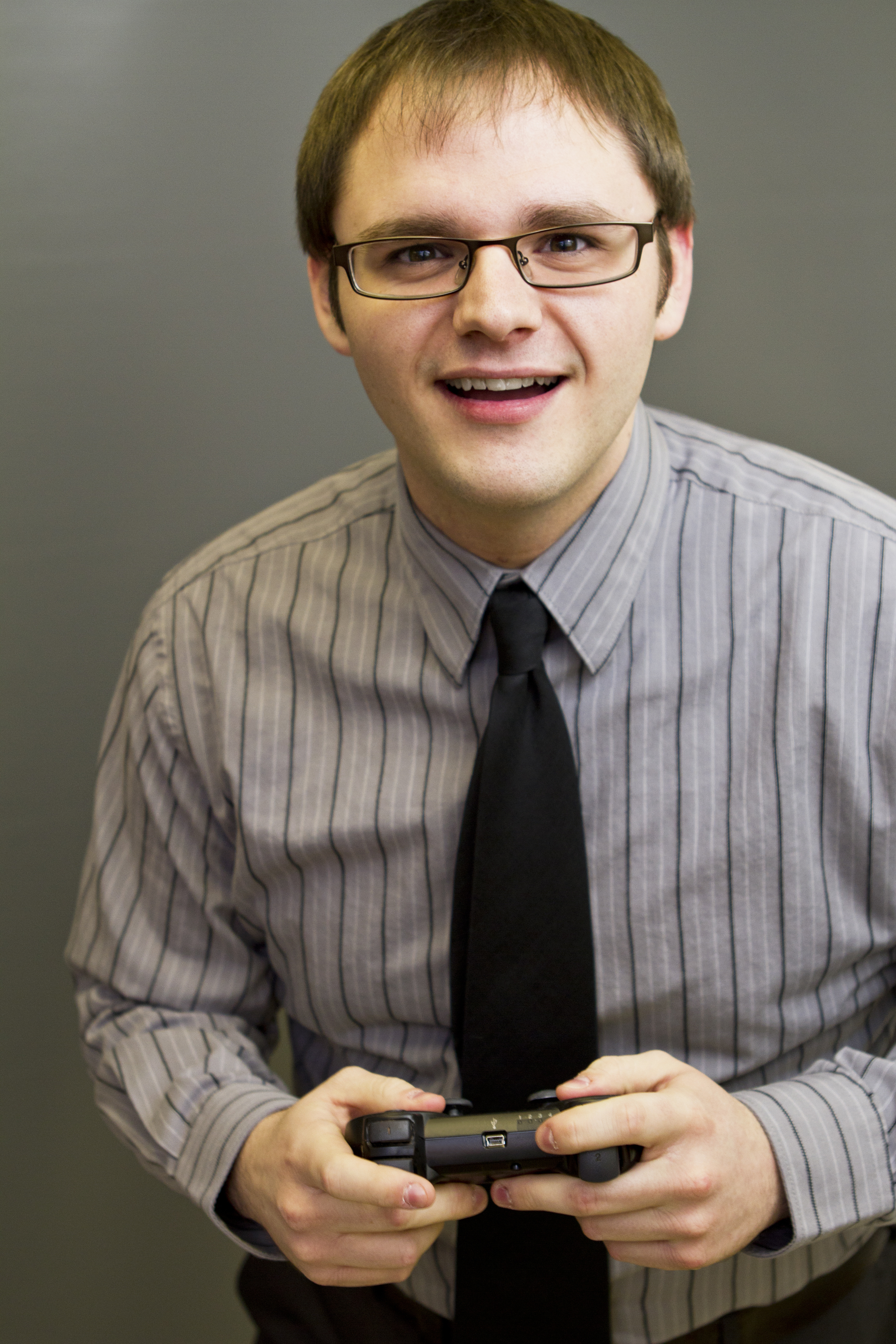 Branden has been a film fan since he was young, roaming the halls of Blockbuster Video, trying to find the grossest, scariest looking VHS covers to rent and watch alone in the basement. It wasn't until recently, though, that Branden started seeking out the classics of cinema, and began to develop his true passion for the art form. Branden approaches each film with the unique perspective of having studied the art from the inside, having both a bachelor's and master's degree in acting. He has been a film critic since 2010, and has previously written for Inside Pulse Movies, We Love Cult, and Diehard Gamefan. His biggest achievement as a film critic, to date, has been founding Cinefessions and turning it from a personal blog to a true film website, housing hundreds of film and television reviews, and dozens of podcasts.