The Cinefessions crew loves sharing their opinions on films, but not every movie can get the attention it deserves with a full review. Enter the Cinefessions' Capsule Reviews. These capsule reviews cover five of the most important aspects of a film, which allow the crew to deliver their opinions on any movie clearly, decisively, and with brevity. These are not our full thoughts on any film, just a highlighting of the major pros and/or cons.

---
Director: Alan Taylor
Runtime: 112 minutes
—
Loki steals the show here just like in The Avengers Kat Dennings also does a great job in her role. The rest of the cast follows suit.
Story & Script
This is a more interesting story than the first film with more meaningful action as a result.
Direction
Though Alan Taylor's forte seems to be the small screen, he does an excellent job in making this feel epic in scope. He brings everything together in a way that meshes well with the world that Branagh created in the first Thor.
Intangibles
Even with all these positives, there's just something about Thor as a stand-alone film that is weaker to me than the other Avengers. I'd watch Cap or Hulk over Thor any day.
Rewatchability
Unless I decide to do a marathon of Phase Two before the next Avengers film, I don't really see a need to revisit this again anytime soon.
The Verdict
Thor: The Dark World is a good film, but nothing blows me away like Captain America: The Winter Soldier or The Avengers, for example.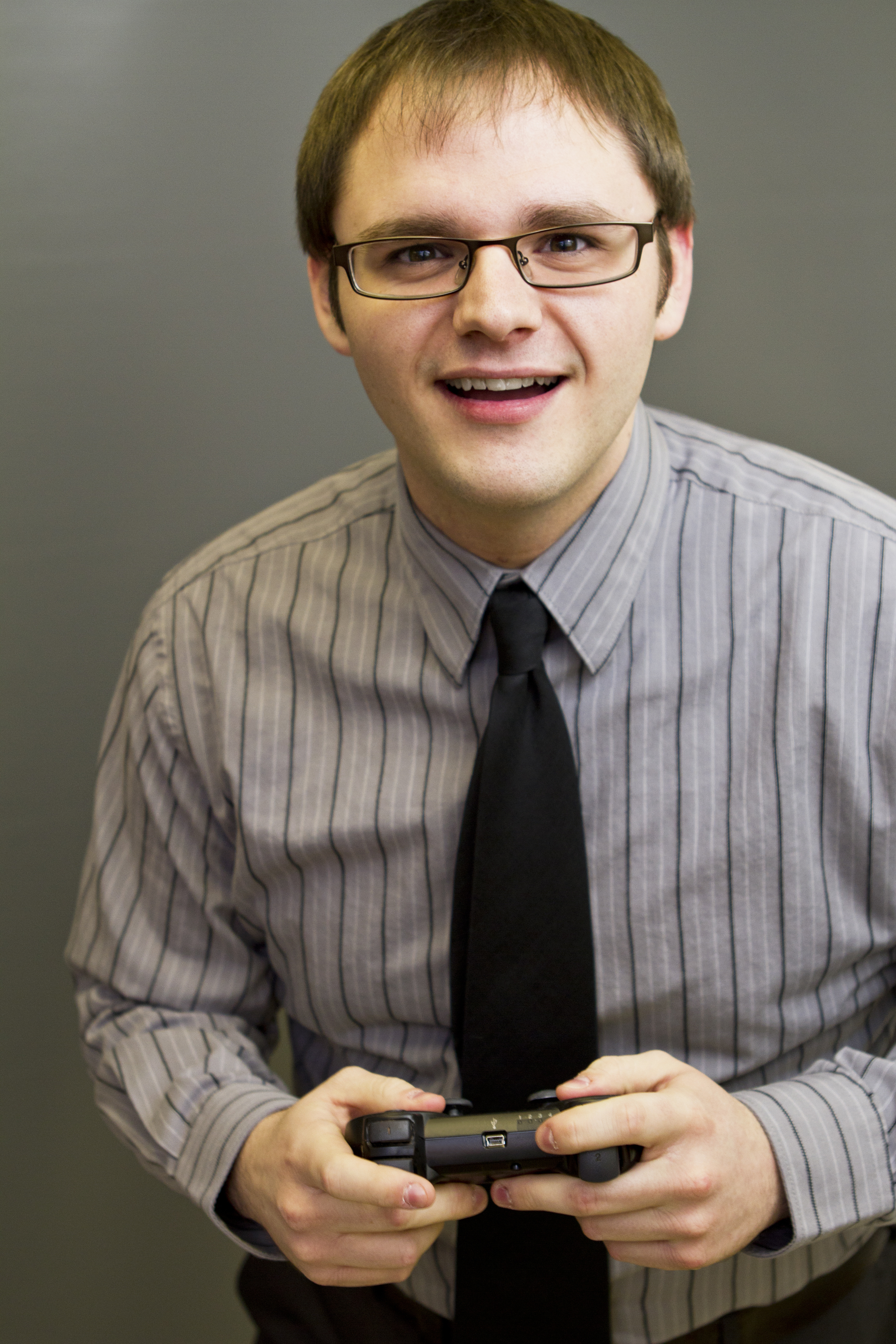 Branden has been a film fan since he was young, roaming the halls of Blockbuster Video, trying to find the grossest, scariest looking VHS covers to rent and watch alone in the basement. It wasn't until recently, though, that Branden started seeking out the classics of cinema, and began to develop his true passion for the art form. Branden approaches each film with the unique perspective of having studied the art from the inside, having both a bachelor's and master's degree in acting. He has been a film critic since 2010, and has previously written for Inside Pulse Movies, We Love Cult, and Diehard Gamefan. His biggest achievement as a film critic, to date, has been founding Cinefessions and turning it from a personal blog to a true film website, housing hundreds of film and television reviews, and dozens of podcasts.