The Cinefessions crew loves sharing their opinions on films, but not every movie can get the attention it deserves with a full review. Enter the Cinefessions' Capsule Reviews. These capsule reviews cover five of the most important aspects of a film, which allow the crew to deliver their opinions on any movie clearly, decisively, and with brevity. These are not our full thoughts on any film, just a highlighting of the major pros and/or cons.

---
Director: Jaume Collet-Serra
Runtime: 106 minutes
—
Acting
Liam Neeson and Julianne Moore are good together, and the supporting cast is excellent.
Story & Script
I kept getting that feeling of claustrophobia, which is the mark of a solid script (of this type of film) in my book. The story has that inescapable feeling, and keeps one guessing how it could possibly end well.
Direction
I loved the way Jaume Collet-Serra took a text message – something that shouldn't work in a film – and brought it to life. The action sequences and fight scenes are just icing on the top of this delicious cake.
Intangibles
One cannot go wrong with Liam Neeson kicking ass. It somehow hasn't gotten old yet.
Rewatchability
Knowing the twists and turns of this mystery/thriller would definitely make repeat viewings less thrilling, but I'd be happy to watch it again with someone who hasn't seen it yet.
The Verdict
Non-Stop is exactly what I want out of an action flick with Liam Neeson: an ass-kicking good time.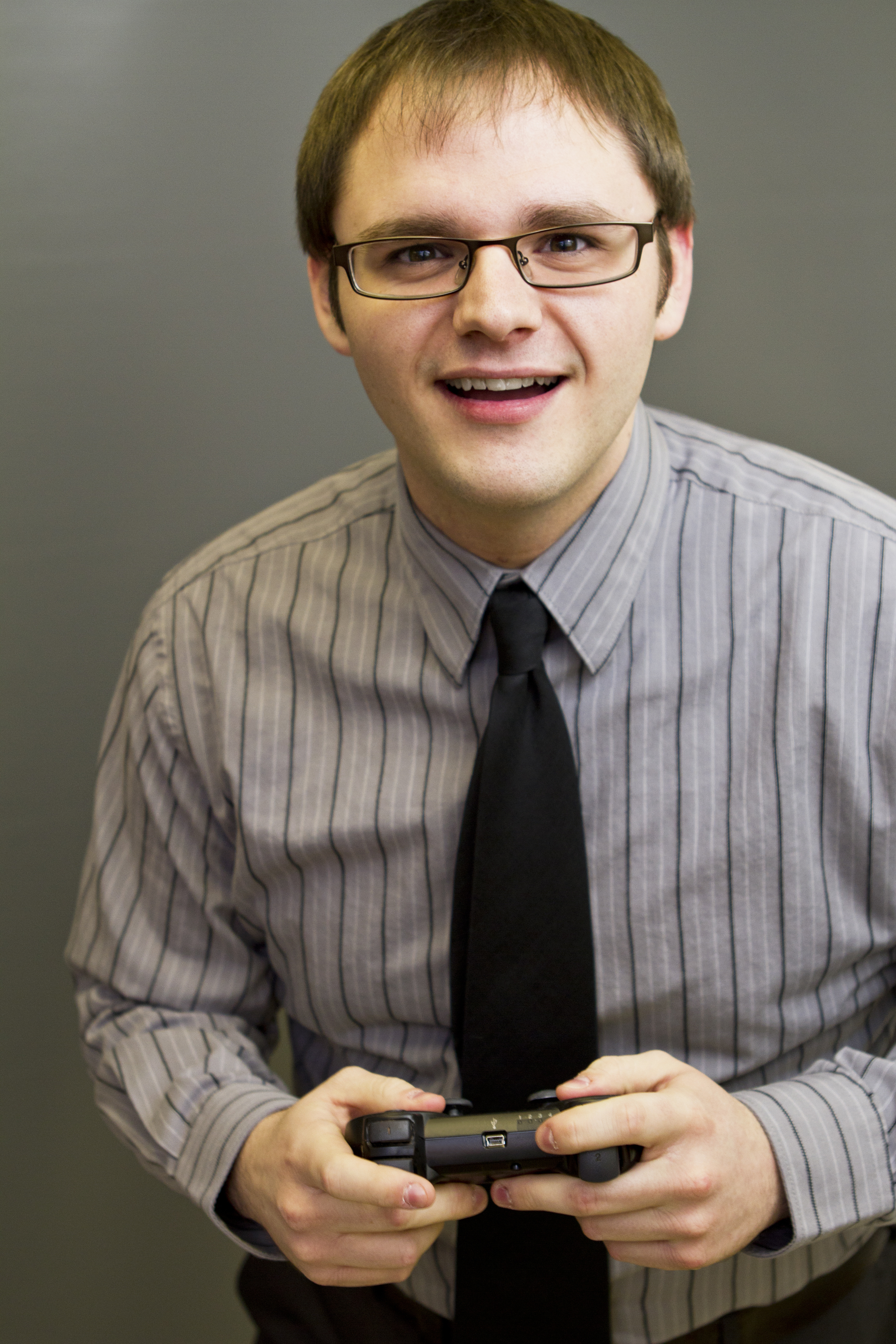 Branden has been a film fan since he was young, roaming the halls of Blockbuster Video, trying to find the grossest, scariest looking VHS covers to rent and watch alone in the basement. It wasn't until recently, though, that Branden started seeking out the classics of cinema, and began to develop his true passion for the art form. Branden approaches each film with the unique perspective of having studied the art from the inside, having both a bachelor's and master's degree in acting. He has been a film critic since 2010, and has previously written for Inside Pulse Movies, We Love Cult, and Diehard Gamefan. His biggest achievement as a film critic, to date, has been founding Cinefessions and turning it from a personal blog to a true film website, housing hundreds of film and television reviews, and dozens of podcasts.