The Cinefessions crew loves sharing their opinions on films, but not every movie can get the attention it deserves with a full review. Enter the Cinefessions' Capsule Reviews. These capsule reviews cover five of the most important aspects of a film, which allow the crew to deliver their opinions on any movie clearly, decisively, and with brevity. These are not our full thoughts on any film, just a highlighting of the major pros and/or cons.

---
Director: James Mangold
Runtime: 138 minutes (Extended Cut)
—
Acting
Undoubtedly Hugh Jackman at his best in the role of Wolverine. I watched the extended cut, and the R rating works much better for this character. The two female leads around him are incredible as well. Beautiful and ass kickers.
Story & Script
I don't think I've ever seen a more mature and emotionally deep traditional superhero film. The scenes between Wolverine and Mariko are sweet and sincere. On top of that, this delivers the best story of all the X-Men films, which is surprising because it's a pretty simple one.
Direction
The scene on the top of a Japanese bullet train is action at its finest. A lesser director would have made that scene laughable, but James Mangold finds the fun in it and delivers one of the craziest action moments I've ever seen.
Intangibles
I cannot overstate how much I loved Wolverine in this one. This is the type of film that let's his real character shine through.
Rewatchability
I will gladly watch this again right now. It's stellar and I cannot see the shine dulling on repeat viewings.
The Verdict
The Wolverine sets a new standard for superhero films, and though there is no way they'll continue to be this intelligent, sincere and mature, it's great to see that some of them have this potential going forward.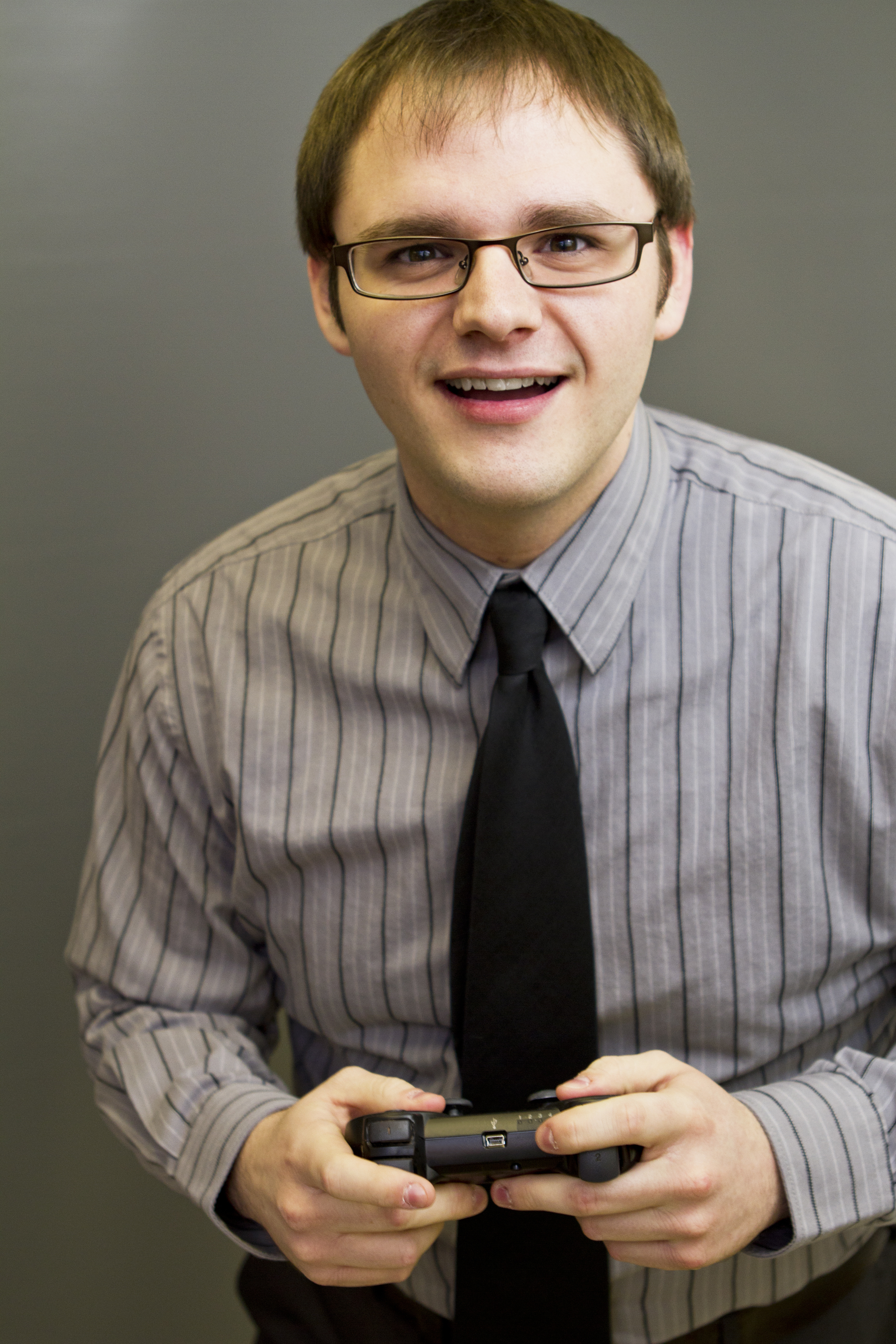 Branden has been a film fan since he was young, roaming the halls of Blockbuster Video, trying to find the grossest, scariest looking VHS covers to rent and watch alone in the basement. It wasn't until recently, though, that Branden started seeking out the classics of cinema, and began to develop his true passion for the art form. Branden approaches each film with the unique perspective of having studied the art from the inside, having both a bachelor's and master's degree in acting. He has been a film critic since 2010, and has previously written for Inside Pulse Movies, We Love Cult, and Diehard Gamefan. His biggest achievement as a film critic, to date, has been founding Cinefessions and turning it from a personal blog to a true film website, housing hundreds of film and television reviews, and dozens of podcasts.