One of the grandfather's of the horror genre is finally getting the high definition treatment he deserves. Scream Factory, arguably the greatest Blu-ray publisher working today for horror and cult fans, will surely give this new collection of HD transfers all the love that fans of the company have come to expect at this point. There is no official release date yet, but Scream Factory does state that it will be out "before Halloween", which is great. The set will contain six of the legend's biggest films. Below is the press release from Scream Factory (via their Facebook page):
**EXCLUSIVE ANNOUNCEMENT**
If you love VINCENT PRICE like we do then you're gonna love love LOVE this exciting news! We will be releasing a blu-ray collection box set before Halloween that showcases some of the legendary horror film star's greatest films which include:
– FALL OF THE HOUSE OF USHER
– THE HAUNTED PALACE
– THE MASQUE OF THE RED DEATH
– THE PIT AND THE PENDULUM
– WITCHFINDER GENERAL- and its alternate U.S. version of the film, THE CONQUEROR WORM
– THE ABOMINABLE DR. PHIBES
More details (artwork, exact street date, pricing, extras, etc.) to be revealed in June-July so stay tuned you "Screamers"–as one of fans affectionately put it.
There is no word on pricing or on-disc extras, but the artwork has been revealed, and it is going to look pretty on our shelves:
According to another Facebook posting from Scream Factory, the image on the left is the slipcase, and the image on the right is the BD itself. It also notes that a 24-page booklet will be coming with the release that will contain original theatrical posters.
I would imagine that this set will clock in somewhere around the $50-$75 mark, and if it lands closer to the lower end, I will most definitely be picking this up on release day. Stay close to the Scream Factory Facebook page to get the latest info on this release, and many more.
Source: Scream Factory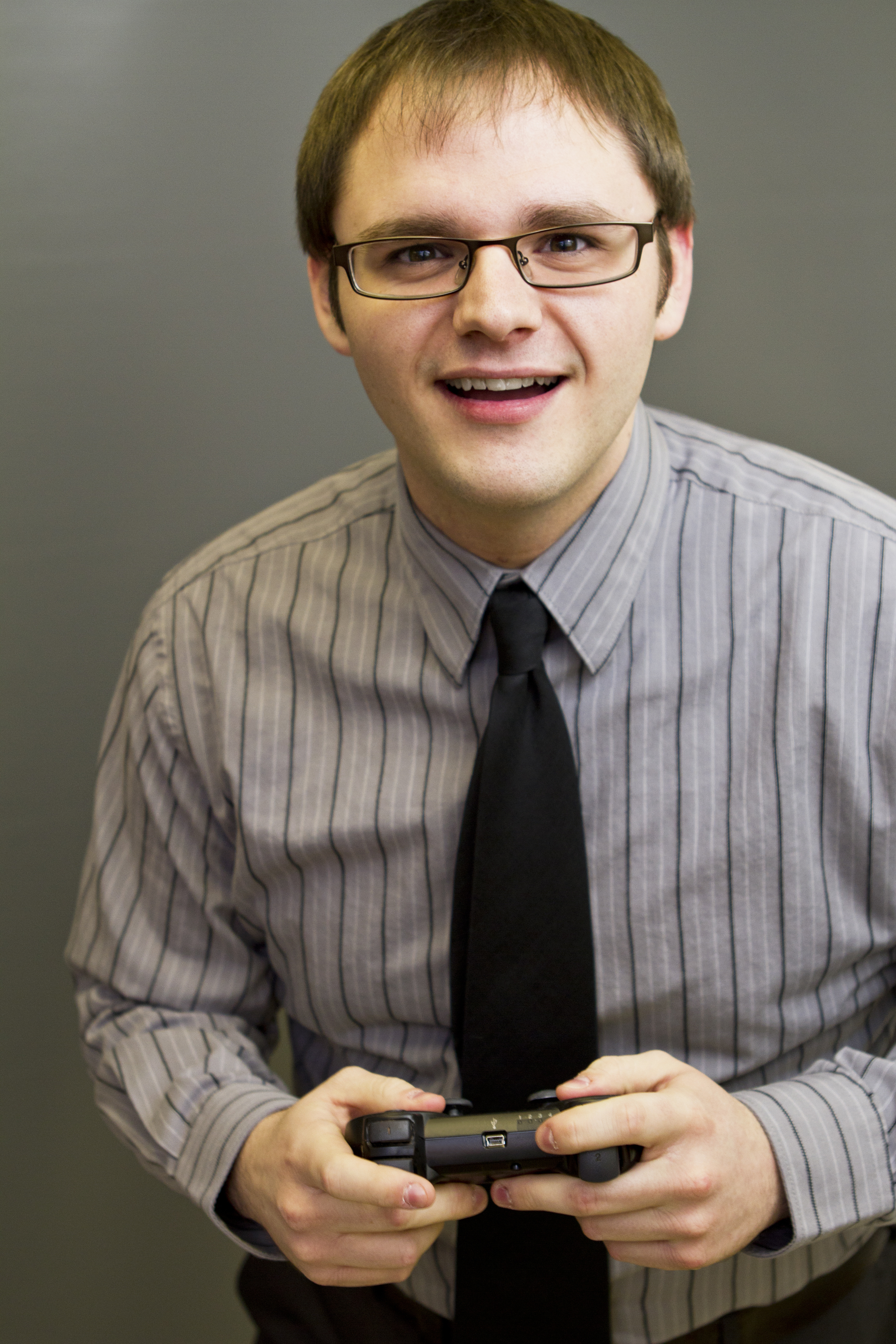 Branden has been a film fan since he was young, roaming the halls of Blockbuster Video, trying to find the grossest, scariest looking VHS covers to rent and watch alone in the basement. It wasn't until recently, though, that Branden started seeking out the classics of cinema, and began to develop his true passion for the art form. Branden approaches each film with the unique perspective of having studied the art from the inside, having both a bachelor's and master's degree in acting. He has been a film critic since 2010, and has previously written for Inside Pulse Movies, We Love Cult, and Diehard Gamefan. His biggest achievement as a film critic, to date, has been founding Cinefessions and turning it from a personal blog to a true film website, housing hundreds of film and television reviews, and dozens of podcasts.