It is about damn time.
Until now, Jason fans could only enjoy the first three movies on Blu-ray, and had no hope of seeing the rest of the films in HD anytime soon. That changes today as Warner Bros. announced that they will be bringing Friday the 13th: The Complete Collection to Blu-ray Disc on Friday, September 13th, 2013.
This complete collection puts all 12 of the Jason movies together on 9 BDs, with a 10th DVD disc loaded with special features. It comes packaged in a tin case, and will contain over 11 hours of bonus material (all previously released). It also contains a 40-page excerpt from Crystal Lake Memories: The Complete History of Friday the 13th, which our own Chris Ranson has fallen in love with since he purchased it a few months back. Finally, it has a new Camp Crystal Lake Camp Counselor patch, which should be a neat addition to fans of the series.
The MSRP for the set is marked at $129.95, so I'm hoping that Amazon offers it for around $80 the first week of its release so I can pick it up without hesitation. Frankly, it could be marked at $130, and I would still buy it. I've been anxiously awaiting this collection out, passing on the "Ultimate Collection" that came out in late 2011 in hopes that an HD set would soon come. It took much longer than I had hoped, but what we are getting here more than makes up for that.
Here is a complete listing of the movies offered (titles in blue have reviews available; click to read those):
Disc 1 – Friday the 13th (1980)
Disc 2 – Friday the 13th Part 2 (1981)
Disc 3 – Friday the 13th Part 3 in 3D (1982)
Disc 4 – Friday the 13th: The Final Chapter (1984) NEW TO BLU-RAY
Disc 5 – Friday the 13th Part V: A New Beginning (1985) / Friday the 13th Part VI: Jason Lives (1986) NEW TO BLU-RAY
Disc 6 – Friday the 13th Part VII: The New Blood (1988) / Friday the 13th Part VIII: Jason Takes Manhattan (1989) NEW TO BLU- RAY
Disc 7 – Jason Goes to Hell: The Final Friday (1993) / Jason X (2002) NEW TO BLU-RAY
Disc 8 – Freddy vs. Jason (2003)
Disc 9 – Friday the 13th (2009) (Theatrical Version and "Killer Cut" Extended Version)
Disc 10 – Killer Bonus DVD DiscFriday The 13th: The Complete Collection (BD)
The final kicker? These all come with Ultraviolet Digital Copies, which is just a nice little bonus. As I mentioned, this set will street on Friday, September 13th, 2013.
Source: Shock 'Till You Drop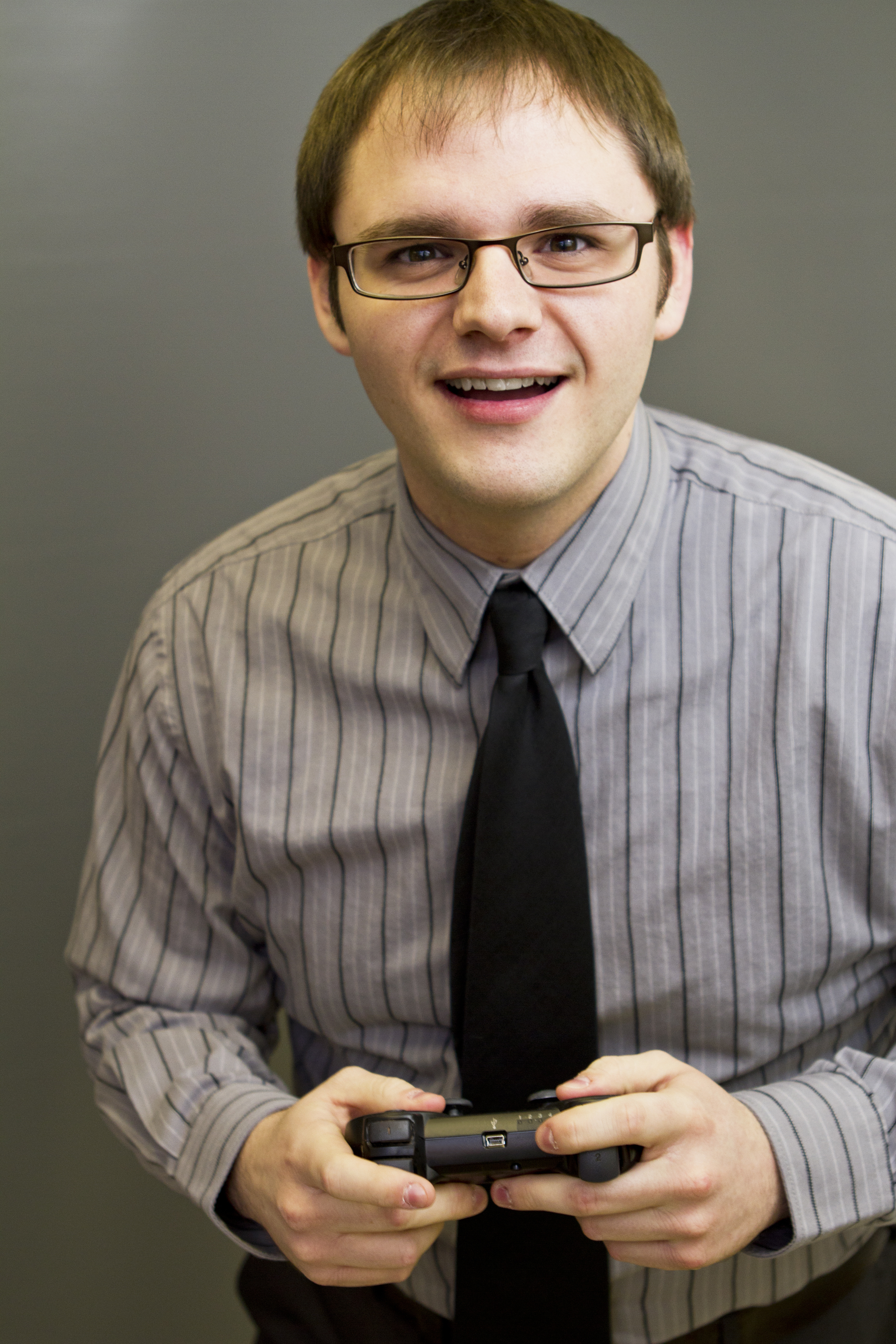 Branden has been a film fan since he was young, roaming the halls of Blockbuster Video, trying to find the grossest, scariest looking VHS covers to rent and watch alone in the basement. It wasn't until recently, though, that Branden started seeking out the classics of cinema, and began to develop his true passion for the art form. Branden approaches each film with the unique perspective of having studied the art from the inside, having both a bachelor's and master's degree in acting. He has been a film critic since 2010, and has previously written for Inside Pulse Movies, We Love Cult, and Diehard Gamefan. His biggest achievement as a film critic, to date, has been founding Cinefessions and turning it from a personal blog to a true film website, housing hundreds of film and television reviews, and dozens of podcasts.