It's hard to believe that the challenge is already past the halfway point, but alas, the reality is that there are only 14 days left to earn points watching what we love. Week two was – for me, at least – a roaring success, as the earth, or the people on it, screamed for various reasons, zombies ruled the world, and vampires kept the land "vamped out". Week two was a noteworthy one for myself because I watched a film that will undoubtedly end up on my top ten list at the end of the year (Stake Land), and finally watched the second season of a television program that I am absolutely obsessed with (The Walking Dead). I know that the 1970s and 1980s are considered the golden era for most sci-fi and horror fans, but I'll be surprised if anything I watch this week matches week two's offerings. 
You have been expecting a leaders post from me, and that is still in the works. To be honest, I hadn't really expected it to be as huge an undertaking as it turning out to be, so I will be doing on this week, and then will post the final results in the beginning of July. Time doesn't permit me to post anymore. There are also some series reviews coming your way this week, courtesy of Ashe Collins (who is still smoking pretty much everyone in the challenge so far, but promises to give us all a chance this week as he will be very busy).
Speaking of week three, it is now upon us, and is probably the most anticipated week of the entire challenge, according to the Twitter chat. Many of us have already watched countless movies from the '70s and '80s, but this week they count double, which is even better! It will be interesting to keep a tally of which decade gets more views this week – which I will do as the week comes to an end – to see which decade is the "official winner" of the Battle of the Decades. With twenty years, two formats, and two genres to choose from, the options to earn double points are as vast as they could possibly be.
This week's featured film is one that recently got some internet buzz thanks to a new high definition, Blu-ray release from Warner Home Video (not to mention the sequel, Futureworld, from Shout! Factory). It is an odd mix of the western and science fiction genres that only the 1970s could breed: Michael Crichton's Westworld from 1973. Westworld takes place in the future at an adult-themed amusement park. A robot, from the Westworld exhibit, begins to malfunction, and wreaks havoc on the park. Another one I haven't seen, but am excited to watch.
Westworld is not available for streaming on Netflix, but it is available free on Amazon's Instant Video service for Prime members. Netflix users who still receive discs can click here to get the movie added to there queue.
Week three runs today through Sunday, June 23 at 11:59 pm. Don't forget to discuss the film using the #CSSC2 hashtag on twitter so we can all get in on the conversation.
I hope everyone has as much with the '70s and '80s as I expect to. Whether you are reliving those childhood days, or visiting an era you don't really know too well, it's sure to be a great week. Have fun!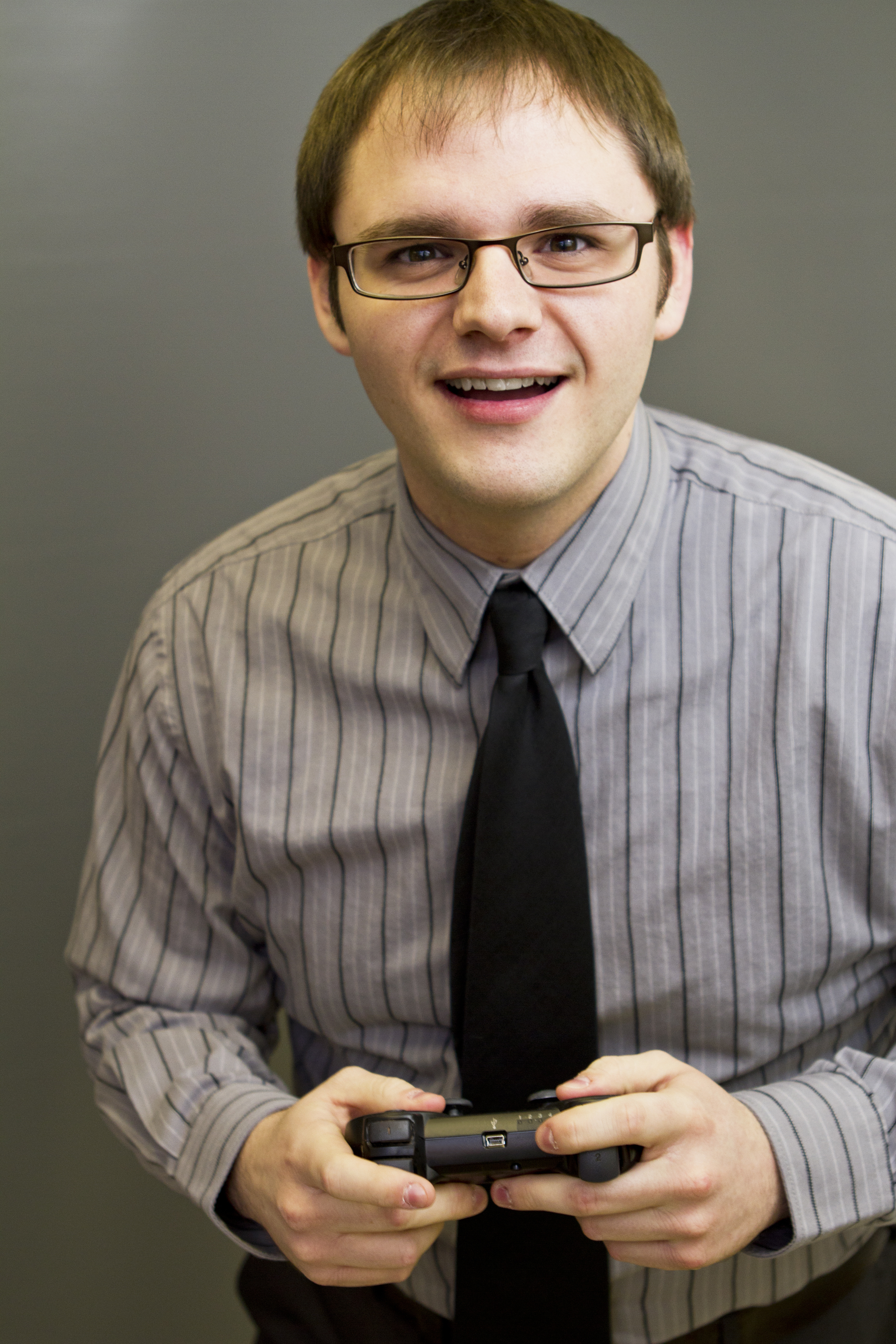 Branden has been a film fan since he was young, roaming the halls of Blockbuster Video, trying to find the grossest, scariest looking VHS covers to rent and watch alone in the basement. It wasn't until recently, though, that Branden started seeking out the classics of cinema, and began to develop his true passion for the art form. Branden approaches each film with the unique perspective of having studied the art from the inside, having both a bachelor's and master's degree in acting. He has been a film critic since 2010, and has previously written for Inside Pulse Movies, We Love Cult, and Diehard Gamefan. His biggest achievement as a film critic, to date, has been founding Cinefessions and turning it from a personal blog to a true film website, housing hundreds of film and television reviews, and dozens of podcasts.