This is the seventh of ten Oscar Countdown posts from Zuzana Urbanek, where she reviews the Best Picture nominees, and gives her own predictions on who will win.
---
Lincoln: Well Played, Mr. President
Runtime: 150 minutes
Director: Steven Spielberg
As with all that director Steven Spielberg touches, Lincoln is brilliant. It is a creative and informative look at Lincoln the man, the husband, the father, and the president who dealt with abolition and the Civil War.  It manages to richly paint a specific time in history without any of the clichés of wartime anguish or the Lincoln love/hate of the times. Everything addressed in the film is skillfully presented so that the audience is able to focus on the story, the issues, and the main character.
The cast and performances are nothing short of amazing, starting with Daniel Day-Lewis in an uncanny portrayal of Abraham Lincoln. The only aspect that was jarring to me is that his voice sounded higher than I imagined. However, after observing this, I did a bit of research and found that reports of those who heard Lincoln speak describe his voice as tenor, high, shrill, and even squeaky (there are no actual recordings, since Lincoln died 12 year before the invention of sound recording). OK, then, it seems Day-Lewis hit it on the nose.
To find anything wrong with this film is to nitpick. My only little grumble is that, among the inspired cast, Tommy Lee Jones (whom I adore, mind you) seemed less adapted to the period setting and more like a character he plays again and again (the gruff, earthy mentor). But in the end, the role of his character (Thaddeus Stevens) is so critical and endearing, that one can forgive his sounding like the disciplinarian in Man of the House (2005) at times.
It all begins with the writing, and the screenplay is outstanding. Tony Kushner (Angels in America, Munich) is rightly nominated for an Oscar for best adapted screenplay. In all, the film is nominated for 12 awards, leading the pack. It would be no surprise if it snagged a good many of those awards.
---
This review was written by Zuzana Urbanek, author of A Book Full of Movies You May Not Have Seen. Visit Z's Blog at www.zuzanazink.wordpress.com.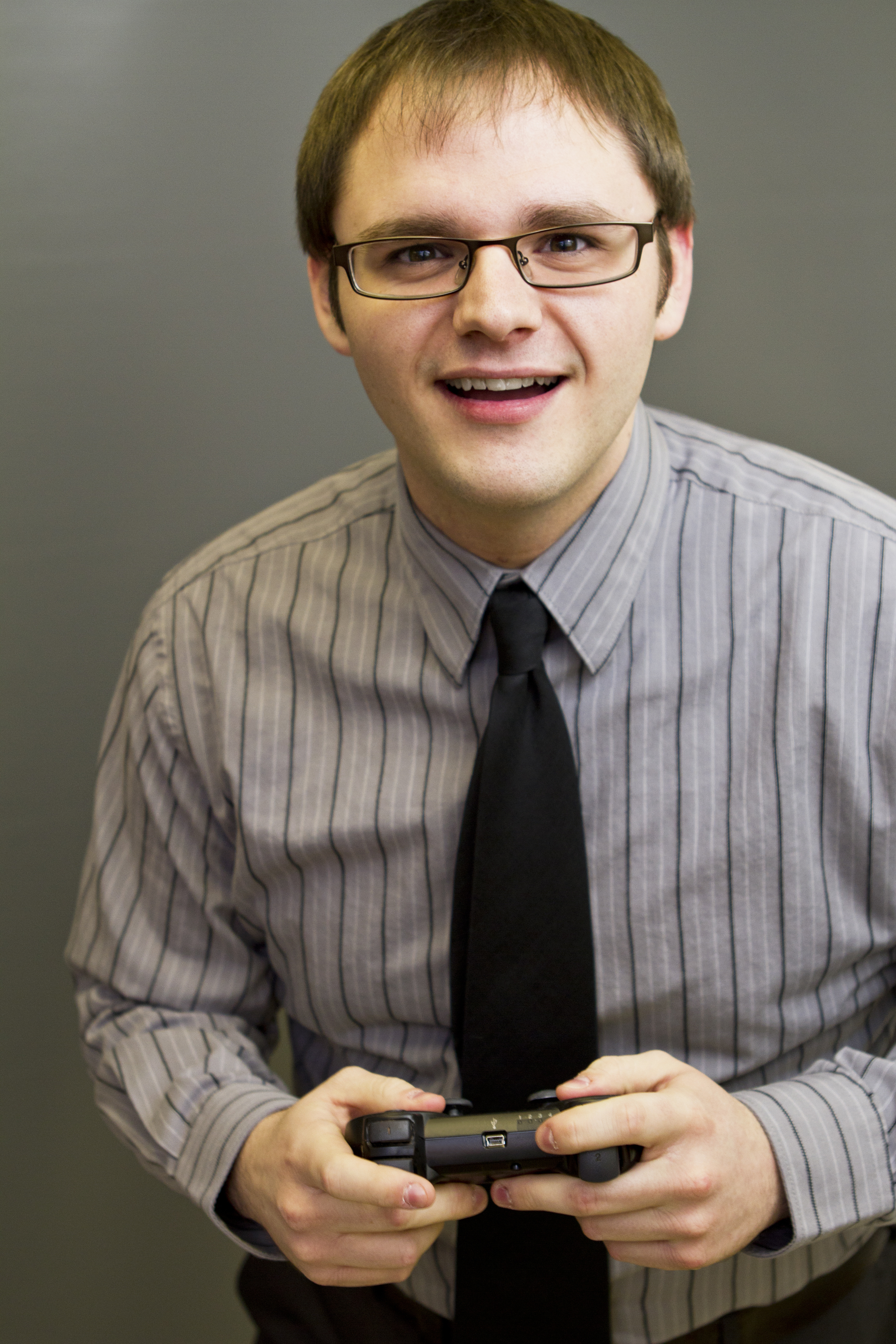 Branden has been a film fan since he was young, roaming the halls of Blockbuster Video, trying to find the grossest, scariest looking VHS covers to rent and watch alone in the basement. It wasn't until recently, though, that Branden started seeking out the classics of cinema, and began to develop his true passion for the art form. Branden approaches each film with the unique perspective of having studied the art from the inside, having both a bachelor's and master's degree in acting. He has been a film critic since 2010, and has previously written for Inside Pulse Movies, We Love Cult, and Diehard Gamefan. His biggest achievement as a film critic, to date, has been founding Cinefessions and turning it from a personal blog to a true film website, housing hundreds of film and television reviews, and dozens of podcasts.