This is the sixth of ten Oscar Countdown posts from Zuzana Urbanek, where she reviews the Best Picture nominees, and gives her own predictions on who will win.
---
Life of Pi: Stunning and Thought-Provoking
Runtime: 127 minutes
Director: Ang Lee
As an avid reader, I am reluctant to admit that I have never read the book by Yann Martel on which director Ang Lee's Life of Pi is based. Admittedly, I was afraid its "lesson" would be of the heavy-handed ilk of Paulo Coelho's The Alchemist, which I disliked intensely for its pushiness. But Life of Pi—at least in its film version—is superbly self assured, yet yielding. It tells a story, lets it sink in, and then coaxes out your own perception of its reality and meaning.
The basic story, being told years later to a writer who wants to record it, is about the early years of Piscine Molitor Patel, later known as Pi (Suraj Sharma), and how his family tried to move their zoo animals from India via the sea. The young man becomes the only survivor when the ship capsizes in a storm, and he winds up in a life raft with a zebra, a hyena, an orangutan, and a tiger.
Most people I know wanted to see this film for its visual splendor, and it has that in spades. The movie is also nominated for cinematography (cinematographer Claudio Miranda has one previous Oscar nomination for The Curious Case of Benjamin Button), production design, and visual effects—for a total of 11 nominations. It features some of the best CGI that I have ever seen, and I am an enthusiastic yet discerning fan of visual effects.
In the end, though, it is the fantastical story that the adult Pi (Irrfan Khan) tells to the writer (Rafe Spall), and its practical something-you-can-believe version, that stick with us and brings up queries about perception and relevance. The multi-denominational Pi promises that his story will make one believe in God, and in the end, after telling both versions, he asks which story the writer (and, naturally, the audience) prefers. The film has so much humor, beauty, heartbreak, and adventure, that I would venture to say that by the time this question is posed, every audience member is ready to hear it and respond internally. Profound and entertaining, Life of Pi is a film that anyone can enjoy and some will find truly inspirational.
---
This review was written by Zuzana Urbanek, author of A Book Full of Movies You May Not Have Seen. Visit Z's Blog at www.zuzanazink.wordpress.com.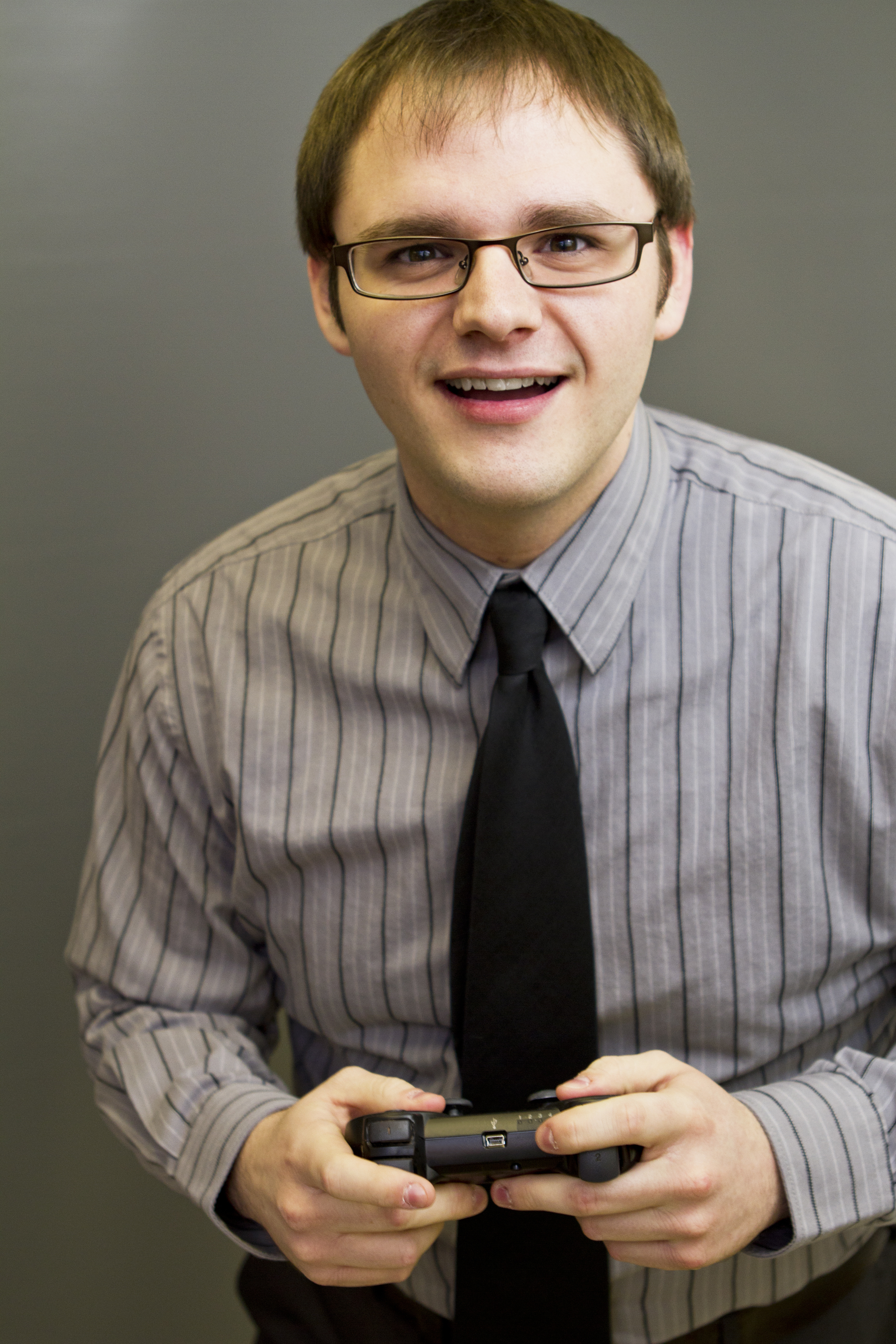 Branden has been a film fan since he was young, roaming the halls of Blockbuster Video, trying to find the grossest, scariest looking VHS covers to rent and watch alone in the basement. It wasn't until recently, though, that Branden started seeking out the classics of cinema, and began to develop his true passion for the art form. Branden approaches each film with the unique perspective of having studied the art from the inside, having both a bachelor's and master's degree in acting. He has been a film critic since 2010, and has previously written for Inside Pulse Movies, We Love Cult, and Diehard Gamefan. His biggest achievement as a film critic, to date, has been founding Cinefessions and turning it from a personal blog to a true film website, housing hundreds of film and television reviews, and dozens of podcasts.