This is the fifth of ten Oscar Countdown posts from Zuzana Urbanek, where she reviews the Best Picture nominees, and gives her own predictions on who will win.
---
Les Misérables: Miserable, Indeed
Runtime: 158 minutes
Director: Tom Hooper
Let the hate-mail come, but … oh my, this film is dreadful. This review comes from someone who is a big fan of musicals (everything from the 1969 Oscar winner Hello Dolly! through Baz Luhrman's lush Moulin Rouge) and crazy about the talented Hugh Jackman. Director Tom Hooper impressed the hell out of me with The Damned United (2009) and The King's Speech (2010, which deservedly won the best picture Oscar in 2011), but I felt as though this nomination was most certainly coasting on past laurels.
Being happy to see a musical, knowing the story well, and having loved Hooper's past work, I expected a compelling and emotional story that's character driven and set in the most desperate times of a beautiful city. Some shards of all these elements were contained in this overlong adaptation, but they seemed not to gel. There really was no acting; all character development was replaced by the actors making faces while they sang, trying to force the audience to feel their pain, fear, or anger just by crooning about it and squeezing out some tears. It didn't work for me in the least.
What baffled me most is that Jackman can sing, usually, as evidenced by perfomances in Oklahoma! and on stage in The Boy from Oz. Here, he sounded more nasally and constricted than I've ever heard before. His emotional performance was the best in the film, but it was still a far cry from the best of his work overall.
My favorite portions of the movie featured Anne Hathaway, who plays Fantine. She has a resonant voice and was able to emote more powerfully than anyone other than Jackman. Alas, she was on screen all too briefly.
Overall, I found the film incredibly tedious. I caught myself checking email (which I never do at the movies!) as Russell Crowe (Javert) walked parapets again and again, singing in his monotone way about needing to pursue Jean Valjean. As a friend wrote to me after seeing the film, "Jump already!" was a sentiment that more than one viewer felt. There really was nothing fresh or mavelous about this adaptation. All the parts were there — a well known and talented cast, tremendous scenery and costuming, a poignant saga — but none of it seemed to blend together into a cohesive and impressive film. I could talk more about all the details that failed, but frankly, I am worn out just thinking about it.
---
This review was written by Zuzana Urbanek, author of A Book Full of Movies You May Not Have Seen. Visit Z's Blog at www.zuzanazink.wordpress.com.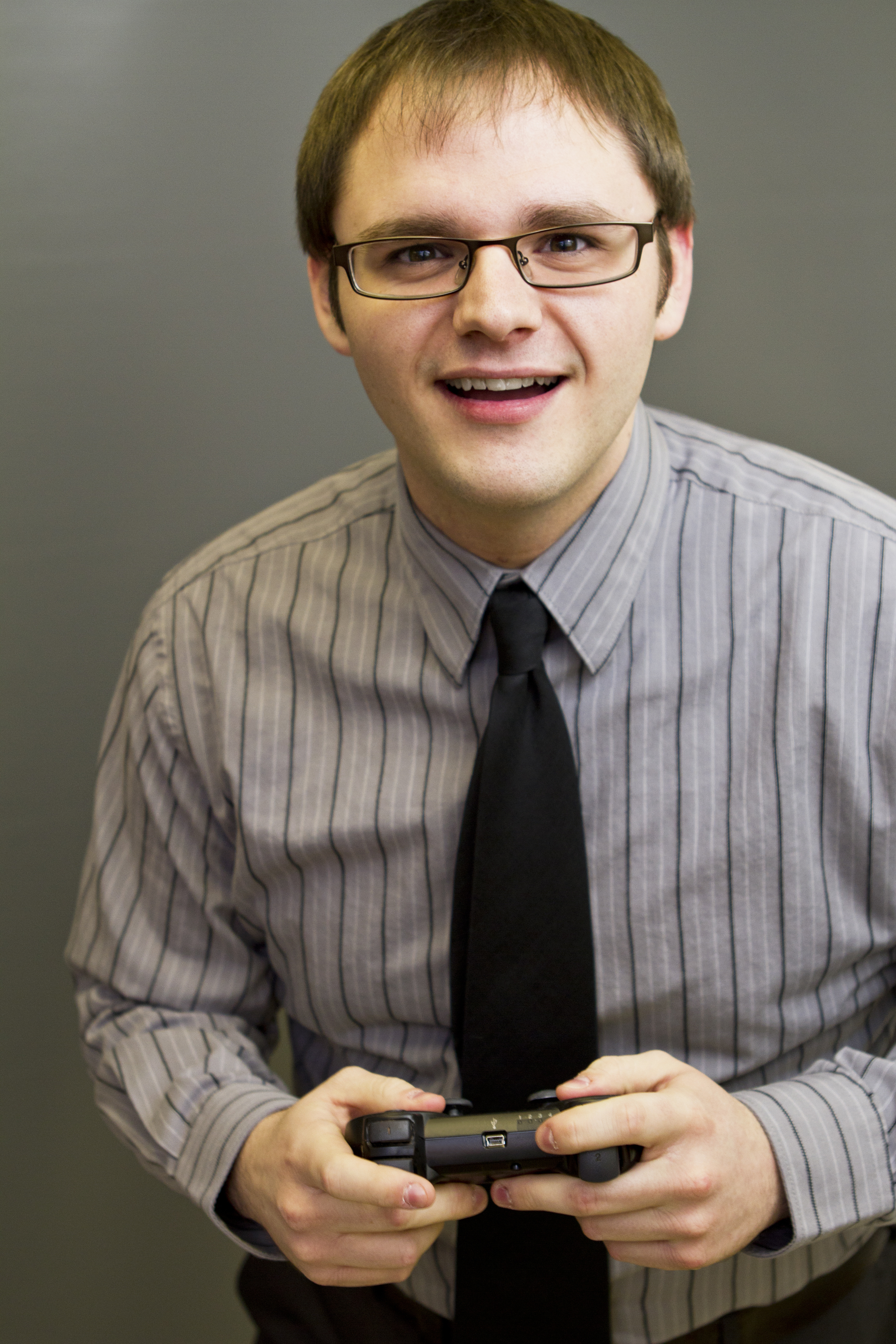 Branden has been a film fan since he was young, roaming the halls of Blockbuster Video, trying to find the grossest, scariest looking VHS covers to rent and watch alone in the basement. It wasn't until recently, though, that Branden started seeking out the classics of cinema, and began to develop his true passion for the art form. Branden approaches each film with the unique perspective of having studied the art from the inside, having both a bachelor's and master's degree in acting. He has been a film critic since 2010, and has previously written for Inside Pulse Movies, We Love Cult, and Diehard Gamefan. His biggest achievement as a film critic, to date, has been founding Cinefessions and turning it from a personal blog to a true film website, housing hundreds of film and television reviews, and dozens of podcasts.