This is the eighth of ten Oscar Countdown posts from Zuzana Urbanek, where she reviews the Best Picture nominees, and gives her own predictions on who will win.
---
Silver Linings Playbook: Crazy Good
Runtime: 122 minutes
Director: David O. Russell
Silver Linings Playbook is a distinctive and entertaining film about mental disorders … and romance. Who'd have thunk it — that watching people deal with how to handle their imbalances, while actually falling in love, could be so interesting. The key is in the marvelous performances turned in by Bradley Cooper, Jennifer Lawrence, Robert De Niro, Jacki Weaver, Chris Tucker, and others—basically everyone in the movie.
The film begins a bit slowly but picks up steam as it goes. At the start, Pat Solitano (Cooper) is checked out of a mental health facility by his mother (Weaver) and brought home. A former teacher, he was committed to the institution following an outburst of rage in which he severely beat someone he caught with his wife—the wife with whom he is now desperate to reconcile. When not on his meds, Pat is obsessive and manic, but he insists he feels better than the stupor under which his medication leaves him. It's a familiar account among those who experience mental health issues.
While trying to devise a plan to win back his estranged wife, Pat meets Tiffany (Lawrence), a young woman with apparent mental or behavioral issues of her own. Lawrence shows her versatility by playing a character so dissimilar from her iconic role in The Hunger Games series that the two are from different planets. The clever and patient Tiffany begins to fall for Pat and comes up with ways to help him and to insinuate herself into his life. For the most part, Pat is clueless about her plans and focused on his own goals to make living with his parents bearable until he gets back his wife and his old life.
We get glimpses of where Pat's issues originate when his father, Pat Senior (De Niro), exhibits signs of paranoia, obsessive-compulsive behavior, and anger management issues — most often quite humorously. But assailed on all sides by those trying to keep him in line — his family, Tiffany, and even a local cop — Pat soon acquiesces and begins to look at how he affects others. He vows to be there for Tiffany by entering a dance competition with her. After many challenges, the whole experience makes him realize how he feels about her, and we get the happy ending that is the silver lining of Pat's life. Sweet!
---
This review was written by Zuzana Urbanek, author of A Book Full of Movies You May Not Have Seen. Visit Z's Blog at www.zuzanazink.wordpress.com.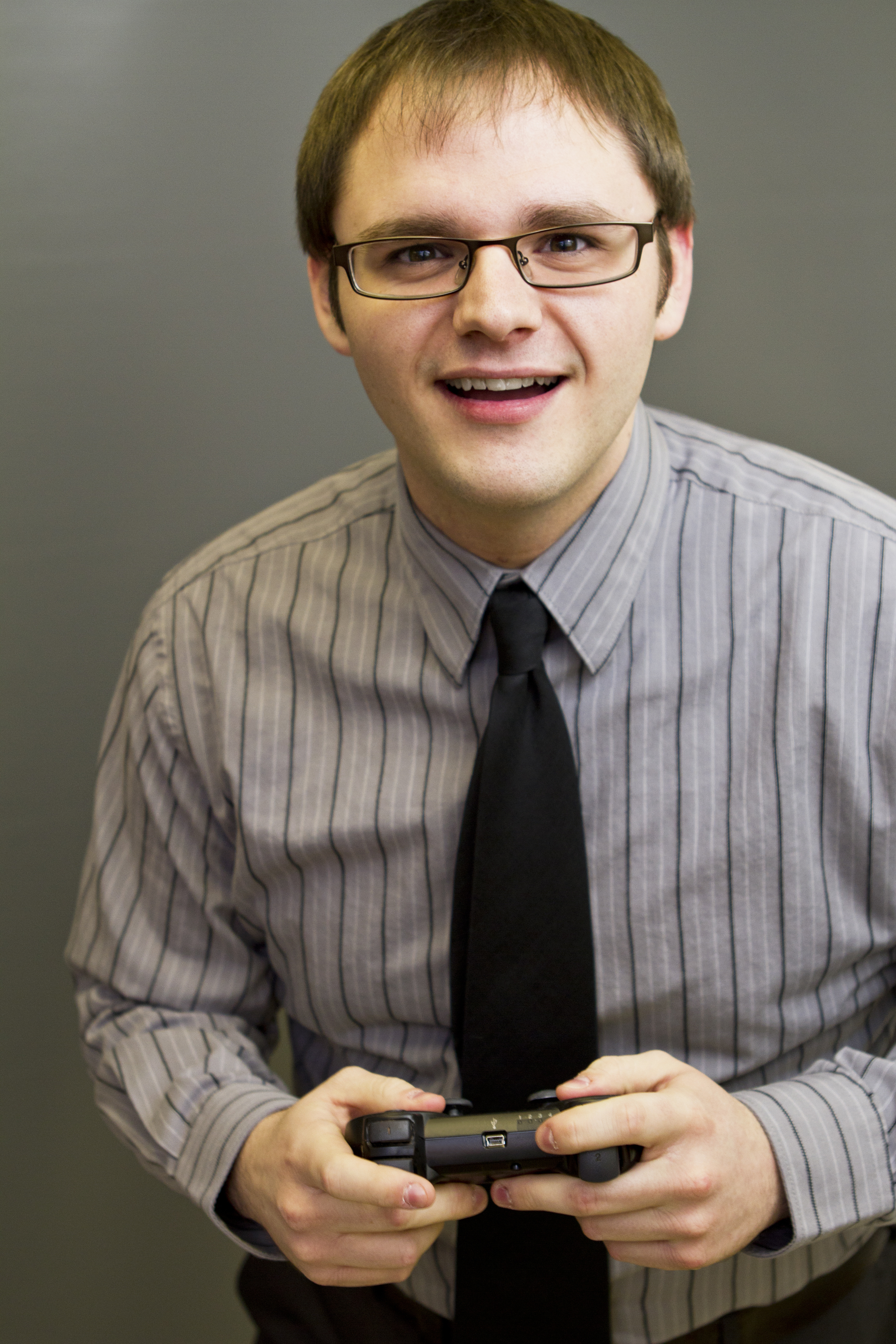 Branden has been a film fan since he was young, roaming the halls of Blockbuster Video, trying to find the grossest, scariest looking VHS covers to rent and watch alone in the basement. It wasn't until recently, though, that Branden started seeking out the classics of cinema, and began to develop his true passion for the art form. Branden approaches each film with the unique perspective of having studied the art from the inside, having both a bachelor's and master's degree in acting. He has been a film critic since 2010, and has previously written for Inside Pulse Movies, We Love Cult, and Diehard Gamefan. His biggest achievement as a film critic, to date, has been founding Cinefessions and turning it from a personal blog to a true film website, housing hundreds of film and television reviews, and dozens of podcasts.