Cinefessions is proud to present its second guest writer of the year: Zuzana Urbanek. Zuzana is a professional author and film connoisseur. She has been a regular reader of Cinefessions over the years, and we are excited to be able to showcase her thoughtful and intelligent film criticism on Cinefessions. I urge you to check out her wonderful book on film, entitled A Book Full of Movies You May Not Have Seen, and to visit her blog at www.zuzanazink.wordpress.com.
Visit Cinefessions every day between now and February 24th, when the Oscar winners are revealed, to find a new review of each of the nine nominees, plus a post on Zuzana's predictions for the big night! As always, we welcome any and all comments.
---
Amour: THIS Really Is True Love
Runtime: 127 minutes
Director: Michael Haneke
Since a foreign film has never won the Academy Award for best picture, it's unlikely this one will (it joins just seven other foreign films ever nominated in this top category). But this film certainly would be deserving if it did win by some miracle.
Directed by Michael Haneke (The Piano Teacher) and nominated for awards in five categories, the Austrian film Amour tells the tail-end story of an aging, contented, well-off married couple living in Paris. They are active in the social scene, have a busy adult daughter (Isabelle Huppert) who rarely visits, and are respected and admired by friends and neighbors.
Then the unthinkable happens: an inoperable condition affects the wife (Emmanuelle Riva), and the husband (Jean-Louis Trintignant) begins the thankless marathon of caring for her as she deteriorates. He is left to deal with all of the emotional, financial, and physical repercussions—as well as with those who cannot deal with them—and does so with infinite patience and tenderness.
It seems like a simple story, and it can be. It reminds me of when I worked at a rehabilitation center many years ago and once heard the parents of severely disabled children talk about how they cope: "You just do what you have to do."  It also is a story that often is taken to a melodramatic level. But this film shows as much patience and restraint in telling the day-to-day story as the husband shows in his caregiving.
The acting, pace, atmosphere, and symbolism in the film deftly combine to convey what Amour is really about: true and real love, the kind that endures and even flourishes when it is not pretty or alluring, when it is not convenient, when it looks downright torturous to others. Real love. True love. Forever love.
That is enough right there, of course. However, the film also provokes pondering about issues on which it touches. For example, this couple could afford the care the wife needed; what happens when a family cannot afford it? The wife could, at first, express some wishes about her care; what if a loved one cannot communicate? How can and should caregivers balance what they need with what the ailing, sometimes incommunicative, patient needs and wants? And what of euthanasia?
Alone, these, and the many other questions that Amour might raise in the minds of viewers, do not do justice to this splendidly lyrical film that plainly fits its name. See it, and feel the love.
---
This post was written by Zuzana Urbanek, author of A Book Full of Movies You May Not Have Seen. Visit Z's Blog at www.zuzanazink.wordpress.com.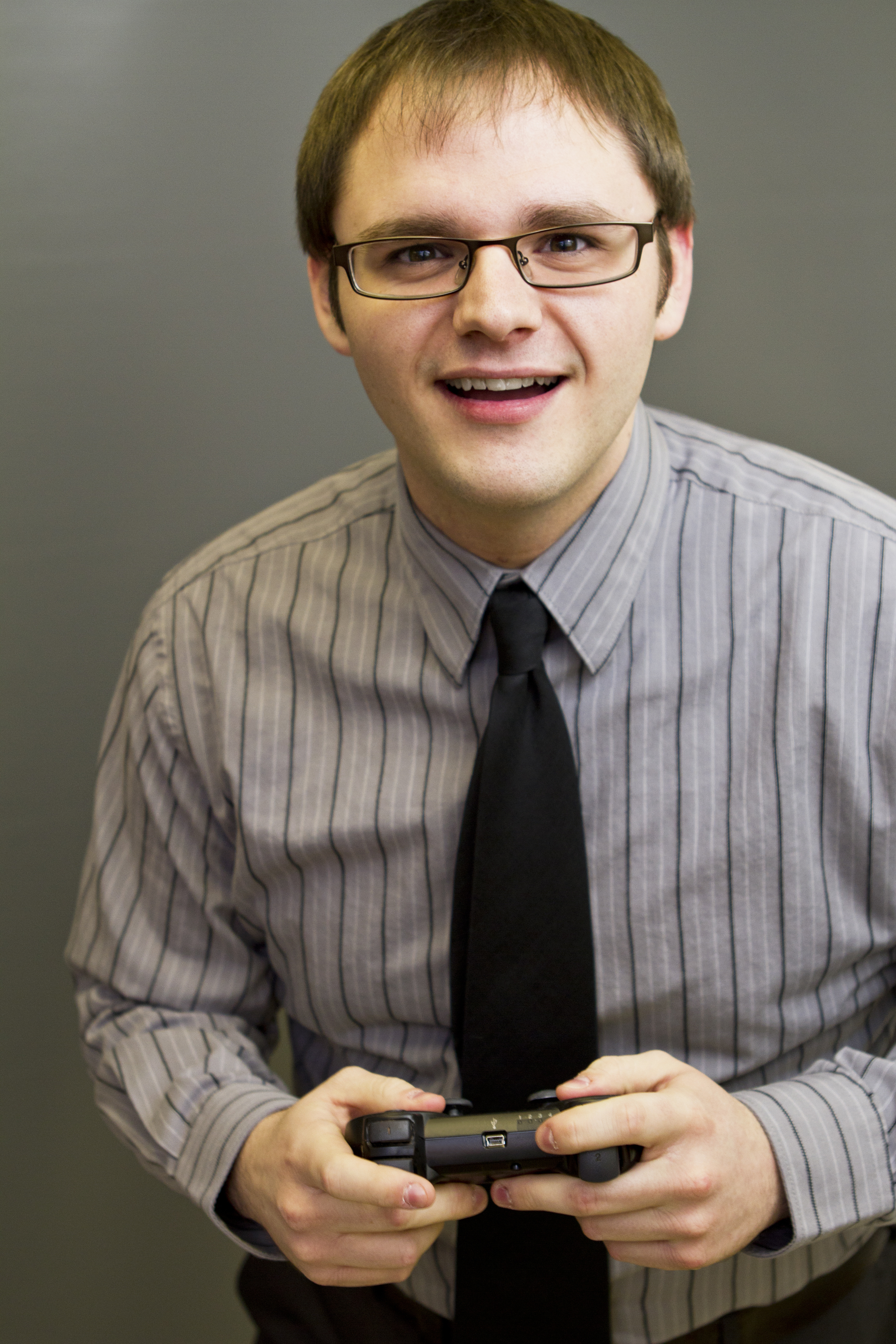 Branden has been a film fan since he was young, roaming the halls of Blockbuster Video, trying to find the grossest, scariest looking VHS covers to rent and watch alone in the basement. It wasn't until recently, though, that Branden started seeking out the classics of cinema, and began to develop his true passion for the art form. Branden approaches each film with the unique perspective of having studied the art from the inside, having both a bachelor's and master's degree in acting. He has been a film critic since 2010, and has previously written for Inside Pulse Movies, We Love Cult, and Diehard Gamefan. His biggest achievement as a film critic, to date, has been founding Cinefessions and turning it from a personal blog to a true film website, housing hundreds of film and television reviews, and dozens of podcasts.