It may be halfway through the second month of the year, but it's never too late to publicize entertainment goals, so that's just what I plan to do. Last year, thanks in large part to teaching a film course, I rediscovered my admiration for quality documentary filmmaking, and spent a good deal of time watching the genre. Simply put: I love documentaries. Seeing as I'm only about six weeks in to the New Year at this point, and I'm averaging a documentary a week, I've decided to take this love to the next level.
I am officially announcing that 2013 will be "The Year of 50 Docs" for Cinefessions.
The goal of The Year of 50 Docs is simple: I will attempt to watch 50 documentary films in 2013; no more, no less. Each of these must also be a first time viewing for me. I will write a review of some sort for each movie, but not every one of these reviews will make their way to Cinefessions. Some of these shorter reviews can be found on my Letterboxd account.
The selection of documentaries will be up in the air. I want to keep this as open as possible. I definitely have some ideas of documentaries I want to watch, but I would also love to hear any suggestions from you, the readers. If you have any must-watch documentaries that you'd like to see me review, I'd love to give them a shot! Just leave me a comment below, and I'll do my best to add it to my watchlist.
Here is a list of the documentaries I've watched so far this year. Click on each title to read a review.
Z Channel: A Magnificent Obsession (2004)
Indie Game: The Movie (2012)
Paradise Lost: The Child Murders at Robin Hood Hills (1996)
Paradise Lost 2: Revelations (2000)
Paradise Lost 3: Purgatory (2011)
Bully (2012)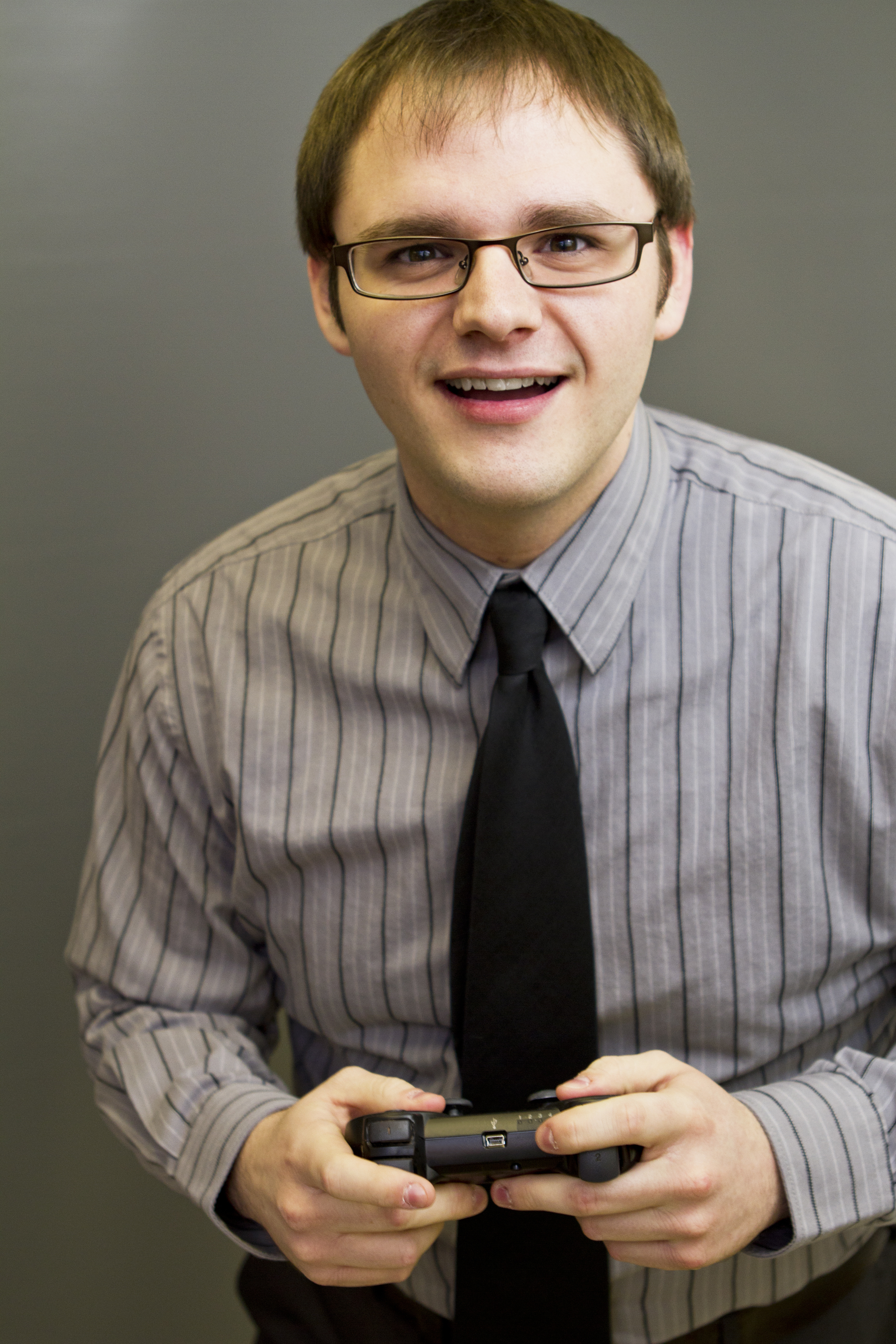 Branden has been a film fan since he was young, roaming the halls of Blockbuster Video, trying to find the grossest, scariest looking VHS covers to rent and watch alone in the basement. It wasn't until recently, though, that Branden started seeking out the classics of cinema, and began to develop his true passion for the art form. Branden approaches each film with the unique perspective of having studied the art from the inside, having both a bachelor's and master's degree in acting. He has been a film critic since 2010, and has previously written for Inside Pulse Movies, We Love Cult, and Diehard Gamefan. His biggest achievement as a film critic, to date, has been founding Cinefessions and turning it from a personal blog to a true film website, housing hundreds of film and television reviews, and dozens of podcasts.