This is the second of ten Oscar Countdown posts from Zuzana Urbanek, where she reviews the Best Picture nominees, and gives her own predictions on who will win.
---
Argo: A Tense, Heroic Film … the Way They Used to Make 'em
Runtime: 120 minutes
Director: Ben Affleck
[This review was previously published in Z's Blog on December 3, 2012.]
People applauded!
(And my always-and-forever admiration for Ben Affleck, this film's director and star, is affirmed.)
I was late to the game on this one—it's been out for over seven weeks now—and yet the audience in the half-filled theater on the day I saw it cheered when the protagonists succeeded (though everyone knows how the based-on-real-events story ends).  That's pretty rare nowadays, with today's audiences being jaded and blasé about almost everything.
Argo is unlike many suspense-filled films today, which are filled with twists, explosions, and chases in an effort to get a reaction out of those jaded audiences. But it also is unlike some thoughtful yet rather boring docudramas that depict important but neglected events. It seems to deftly walk a fine line between eye-opening and heart-stopping.  Its taut atmosphere reminded me of classic political thrillers like All the President's Men and more recent nail-biters like The Contender. But Argo had something these films lacked for the most part: a perfect smattering of appropriate comic relief, mainly provided by Alan Arkin (one of my favorite stone-faced comic actors EVER) and John Goodman. In fact, Arkin is first to utter what has become the movie's popular tagline among viewers: "Argo F*** Yourself."
Like most films based on historical events, Argo plays fast and loose with some of the facts. However, even the most disparaging of critics agree that it manages to recreate the look and feel and happenings of the 1980 stage.  I was discouraged (but not all that surprised, because it seems to be a national hobby these days) that a few critics actually faulted the film for depicting Iranians in a poor light or spouting propaganda. HUH?  And how might you tell the story of a daring and clandestine rescue without showing why it was important—because the American embassy was literally invaded and Americans were being executed in the street?  And to delve into the political wisdom of not returning the shah to Iran back then, well … that's a few decades too late.  This is what happened, and this is what the film is about.
I think the point of the film is not to reevaluate and judge whether the correct measures were taken in 1980.  I think the point is the one that the applauding audience received loud and clear: This was one of the most impressive and heroic international cooperative efforts for a rescue mission in history; the CIA and the Canadian government truly shined in their roles to pull off a miracle.
Punctuating the film's re-creation of the past, the ending features a fascinating montage of photos from 1980 juxtaposed with stills from the film. This is accompanied by commentary from people who were involved in the event, including a message from then-president Jimmy Carter.
Argo was written by Chris Terrio, writer and director of Heights (2005), based on The Master of Disguise by Antonio J. Mendez and The Great Escape by Joshuah Bearman, and produced by Affleck, George Clooney, and Grant Heslov. In addition to those already mentioned, the cast is wonderfully rounded with impeccable actors including Bryan Cranston, Victor Garber, Tate Donovan, Clea DuVall, Scoot McNairy, Christopher Denham, and Kyle Chandler.
---
This review was written by Zuzana Urbanek, author of A Book Full of Movies You May Not Have Seen. Visit Z's Blog at www.zuzanazink.wordpress.com.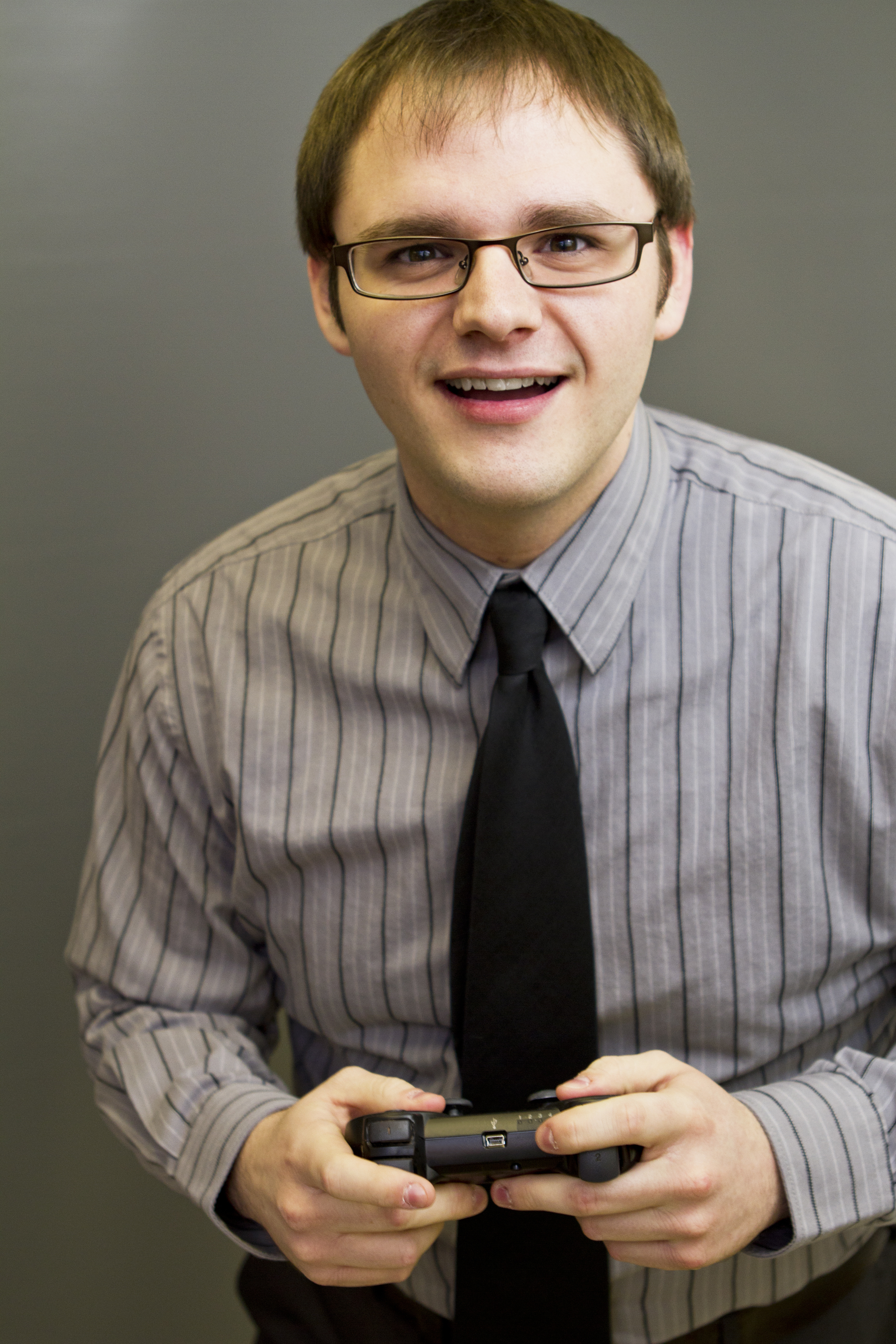 Branden has been a film fan since he was young, roaming the halls of Blockbuster Video, trying to find the grossest, scariest looking VHS covers to rent and watch alone in the basement. It wasn't until recently, though, that Branden started seeking out the classics of cinema, and began to develop his true passion for the art form. Branden approaches each film with the unique perspective of having studied the art from the inside, having both a bachelor's and master's degree in acting. He has been a film critic since 2010, and has previously written for Inside Pulse Movies, We Love Cult, and Diehard Gamefan. His biggest achievement as a film critic, to date, has been founding Cinefessions and turning it from a personal blog to a true film website, housing hundreds of film and television reviews, and dozens of podcasts.