The funny man is taking over Amazon's Gold Box today! The Mel Books Collection on Blu-ray is available for $28.99, $50.99 (64%) off the $79.98 MSRP. This 9-disc Blu-ray collection includes Blazing Saddles, Spaceballs, Young Frankenstein, High Anxiety, History of the World Part 1, Robin Hood: Men in Tights, Silent Movie, To Be or Not to Be, and Twelve Chairs. The collection also contains a load of special features, many of which are in HD. To see a complete and thorough review of this set, head on over to this great review by Casey Broadwater from Blu-ray.com.
This deal is for one-day only, and will expire at 2 am Eastern time on July 24, 2012, so act fast if you want to take advantage!
The Mel Brooks Collection has currently earned an average of 4.5 out of 5 stars from 57 Amazon reviews, and the next best Amazon Marketplace price is a used copy in like new condition for $45.99 plus $2.98 shipping.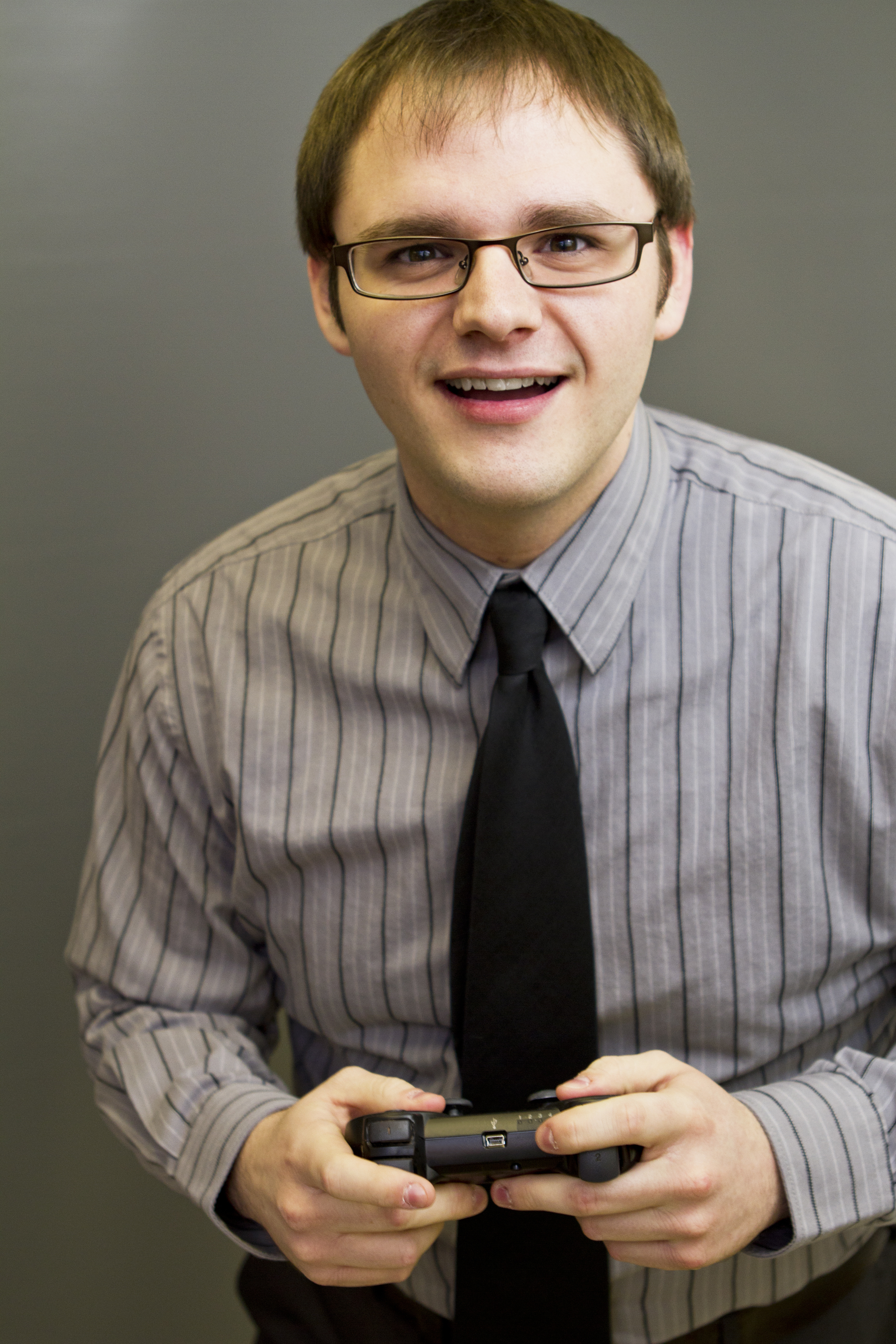 Branden has been a film fan since he was young, roaming the halls of Blockbuster Video, trying to find the grossest, scariest looking VHS covers to rent and watch alone in the basement. It wasn't until recently, though, that Branden started seeking out the classics of cinema, and began to develop his true passion for the art form. Branden approaches each film with the unique perspective of having studied the art from the inside, having both a bachelor's and master's degree in acting. He has been a film critic since 2010, and has previously written for Inside Pulse Movies, We Love Cult, and Diehard Gamefan. His biggest achievement as a film critic, to date, has been founding Cinefessions and turning it from a personal blog to a true film website, housing hundreds of film and television reviews, and dozens of podcasts.