Yippee-ki-yay, motherfucker! Amazon has two excellent deals for us this week, one a wonderful teen television series, and the other one of the baddest ass action franchises of all-time.
The Amazon HD Deal of the Week is the Die Hard Blu-ray Collection for $21.99, $48.00 (69%) off, the $69.99 MSRP, and $14.92 off yesterday's price of $36.91. The Die Hard Collection includes all four films in the Die Hard franchise: Die Hard, Die Hard 2: Die Harder, Die Hard with a Vengeance, and Live Free or Die Hard. The package includes 4 Blu-ray discs, and over 490 minutes of action-packed entertainment. Apparently these are the exact same discs that are available as individual releases, though, so if you already own the films on Blu-ray, you might want to hold off on this collection because you're not getting anything new. It should also be noted that this set only includes the PG-13-rated theatrical cut of Live Free of Die Hard, not the unrated director's cut, which might disappoint a few viewers. The set has currently earned an average of 4.4 out of 5 stars from 113 Amazon reviews, and the next best deal on Amazon Marketplace is a used copy for $24.85 plus $2.98 shipping.
This deal is set to expire July 28, 2012.
This week's TV Series Deal of the Week is aimed at a much different audience, but is an equally good deal for those that loved the series: The O.C.: The Complete Series is on sale for $52.99, $126.99 (71%) off the $179.98 MSRP, and $58.19 off yesterday's price of $111.18. This series, which ran for four seasons, from 2003 to 2007, was all the rage back when I was finishing up high school, and it made me fall in love with Adam Brody for his acting, and my sister fall in love with Ben McKenzie for other, less pure reasons. The O.C. had all the teen angst one could ask for, some incredible acting performances from the adults and teenagers alike (including Ben McKenzie, Adam Brody, Mischa Barton, Rachel Bilson, Peter Gallagher, and Kelly Rowan), plus a stellar story that had me coming back week after week for the first couple seasons. The show takes a turn in the later seasons, but it's still fun to watch, and being able to grab all four seasons for less than $14 each is a great deal.
This 28-disc release comes with 4,050 minutes of California angst, including over 6-hours of special features, which Amazon lists as:
–Commentaries on Select Episodes and Specific Memorable Scenes by Series Creator Josh Schwartz, the Show's Stars and Others
–Cool, Sexy, Revealing Unaired Scenes and an Extended Episode
–Retrospective Documentary The O.C.: Obsess Completely
–7 Featurettes: Casting the O.C., Inside the Real O.C., The Music of the O.C., Beachy Couture, Making of the Subways Video, The Magic That Is Chrismukkah and Summer Roberts
–Beauty Meets Brown – Gag reels for all seasons, Including Season Four not previous included
–Atomic County Excerpts, all-new Creator Introduction and more
The O.C. was sexy, entertaining, and contained more depth than your average teen drama. It still remains one of my favorite teen television series ever, and, if you can get past the stereotype-laden pilot episode, it comes highly recommended. The theme song is pretty kick-ass, too, as is the rest of the series' soundtrack.
The O.C.: The Complete Series has currently earned an average of 4.5 out of 5 stars from 70 Amazon reviews. It should be noted that you can currently also purchase this set new from Amazon Marketplace for $52.46 (from seller "Warehouse Deals"). The next best deal is used, in acceptable condition, for $59.87.
This deal, like the Die Hard Collection, is set to expire on July 28, 2012.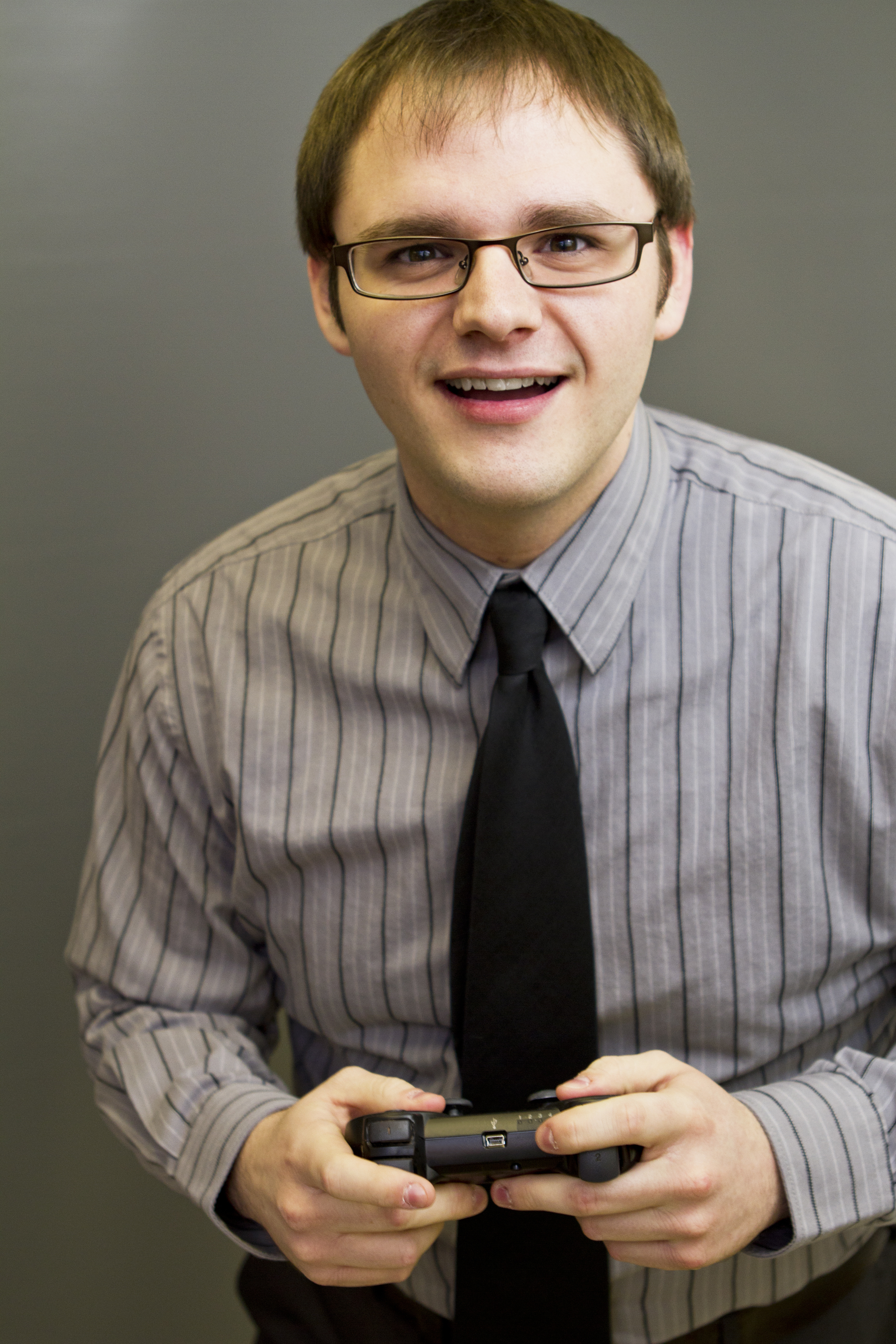 Branden has been a film fan since he was young, roaming the halls of Blockbuster Video, trying to find the grossest, scariest looking VHS covers to rent and watch alone in the basement. It wasn't until recently, though, that Branden started seeking out the classics of cinema, and began to develop his true passion for the art form. Branden approaches each film with the unique perspective of having studied the art from the inside, having both a bachelor's and master's degree in acting. He has been a film critic since 2010, and has previously written for Inside Pulse Movies, We Love Cult, and Diehard Gamefan. His biggest achievement as a film critic, to date, has been founding Cinefessions and turning it from a personal blog to a true film website, housing hundreds of film and television reviews, and dozens of podcasts.