(Originally Written for Inside Pulse Movies)
If Sheldon Cooper, from television's The Big Bang Theory, decided to create a film that he thought would be susceptible to mass appeal, Altered States might be the result. It's an entirely unique film, but one that is so strange and smart that it begins to alienate its audience rather quickly.
William Hurt (The Incredible Hulk, Into the Wild) plays genius Harvard scientist Eddie Jessup. Eddie, along with his buddy Arthur Rosenberg (Bob Balaban – Close Encounters of the Third Kind), uses a sensory depravation tank to study its affects on the brain. Eddie can feel that they are on the brink of a breakthrough, but something is blocking it. After he meets and marries Emily (Blair Brown – Fringe), he travels to Mexico and partakes in an ancient ritual, drinking from a pot that contains, amongst other ingredients, some of his own blood. This mixture sends Eddie into a massive hallucinogenic trip, filled with visions of his wife. Eddie believes this concoction might be the answer for his breakthrough, so he brings some back to the States, and begins experiments with both the liquid hallucinogenic and the sensory depravation tank. As his experiments continue, he believes that he is not having memories while in the tank, but instead regressing physically back into a pre-historic life form, which is obviously difficult for his wife and friends to believe.
Altered States has an odd plot structure, but only because of the time that the film spans. For example, Eddie meets Emily in one scene, they're having sex in the next, and then she proposes to him in the following scene, which takes place months later. Then, right after they decide to marry, we meet them again years later, they have children, and are already looking to get divorced. This time jumping continues throughout the movie, which proves jarring. The viewer never knows where he or she is at when the next scene begins.
The first half of the film is dialogue-heavy, and tends to go on and on about subjects that are obviously important to the characters, but have little meaning to the audience, thus making the first hour feel like it's the first hour and a half, if not longer. The pacing is slow for that first hour, begins to quicken for about twenty minutes, and then slows down again until the climax. Altered States would be more watchable if the audience was able to view more of the theory that the characters discussed instead of just hearing about it. Going along with the characters on their hallucinations – which are little more than random images spewed together, trying to create some overall meaning, but failing to do so – will not be enough to keep many viewers entertained.
The film's climax leaves a lot to be desired as well. Frankly, the ending is about as nonsensical as it gets. The film, which has been entirely about mental states, and what the human mind is capable of, completely forgoes this in the climax, and instead becomes about the poorly developed love story between Eddie and Emily. The ending does nothing but hurt the already stumbling film.
Even though the story is presented poorly, the acting is terrific. William Hurt is undoubtedly the standout in the film, but Blair Brown, Bob Balaban, and Charles Haid are all excellent as well. Also among the positives is the special effects work – the laughable 1980s CGI excluded – which sees Eddie's arm morphing in real-time at a couple points, and some incredible animal make-up.
Those two strong points are not nearly enough to make Altered States worth a purchase, though, and the film ultimately falls short of its potential. There isn't enough imagery for viewers who love visual narratives, nor does the director, Ken Russell, deliver enough thrills to please those looking for an enthralling story. Altered States is not a terrible film, but it isn't good either.
---
Video Quality:
Warner Bros. has done a great job with this high definition release. The picture is crisp and clear, and the dark moments keep most of their detail. This is a prime example of making a film that is over thirty years old look like it was made in the past five years. The movie is presented in 1080p high definition with its original, 1.85:1 aspect ratio.
---
Audio Quality:
The audio is just as good as the video in this release. The Blu-ray provides a DTS-HD English 5.1 Master Audio, which is crystal clear, and a dubbed, Dolby Digital Spanish 2.0 option as well. Warner also offers English SDH, French, and Spanish subtitle options.
---
Special Features:
The only special feature on this release is a theatrical trailer (2:15). This is incredibly disappointing because I would've loved to have listened to a commentary track from the director Ken Russell and/or the writer, Paddy Chayefsky, who hated the finished product so much that he had his real name removed from the screenwriting credit and replaced with the pseudonym Sidney Aaron.
---
Artwork:
The artwork for this release is simple, but fine. The cover shows William Hurt's face, presumably in the sensory depravation tank. For some reason, he is upside down, and while it doesn't make much sense, it works aesthetically. There is no art on the inside of the release, and the BD itself is a simple pure black with the title cut out. The back of the BD gives a nice idea of the crazy imagery of the film, but overall the aesthetic appeal of the release is nothing more than mediocre.
---
Overall:
The lack of any special features putting Altered States into context for those of us who are new to the film ultimately hurts this entire release. The film is not very accessible to the average sci-fi fan, let alone the average moviegoer, so some features explaining the director's vision, or talking about the novel the film was based on would have been nice to see. The good news is that fans of this strange little flick are getting an incredible Blu-ray upgrade, even with the lack of special features. For everyone else, this is only worth a purchase if it can be found cheap, and even then, it may only be worth a rental.
---
---
This Blu-ray was released by Warner Bros. on July 10, 2012. Altered States (1980) was directed by Ken Russell, and written by Sidney Aaron, based on the novel "Altered States" by Paddy Chayefsky. The film is 103 minutes in length, and is rated R.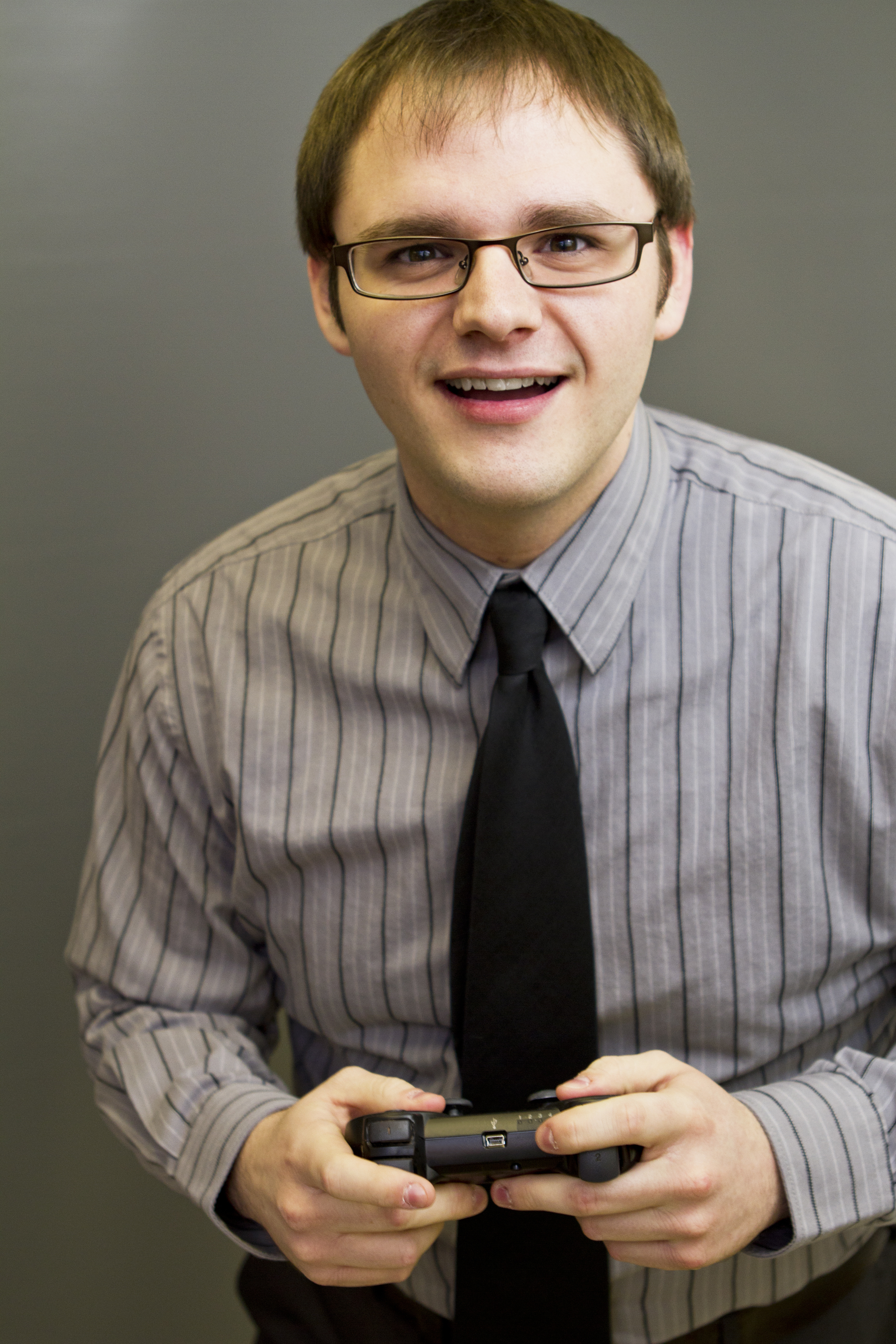 Branden has been a film fan since he was young, roaming the halls of Blockbuster Video, trying to find the grossest, scariest looking VHS covers to rent and watch alone in the basement. It wasn't until recently, though, that Branden started seeking out the classics of cinema, and began to develop his true passion for the art form. Branden approaches each film with the unique perspective of having studied the art from the inside, having both a bachelor's and master's degree in acting. He has been a film critic since 2010, and has previously written for Inside Pulse Movies, We Love Cult, and Diehard Gamefan. His biggest achievement as a film critic, to date, has been founding Cinefessions and turning it from a personal blog to a true film website, housing hundreds of film and television reviews, and dozens of podcasts.