Movie Number– 104
Title– Cowboys & Aliens (2011)
Running Time– 118 minutes ("PG-13")
Director– Jon Favreau
Writers– Roberto Orci, Alex Kurtzman, Damon Lindelof, Mark Fergus, Hawk Ostby, and Steve Oedekerk Scott Mitchell Rosenberg (graphic novel)
Starring– Daniel Craig, Harrison Ford, and Olivia Wilde
—
(Written for Inside Pulse – Movies)
The 2011 summer movie season will most likely be remembered as the summer of the superhero, with X-Men: First Class, Thor, Green Lantern, and Captain America: The First Avenger being some of the highest profile releases so far. These superheroes were first brought to life on paper, in our favorite comic books. The same can be said for Jon Favreau's (Iron Man, Iron Man 2) latest summer blockbuster: Cowboys & Aliens. Based on the 2006 graphic novel, Cowboys & Aliens mixes fantastical aliens with Wild West cowboys, and uses both to send a message about fatherhood and friendship.
Cowboys & Aliens opens in the wild Arizonian desert in 1873. A man wakes up on the hot desert sand suffering from amnesia; he cannot remember who he is, where he is from, or why he is here. The only thing he has with him is a picture of a beautiful woman, and an odd device attached to his arm. We soon discover this man, played by Daniel Craig (Casino Royale, Quantum of Solace), is named Jake Lonergan, and he has a sordid past. Once Lonergan makes his way to the local town, he finds a young man named Percy (Paul Dano – Little Miss Sunshine, There Will Be Blood) bullying the local bartender/doctor (Sam Rockwell – The Green Mile, Moon). Percy and Jake get into an altercation, and the night ends with both men in jail. Unhappy that his son has been tossed in jail, Woodrow (Harrison Ford) rides into town to set him free. As the men argue over possession of the boy, lights fill the sky, and the alien attack is on. Citizens start disappearing in front of the town's eyes, and Lonergan, Woodrow, and the rest of the town must band together to try and rescue their families, and save the world from these unknown assailants.
With a high caliber cast of action stars, great actors, and beautiful women (Olivia Wilde – House M.D., Tron: Legacy), Cowboys & Aliens immediately caught my interest with the trailer. Anxiously waiting through the long, hot summer, it ultimately did not disappoint. Cowboys & Aliens won't be the movie most expect, but sometimes that can be a good thing.
Cowboys & Aliens flip flops between action sequences and character development scenes almost exclusively. This is likely due to Favreau trying to create a mix of the western genre, and the science-fiction genre. Whatever the reason, it means we receive deeper characters, but also a lot of slowly paced scenes, which may bore some viewers.
The special effects are grade-A, and are the reason most people will want to see Cowboys & Aliens. When the aliens are attacking the town, the CGI looks incredible. I'm one in a minority of those who aren't always disappointed when a film shows the monster, and Cowboys & Aliens has some of the coolest looking bad guys I've seen all year. The aliens are detailed, disgusting, and scary looking, just as they should be. The special effects and action sequences are exactly why I wanted to see Cowboys & Aliens, I just wish there was more.
Sandwiched between each action scene lies a lot of talking, walking, and sitting around. This is where Olivia Wilde's character – Ella Swenson – comes into play. Ella is even more mysterious than Jake Lonergan, but it results in a shallow, unexciting character. Wilde plays one note the entire film, has little character arc, and looks out of place wearing a long dress and a cowboy hat. Her character seems like an afterthought, and thrown in only to add sex appeal for the summer crowd.
On the flipside, Harrison Ford plays the deepest, more memorable character in the film, and the slower, dramatic scenes that focus on his relationship with a young boy, his Indian worker, and his son are some of my favorite in the entire movie. Ford begins the film with his tongue perfectly in cheek, but then falls into the gravity of the story as the plot progresses. Both Ford and Craig look like they are having a blast the entire time, and this works in the film's favor.
Some of the minor and supporting characters do some of the best legitimate acting work in the film, including Sam Rockwell, Clancy Brown, Noah Ringer, and Paul Dano. Rockwell's character is on the search for his wife, and he and Clacny Brown share an excellent on-screen chemistry, bringing about some of the best laughs. Noah Ringer is a child actor, but alongside Harrison Ford, looks like a veteran. Paul Dano has the difficult task of playing a drunken ass in the beginning, and then trying to earn the audience's sympathy later on; he is able to nail both aspects of his character well.
I came in to Cowboys & Aliens expecting a mindless summer action film with acting on par. I left praising the acting, and wishing there was more action. The biggest negative I have for the movie is the slow pacing. Fifteen minutes could have been cut from the 118-minute runtime, and it would have helped streamline the action. In the end, Cowboys & Aliens rises above its generic title by crafting interesting characters with strong relationships. Olivia Wilde is brutally average, but Ford, Craig, and the rest of the cast more than make up for it. With opinions on what it means to be a man, a father, and a friend, Cowboys & Aliens is a fun, but ultimately flawed film.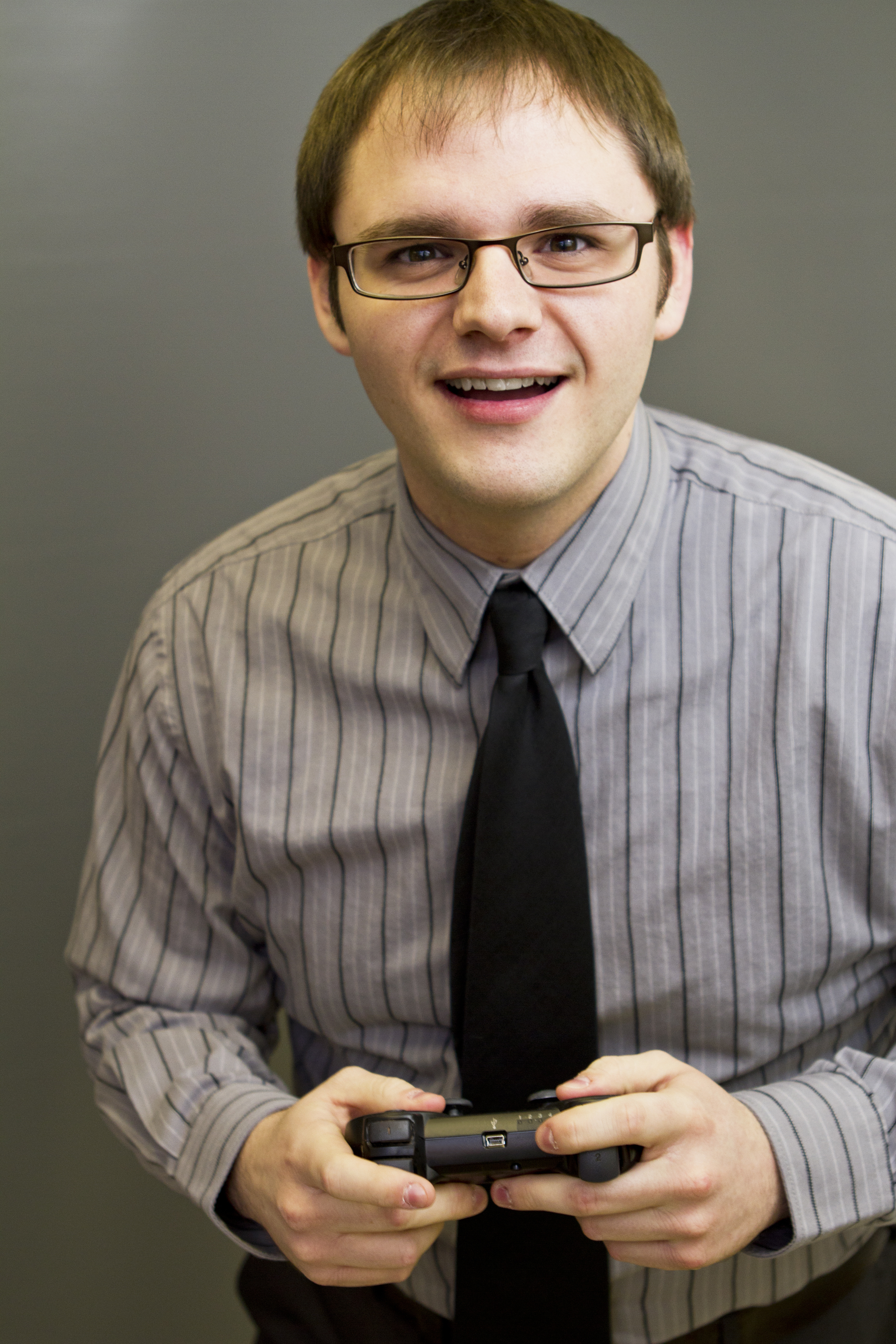 Branden has been a film fan since he was young, roaming the halls of Blockbuster Video, trying to find the grossest, scariest looking VHS covers to rent and watch alone in the basement. It wasn't until recently, though, that Branden started seeking out the classics of cinema, and began to develop his true passion for the art form. Branden approaches each film with the unique perspective of having studied the art from the inside, having both a bachelor's and master's degree in acting. He has been a film critic since 2010, and has previously written for Inside Pulse Movies, We Love Cult, and Diehard Gamefan. His biggest achievement as a film critic, to date, has been founding Cinefessions and turning it from a personal blog to a true film website, housing hundreds of film and television reviews, and dozens of podcasts.