Movie Number– 105
Title– Arthur (2011)
Running Time– 110 minutes ("PG-13")
Director– Jason Winer
Writer– Peter Baynham (screenplay), Steve Gordon (story)
Starring– Russell Brand, Helen Mirren, Greta Gerwig, and Jennifer Garner
—
(Originally an IP Movies Review)
Every once in a while a movie takes you by surprise, delivering laughs or scares where you may not have expected any. Arthur is just such a film. I popped the Blu-ray into my player with an open mind, but the sour taste of the original Arthur from 1981 still stuck in my mouth from the night before. It may sound blasphemous to some, but where Russell Brand tops Dudley Moore is in his humor: Brand is actually funny! Arthur is a rare example of a remake trumping the original in virtually every regard.
Anyone who has sat through the original Arthur with Dudley Moore, Liza Minnelli, and John Gielgud will know what to expect with this remake, aside from a few minor changes. Here, Arthur (Russell Brand) is the son of an obnoxiously wealthy businesswoman. His nurse, Hobson (Helen Mirren), has been by his side his entire life, and has grown to become his best friend. One day, his mother decides that he should settle down and marry Susan (Jennifer Garner), a woman that will help keep her company's positive image. Arthur has no interest in Susan, and refuses the marriage. His mother then gives him an ultimatum: marry Susan, or be cut off from the family money. In order to keep the money that he has grown up with, he agrees to the marriage. In the meantime, he meets Naomi (Greta Gerwig), a non-licensed tour guide, and begins to fall for her. Arthur is left with the difficult decision of choosing love or money.
On-screen chemistry can take a film a long way, and with Arthur, it's the reason to watch. Russell Brand, Greta Gerwig, and Helen Mirren share a special connection, and when these three – or any combination of two of them – are together on-screen, you feel the energy. At points, Brand's largely improvised performance reaches near mumblecore levels, as he is constantly throwing out one-liners and talking over, and under, other people's lines. In some cases, this wouldn't work, but Brand and the rest of the cast make it seem natural, and the flow is incredible.
It's difficult to pick which actor performed the best out of the three mentioned above. Mirren was damn near perfect as the stiff, stuck-up, sarcastic Hobson, and Brand plays a witty drunk with ease. Gerwig, on the other hand, plays "normal" about as well as I've ever seen it done in a romantic comedy, and really blew me away. I fell in love with her character for the 110-minutes the movie was on. She is really something special in this film: charming, cute, sympathetic, and smart. If I were giving away the award for Best Actor in Arthur, Gerwig would steal it.
Arthur's downfalls – and there are a few – are the same things that most RomComs suffer from: predictability, and some annoying supporting characters. The story in Arthur doesn't do anything to set itself apart from either the remake, or the rest of the films in this genre, and the plot plays out exactly as you'd expect. For such a strong film, I didn't want such a perfect, pre-packaged final act; I wanted something to put Arthur's plot above the crowd.
If the scenes with Nick Nolte, playing Susan's father, were cut out of the film completely, the movie would have been better off. Nolte is given a terrible character, and is as unfunny as humanly possible. I have no idea why his scenes were in the film other than to appease fans of the original. After Nolte's first scene ended, I was left asking, "What the hell did we just watch"? His character is painfully bad, and a complete waste of time. Jennifer Garner as Susan is typical Jennifer Garner. She isn't a great actor, but she keeps finding herself in these RomComs. This time she plays the villain, and her performance is kind of funny, and decent enough. Needless to say, she isn't remarkable, and I would have loved to see an up-and-comer (like Greta Gerwig) tackle the role.
Fans of romantic comedies owe it to themselves to check out Arthur. The film carries a different tone than the original, but for my money, it's much more memorable, and hilarious. If you haven't enjoyed Russell Brand in his past performances in Forgetting Sarah Marshall, or Get Him to the Greek, Arthur will do little to change your mind. The on-screen chemistry is stellar, though, and Greta Gerwig plays one of the finest leading ladies in a RomCom I've seen in ages. Arthur doesn't tread any new ground, it just makes the rest of the pack look weaker.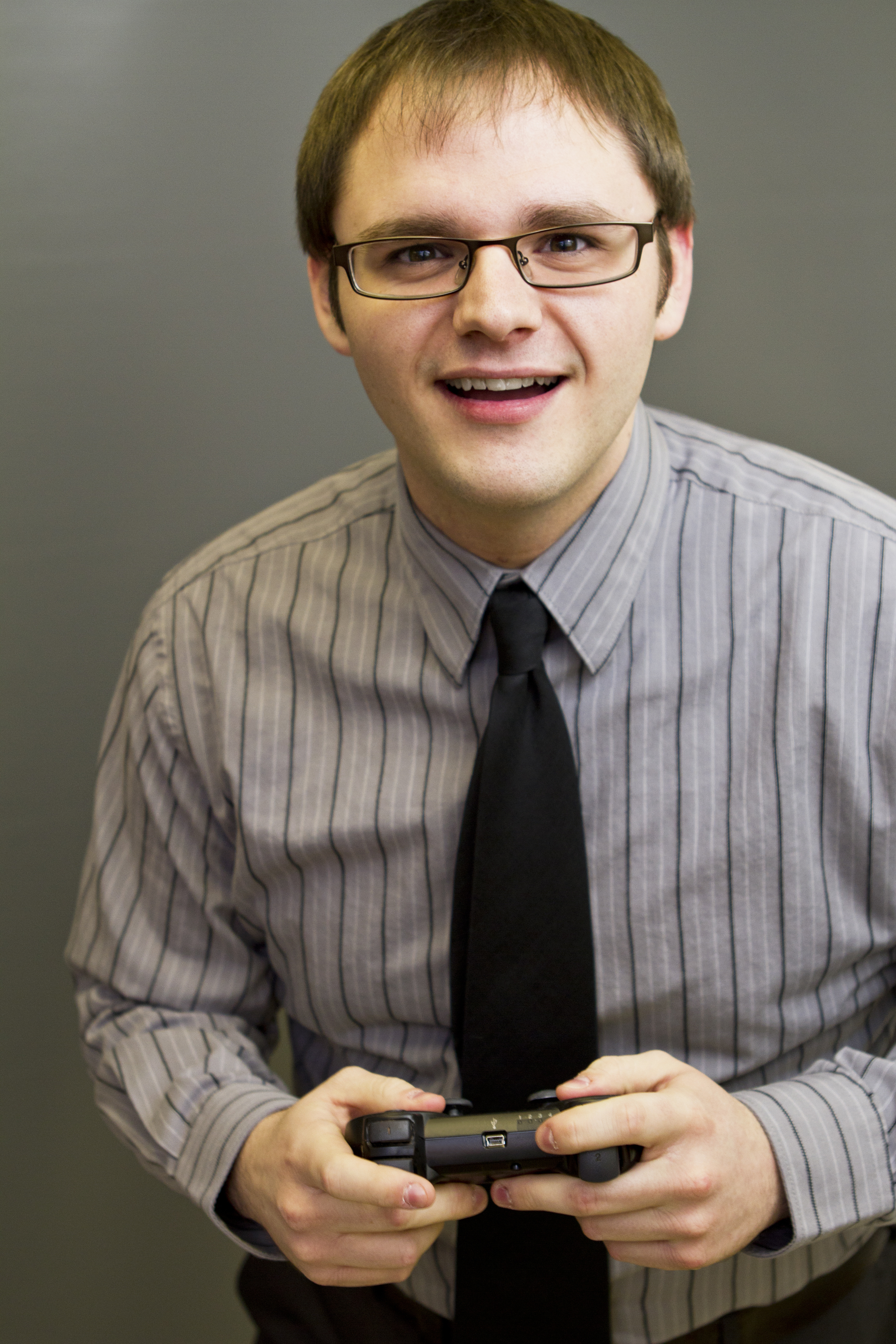 Branden has been a film fan since he was young, roaming the halls of Blockbuster Video, trying to find the grossest, scariest looking VHS covers to rent and watch alone in the basement. It wasn't until recently, though, that Branden started seeking out the classics of cinema, and began to develop his true passion for the art form. Branden approaches each film with the unique perspective of having studied the art from the inside, having both a bachelor's and master's degree in acting. He has been a film critic since 2010, and has previously written for Inside Pulse Movies, We Love Cult, and Diehard Gamefan. His biggest achievement as a film critic, to date, has been founding Cinefessions and turning it from a personal blog to a true film website, housing hundreds of film and television reviews, and dozens of podcasts.