Movie Number- 95
Title– Iron Man (2008)
Genre– Action
Branden's Rating– 9 out of 10
Bridgette's Rating– 7 out of 10
Average Rating– 8
Netflix Rating– 4 Stars
Netflix Movie Summary– "After escaping from kidnappers using makeshift power armor, an ultrarich inventor and weapons maker (Robert Downey Jr.) turns his creation into a force for good by using it to fight crime. But his skills are stretched to the limit when he must face the evil Iron Monger. Gwyneth Paltrow, Jeff Bridges and Terrence Howard also star in director Jon Favreau's tongue-in-cheek superhero tale based on the popular Marvel comic."
One Sentence Review– Still the most solid superhero movie around, holding up after multiple viewings (but The Incredible Hulk is a very close second, as well as The Dark Knight).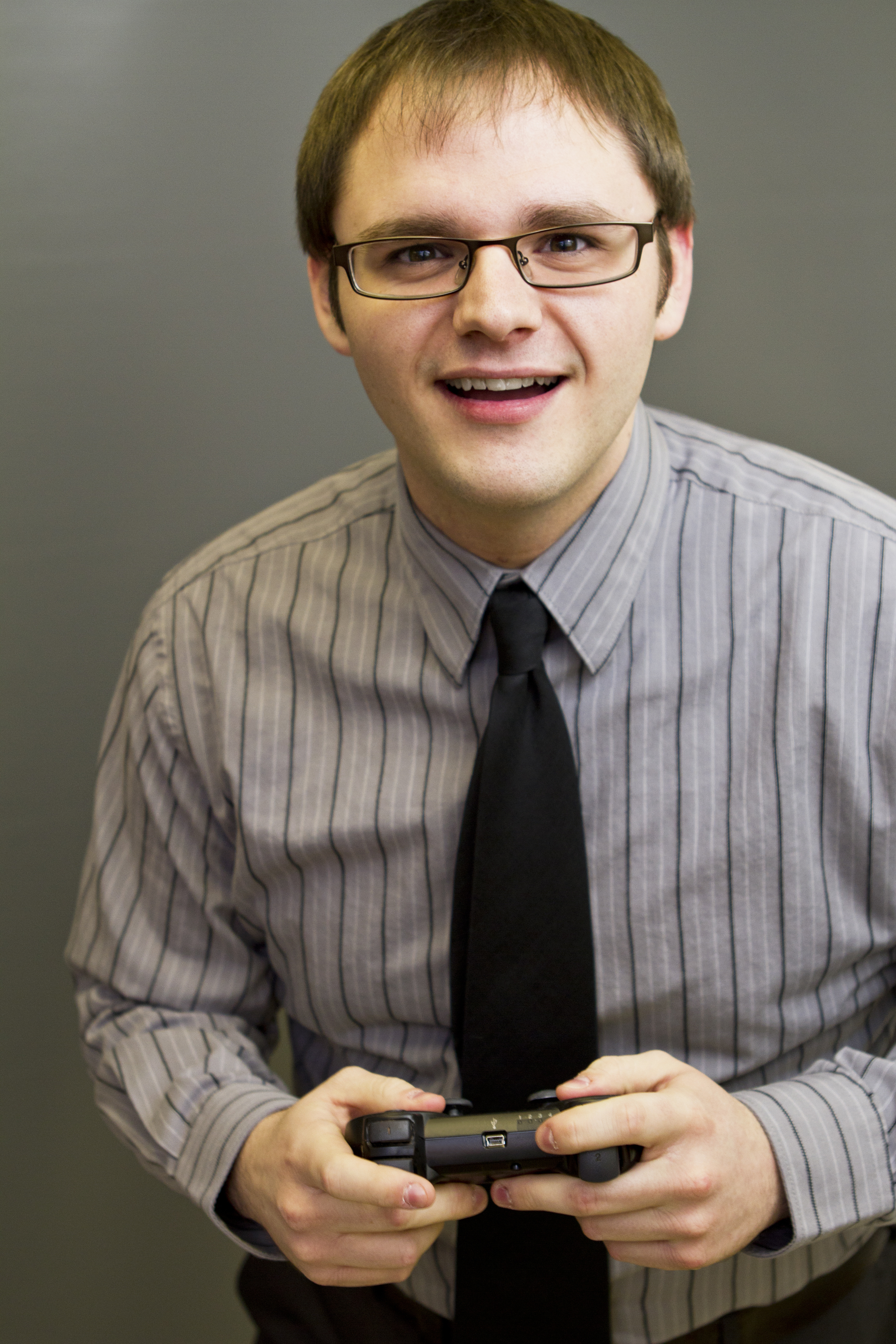 Branden has been a film fan since he was young, roaming the halls of Blockbuster Video, trying to find the grossest, scariest looking VHS covers to rent and watch alone in the basement. It wasn't until recently, though, that Branden started seeking out the classics of cinema, and began to develop his true passion for the art form. Branden approaches each film with the unique perspective of having studied the art from the inside, having both a bachelor's and master's degree in acting. He has been a film critic since 2010, and has previously written for Inside Pulse Movies, We Love Cult, and Diehard Gamefan. His biggest achievement as a film critic, to date, has been founding Cinefessions and turning it from a personal blog to a true film website, housing hundreds of film and television reviews, and dozens of podcasts.