Movie Number- 96
Title– Finding Nemo (2003)
Genre– Animated/Family
Branden's Rating– 9 out of 10
Bridgette's Rating– 9 out of 10
Average Rating– 9
Netflix Rating– 5 Stars
Netflix Movie Summary– "Pixar has created another amazing computer-animated adventure, this time heading underwater as two plucky fish, Marlin and Dory (voiced by Albert Brooks and Ellen DeGeneres), search high and low for Marlin's missing son, Nemo (Alexander Gould). In addition to the other beloved ocean-dwelling characters in this box office recordbreaker, this widescreen version includes deleted scenes, a making-of documentary, "The Art of Nemo" featurette and more."
One Sentence Review– Disney Pixar is the king, and this was one that helped them earn the crown…Ellen helped quite a bit, too.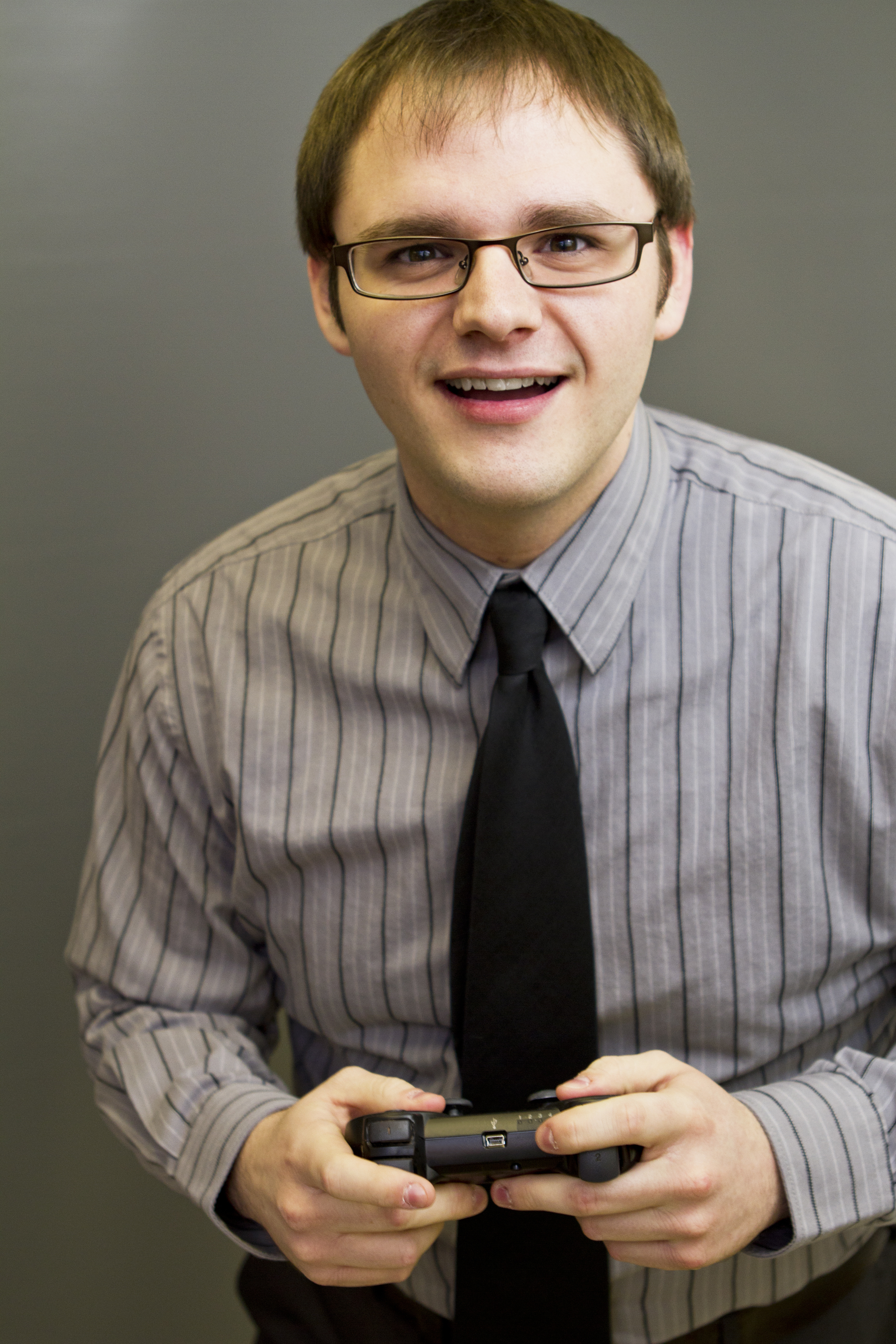 Branden has been a film fan since he was young, roaming the halls of Blockbuster Video, trying to find the grossest, scariest looking VHS covers to rent and watch alone in the basement. It wasn't until recently, though, that Branden started seeking out the classics of cinema, and began to develop his true passion for the art form. Branden approaches each film with the unique perspective of having studied the art from the inside, having both a bachelor's and master's degree in acting. He has been a film critic since 2010, and has previously written for Inside Pulse Movies, We Love Cult, and Diehard Gamefan. His biggest achievement as a film critic, to date, has been founding Cinefessions and turning it from a personal blog to a true film website, housing hundreds of film and television reviews, and dozens of podcasts.