Movie Number- 94
Title– Freddy's Dead: The Final Nightmare (1991)
Genre– Horror
Branden's Rating– 7 out of 10
Bridgette's Rating– 7 out of 10
Average Rating– 7
Netflix Rating– 4 Stars
Netflix Movie Summary– "Just when you thought it was safe to sleep, Freddy Krueger (Robert Englund) returns in this sixth installment of the Nightmare on Elm Street films, as psychologist Maggie Burroughs (Lisa Zane), tormented by recurring nightmares, meets a patient with the same horrific dreams. Their quest for answers leads to a certain house on Elm Street — where the nightmares become reality. Johnny Depp and rocker Alice Cooper appear in cameos."
One Sentence Review– Brought the series back to the "good" track after a couple lackluster sequels.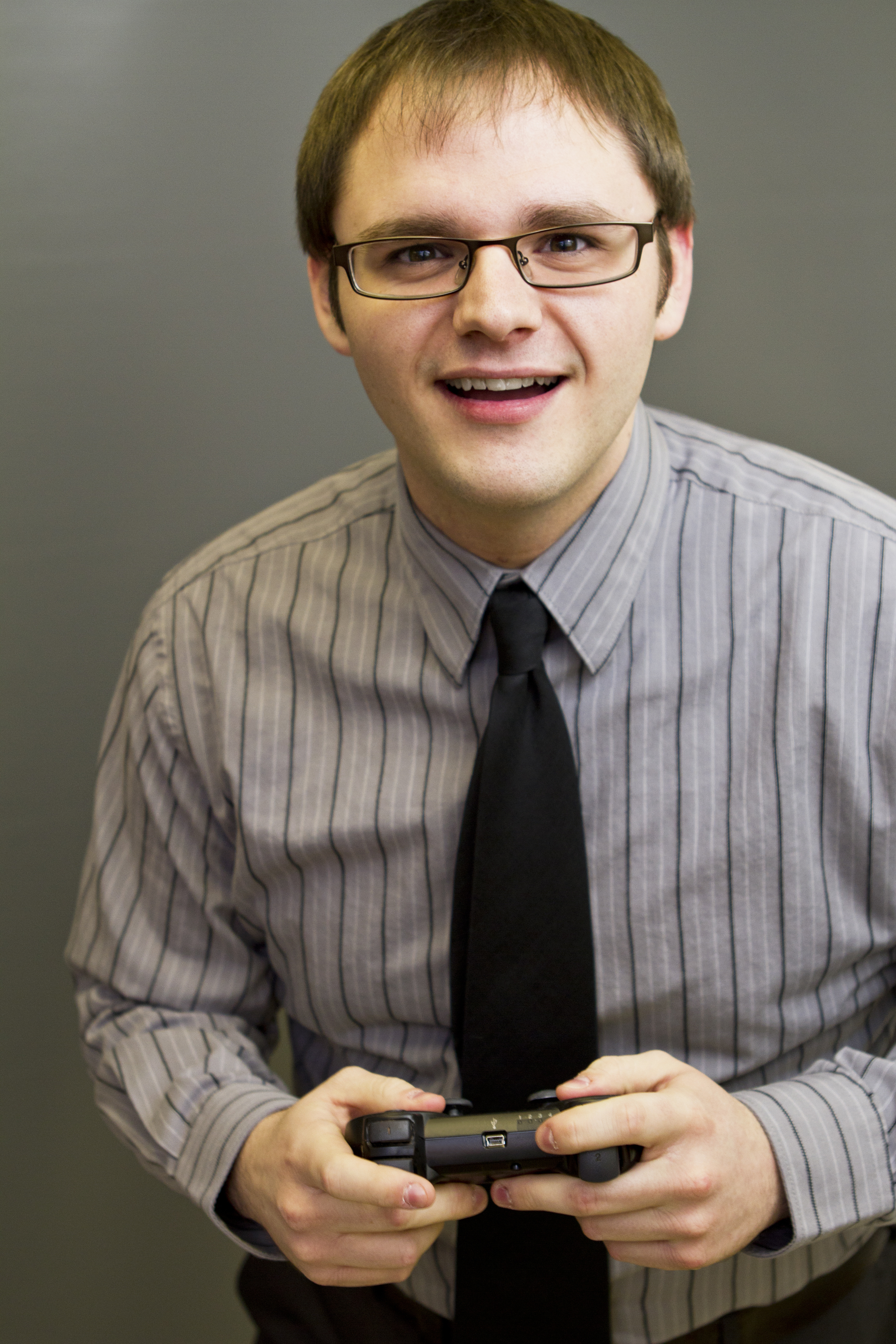 Branden has been a film fan since he was young, roaming the halls of Blockbuster Video, trying to find the grossest, scariest looking VHS covers to rent and watch alone in the basement. It wasn't until recently, though, that Branden started seeking out the classics of cinema, and began to develop his true passion for the art form. Branden approaches each film with the unique perspective of having studied the art from the inside, having both a bachelor's and master's degree in acting. He has been a film critic since 2010, and has previously written for Inside Pulse Movies, We Love Cult, and Diehard Gamefan. His biggest achievement as a film critic, to date, has been founding Cinefessions and turning it from a personal blog to a true film website, housing hundreds of film and television reviews, and dozens of podcasts.