Movie Number- 32
Title- Splinter (2008)
Genre- Horror
Branden's Rating- 6 out of 10
Bridgette's Rating- 7 out of 10
Average Rating- 6.5
Netflix Rating- 3 Stars
Comments– There was some shoddy CGI going on at different points, but there was still an interesting story being told.  I feel like the actors were not stellar, but did a decent job.  Splinter is about a mutant creature (apparently called a "splinter") that attacks living things.  Much like with zombies, if you are attacked by it, you become a part of it.  Almost all the action takes place in a gas station where the splinter takes it largest form.  It has a decent story, and there was nothing "bad" about it; it was a decent science fiction horror film where nothing stood out for better or worse.  As with any movie that earns above a 5, it is worth a viewing (but don't waste money buying it as I don't see anyone watching this more than once or twice).  Memorable-Good.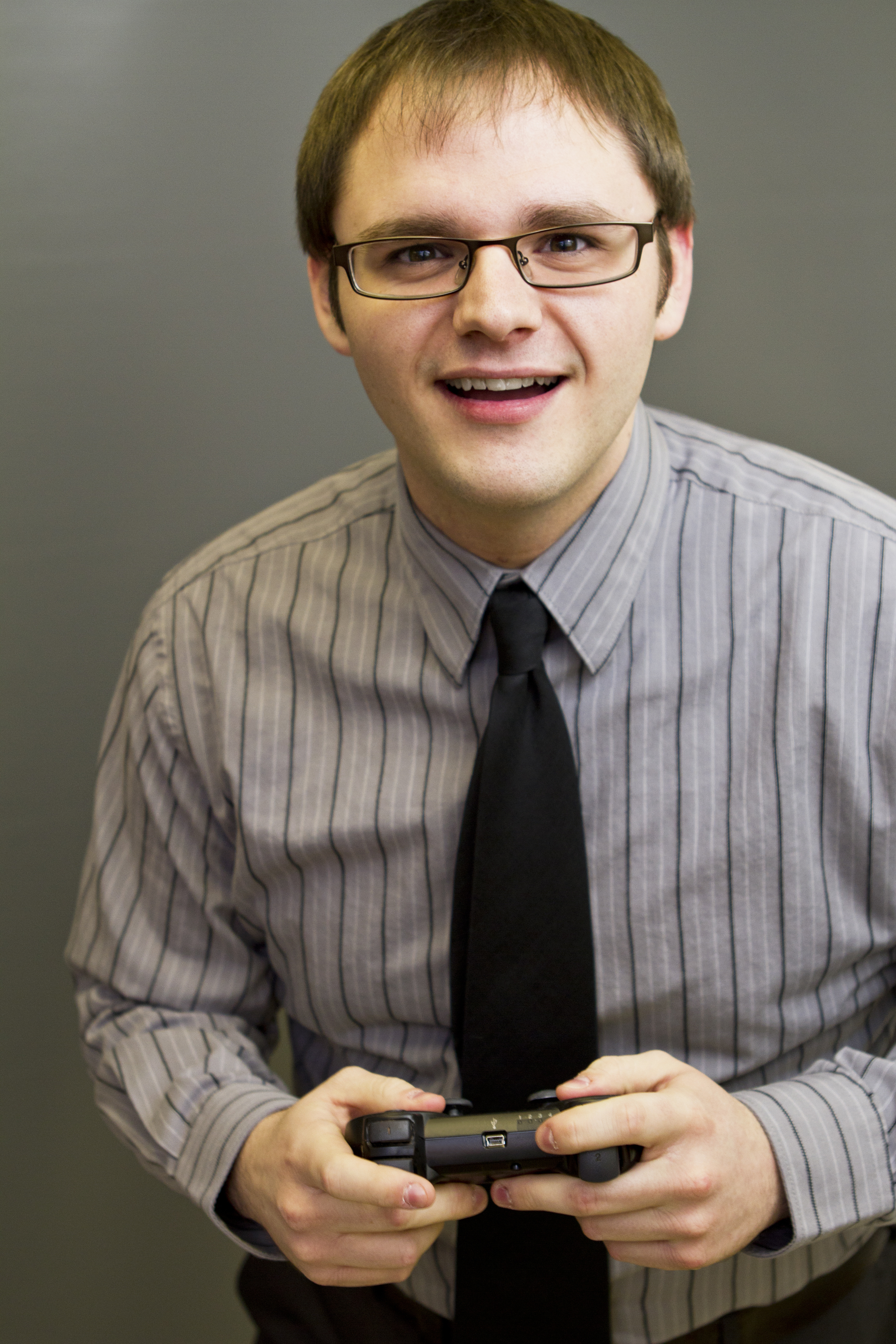 Branden has been a film fan since he was young, roaming the halls of Blockbuster Video, trying to find the grossest, scariest looking VHS covers to rent and watch alone in the basement. It wasn't until recently, though, that Branden started seeking out the classics of cinema, and began to develop his true passion for the art form. Branden approaches each film with the unique perspective of having studied the art from the inside, having both a bachelor's and master's degree in acting. He has been a film critic since 2010, and has previously written for Inside Pulse Movies, We Love Cult, and Diehard Gamefan. His biggest achievement as a film critic, to date, has been founding Cinefessions and turning it from a personal blog to a true film website, housing hundreds of film and television reviews, and dozens of podcasts.