Movie Number- 31
Title- 2012 (2009)
Genre- Disaster Film
Branden's Rating- 8 out of 10
Bridgette's Rating- 8 out of 10
Average Rating- 8
Netflix Rating- 4 Stars
Comments– I can understand all the hate- it is ridiculous, long, and filled with the most unlikely scenarios imaginable- but 2012 is easily my #2 favorite movie of 2009 (behind only Star Trek)!  It was a thrill ride, and I didn't think it ran long at all.  It had Bridgette and I on the edge of our seat, looked wonderful in Blu-Ray, and had the most epic disasters I have ever seen.  The acting was good all-around, with Woody Harrelson, John Cusack, Chiwetel Ejiofor, Amanda Peet, and Sammy Glover all being wonderful leads (and supporting characters).  Going in to this one, we were just hoping that it didn't suck, but what we got was one of my favorite disaster flicks of all-time, trumping my past favorite The Day After Tomorrow.  Go in expecting an action film and not a documentary about the Mayan's, and you might enjoy this.  Is it the best movie ever made, or even the best movie made in 2009?  Absolutely not, but that doesn't mean it can't be one of my favorites.  This will be one I purchase on Blu-Ray in the coming days (after having watched a rental Blu-Ray version).  A ton of fun that shows the good side of humanity, even if it is a bit naive.  The only annoying thing about the movie was the product placement (thanks, Sony).  This is something I was easily able to overcome, though.  If you haven't seen this one yet, I highly recommend it.  Even if you don't enjoy it as much as Bridgette and I have, you might something charming about the lovable characters, or just enjoy the explosions and destruction.  Great.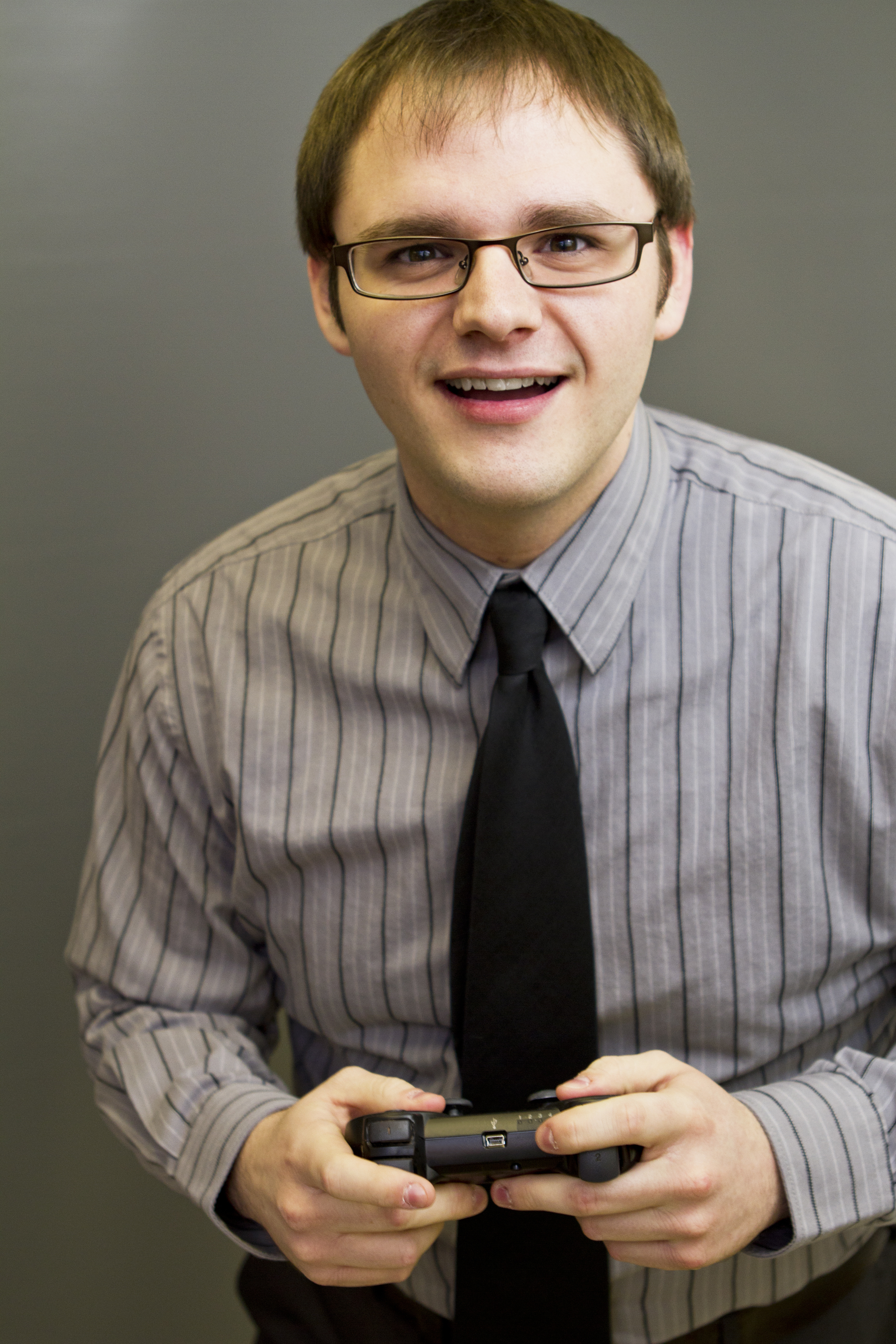 Branden has been a film fan since he was young, roaming the halls of Blockbuster Video, trying to find the grossest, scariest looking VHS covers to rent and watch alone in the basement. It wasn't until recently, though, that Branden started seeking out the classics of cinema, and began to develop his true passion for the art form. Branden approaches each film with the unique perspective of having studied the art from the inside, having both a bachelor's and master's degree in acting. He has been a film critic since 2010, and has previously written for Inside Pulse Movies, We Love Cult, and Diehard Gamefan. His biggest achievement as a film critic, to date, has been founding Cinefessions and turning it from a personal blog to a true film website, housing hundreds of film and television reviews, and dozens of podcasts.