Movie Number- 33
Title- (500) Days of Summer (2009)
Genre- Romantic Comedy
Branden's Rating- 10 out of 10
Bridgette's Rating- 9 out of 10
Average Rating- 9.5
Netflix Rating- 5 Stars
Comments–  This had a lot of hype surrounding it thanks to my fellow Twitter friends, so I had very high expectations going in.  Fortunately, even those high expectations were blown away.  500 Days of Summer is, without a doubt, my favorite movie of 2009, trumping Up, Star Trek, and 2012.  It was a finely woven tale that could have veered in the wrong direction at any point, but you never feared that would happen.  This is a story that was smartly written, and I imagine that just about anyone can find a way to attach themselves to one of the characters.  Joseph Gordon-Levitt (3rd Rock from the Sun, 10 Things I Hate About You) and Zooey Deschanel (The Happening, Surf's Up, Bridge to Terabithia) were stellar as the leads, and the supporting cast of Geoffrey Arend (who also does a lot of video game voice over work), Chloe Moretz (Bolt, Kick-Ass), and Matthew Gray Gubler (Criminal Minds, Alvin and the Chipmunks) were excellent.  I hate giving out perfect scores, but I cannot see the faults with this movie (other than my version of the Blu-Ray skipped twice – thanks Netflix).  This is a must-purchase for me, and anyone who hasn't seen it needs to.  You will not regret it.  Perfect-incredible.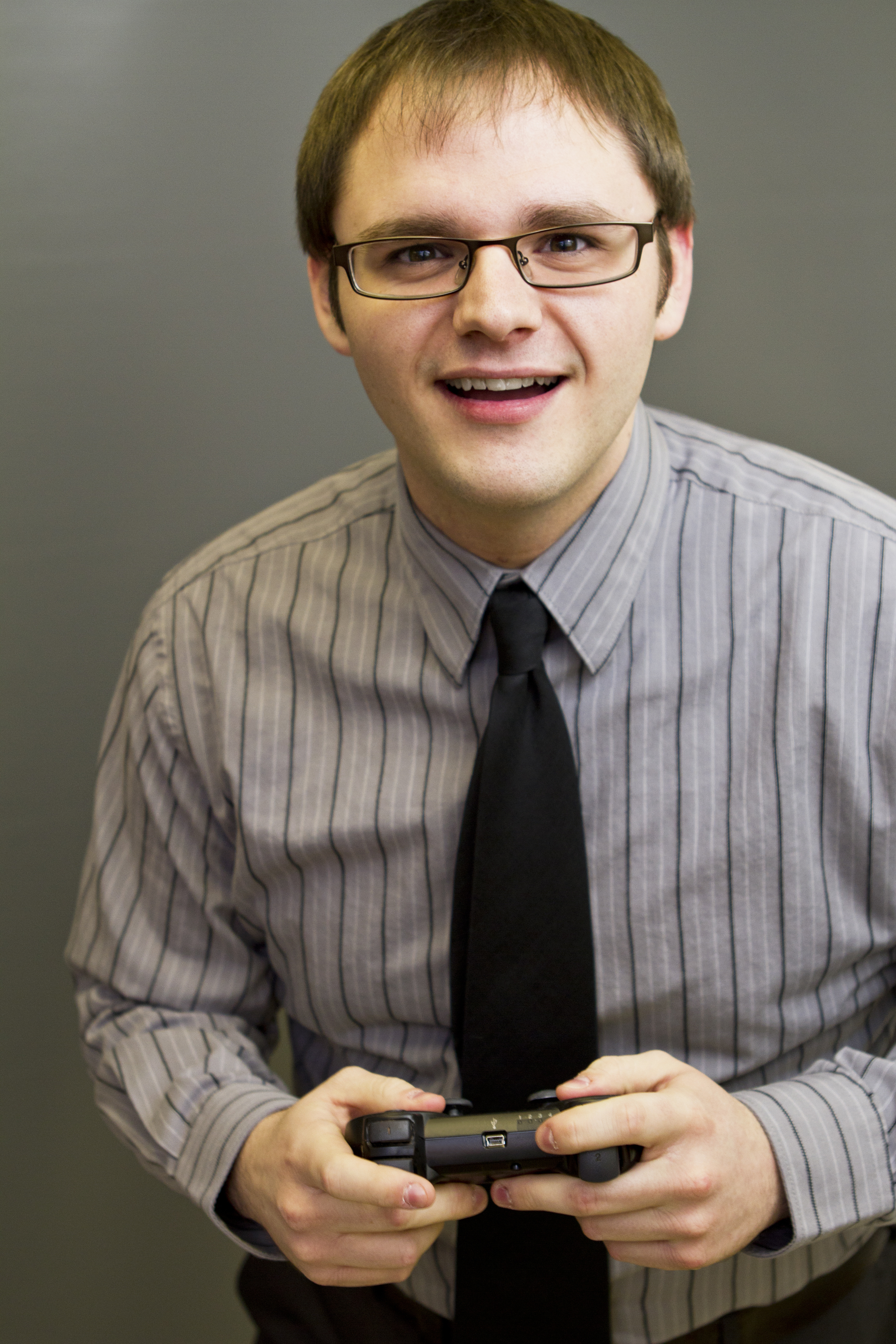 Branden has been a film fan since he was young, roaming the halls of Blockbuster Video, trying to find the grossest, scariest looking VHS covers to rent and watch alone in the basement. It wasn't until recently, though, that Branden started seeking out the classics of cinema, and began to develop his true passion for the art form. Branden approaches each film with the unique perspective of having studied the art from the inside, having both a bachelor's and master's degree in acting. He has been a film critic since 2010, and has previously written for Inside Pulse Movies, We Love Cult, and Diehard Gamefan. His biggest achievement as a film critic, to date, has been founding Cinefessions and turning it from a personal blog to a true film website, housing hundreds of film and television reviews, and dozens of podcasts.