Movie Number- 28
Title- The Invention of Lying (2009)
Genre- Romantic Comedy
Branden's Rating- 6 out of 10
Bridgette's Rating- 7 out of 10
Average Rating- 6.5
Netflix Rating- 3 Stars
Comments– Ricky Gervais really surprised me in this romantic comedy, and so did all the religion.  This movie was a very satirical take on the formation of religion, and what ideals we, as humans, believe in.  It follows the story of a world that simply does not lie (they don't even have a word for truth and lies- they simply always tell it like it is).  But, in a world where fiction doesn't exist, one man learns to lie, and it changes his life.  He tries to make the world better, and make himself happy by getting the girl (Jennifer Garner) of his dreams.  This movie plays out well, but it seemed a bit long for only being an hour and forty minutes in length.  I think the movie could have scored higher on the scale for me if there a bit more going on.  It was extremely dialogue heavy, and it seemed to drag at points.  Nowhere near a bad a movie, and one that really surprised me in multiple ways, but not one I can rant and rave about either.  Definitely worth a rental if you are looking for something funny, and you enjoy Ricky Gervais.  Memorable-Good.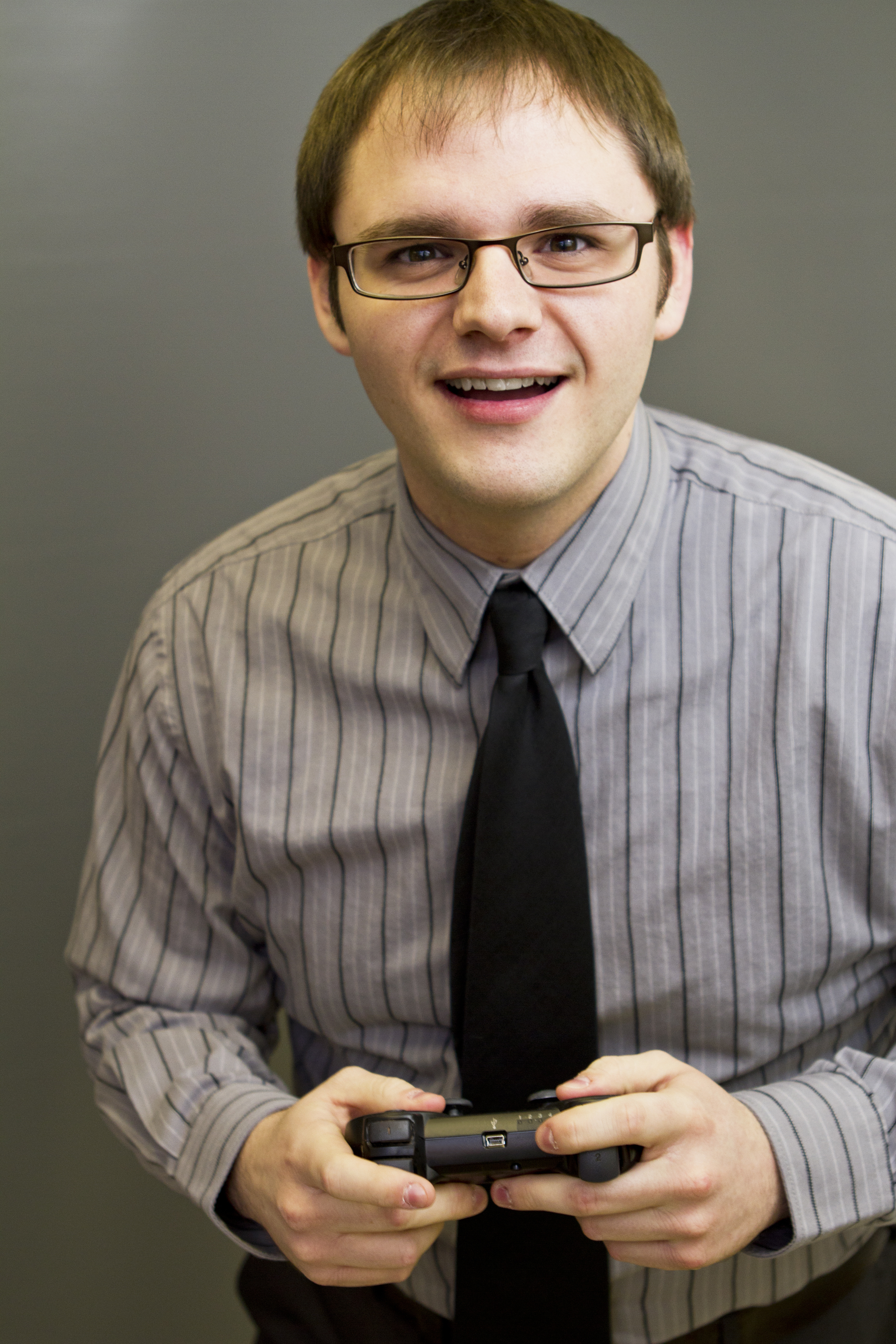 Branden has been a film fan since he was young, roaming the halls of Blockbuster Video, trying to find the grossest, scariest looking VHS covers to rent and watch alone in the basement. It wasn't until recently, though, that Branden started seeking out the classics of cinema, and began to develop his true passion for the art form. Branden approaches each film with the unique perspective of having studied the art from the inside, having both a bachelor's and master's degree in acting. He has been a film critic since 2010, and has previously written for Inside Pulse Movies, We Love Cult, and Diehard Gamefan. His biggest achievement as a film critic, to date, has been founding Cinefessions and turning it from a personal blog to a true film website, housing hundreds of film and television reviews, and dozens of podcasts.