Title: Jane Doe
Author: Victoria Helen Stone
Published: 2018
Publisher: Lake Union Publishing
Audiobook Narrator: Nicol Zanzarella
—
A couple months ago I finished my first novel from the thriller genre, and really enjoyed it. Since then, Victoria Helen Stone's thriller, Jane Doe, popped up as an Audible Daily Deal, and I decided to give it a shot. Though this would fall into the same genre as The Retreat, Jane Doe is a significantly different type of thriller. Fortunately, it was no less exciting or enjoyable.
The titular Jane is an admitted sociopath. She doesn't feel emotions in the same way that you or I might, and she is completely aware of this fact. She puts on a mask to fit into society, which is perfect for the "master plan" she has for revenge. Her best friend, Meg, committed suicide, and she blames Meg's ex-lover, Steven, for her death. In order to seek her own brand of vengeance, she decides that she will get to know Steven, a manager for a Midwestern insurance company, and figure out what would be the best way to destroy him. If that means killing him, then so be it. Jane is prepared for anything, and this is what keeps the novel ticking forward to its conclusion.
What was most interesting about Jane Doe was how long I genuinely disliked the main characters, and yet still found myself enthralled with what was going on. Jane is a sociopath, so even though she acts as the protagonist of the story, it is hard to root for her because of the way she treats the people around her when she is being her true self. Steven, the middle-manager that Jane is out to hurt in the worst way possible, is exactly the chauvinistic piece of shit that I hate in real-life, and in fiction. Eventually, though, Jane comes across someone from her past, and that is where the story starts to change a bit. I won't call this character a former "lover" because Jane says that the only person she has ever loved was her best friend Meg, but he is an ex-boyfriend who, apparently, was good in bed. The introduction of this character brings about a new side to Jane, making her easier to root for. To be fair, though, I was always rooting for her because Steven was such a terrible human being, but this evolution made me feel better about it.
Jane Doe is one of the first books I've ever read that I would call "sexy". The audiobook narrator, Nicol Zanzarella, helps with this thanks to her seductive, flirty voice, but Victoria Helen Stone's writing is the real driving factor behind it all. The sex scenes are not overly graphic, but they go far enough to make them memorable. The way Stone describes Jane makes her desirable as well, at least to me, and that allows the mind to do the majority of the work to make this a downright sexy thriller. I doubt this would have had such a big impact on me if it wasn't for the fact that I read it via the audiobook, which is the way I'd recommend checking this story out.
I was hooked on Jane Doe right from the first five minutes. This audiobook went on sale on Audible as a daily deal earlier this year, and though this is not my normal genre, I tried out the sample, and immediately purchased it. I usually wait a while before diving into something I buy, but not here. I started listening to this book shortly after I bought it, and I am glad I did. The plot moves along at a brisk pace, and it all leads up to the climax, which I didn't see coming in the way that it did. Again, playing on the sexual aspects of the novel, the finale works so goddamn well, and it really wraps up the story in a perfect way.
I was surprised how much I liked Jane Doe, but this sexy, twisty thriller is really well done. I would like to check out Victoria Helen Stone's other work to see if her style holds up over multiple books, and I really hope that Nicol Zanzarella narrates more audiobooks that I listen to the in the future because she plays this character – the flirty, attractive sociopath – incredibly well. If any of this sounds interesting to you, I don't think you'll be disappointed with Jane Doe.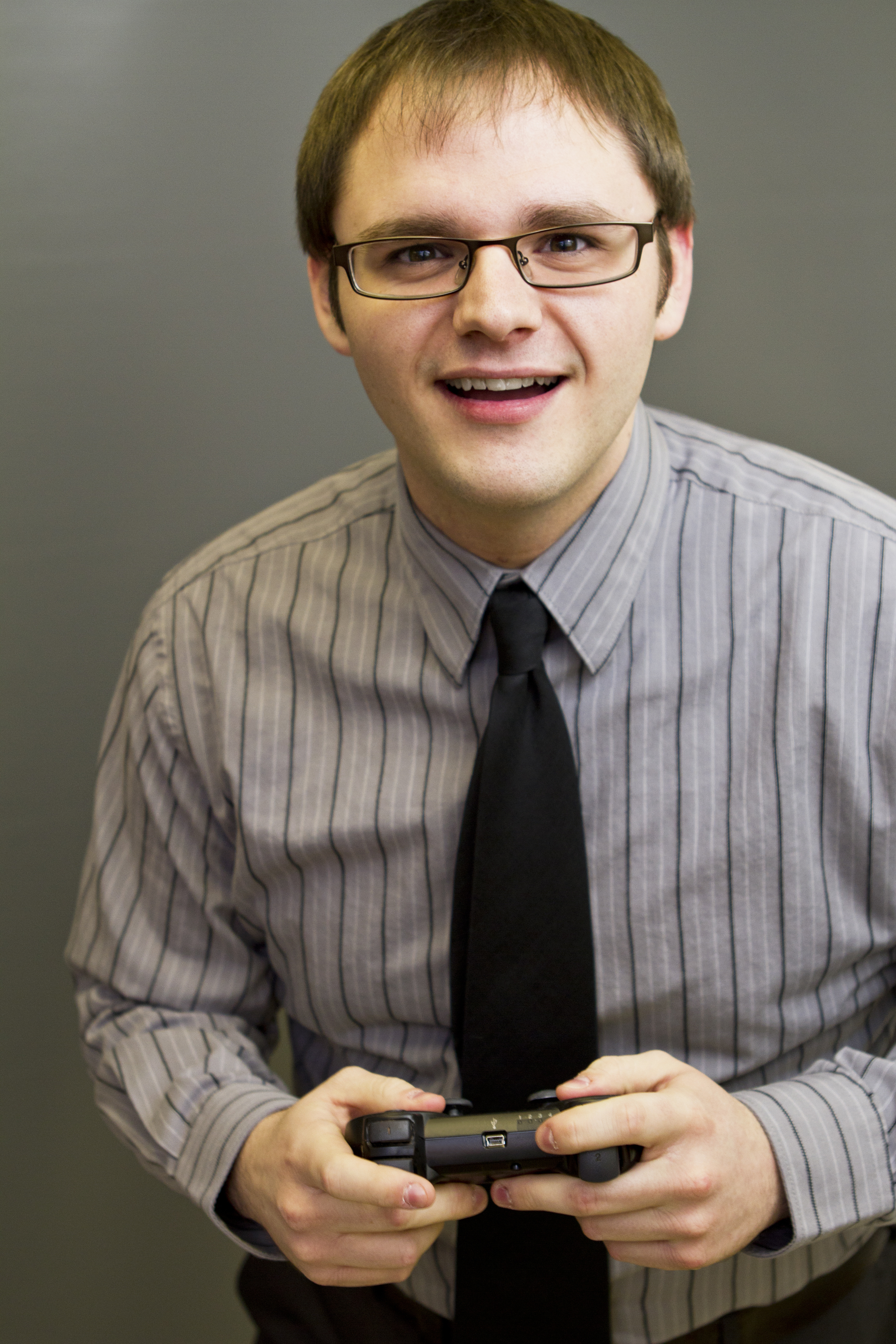 Branden has been a film fan since he was young, roaming the halls of Blockbuster Video, trying to find the grossest, scariest looking VHS covers to rent and watch alone in the basement. It wasn't until recently, though, that Branden started seeking out the classics of cinema, and began to develop his true passion for the art form. Branden approaches each film with the unique perspective of having studied the art from the inside, having both a bachelor's and master's degree in acting. He has been a film critic since 2010, and has previously written for Inside Pulse Movies, We Love Cult, and Diehard Gamefan. His biggest achievement as a film critic, to date, has been founding Cinefessions and turning it from a personal blog to a true film website, housing hundreds of film and television reviews, and dozens of podcasts.