#315Albums is a list of 315 albums that appear on both the Rolling Stone's 500 Greatest Albums of All Time list, as well as the 1001 Albums You Must Hear Before You Die book, edited by Robert Dimery. At its best, it is a representation of some of the greatest music ever released; at its worst, it is a journey through the history of music that the majority see as important, influential, and/or relevant. If nothing else, these albums are worth experiencing at least once to get a better understanding of music, which is why we are working to complete all #315Albums.
---
No. 034
"Loud, obnoxious, funky, avant-garde, political, hilarious – Public Enemy's brilliant second album is all of these things, all at once. Chuck D booms intricate rhymes with a delivery inspired by sportscaster Marv Albert; sidekick Flavor Flav raps comic relief; and production team the Bomb Squad builds mesmerizing, multilayered jams, pierced with shrieking sirens."
Artist: Public Enemy
Album: It Takes a Nation of Millions to Hold Us Back
Released: 1988
Label: Def Jam Recordings
Rolling Stones Ranking: 48
Today I learned that Flavor Flav has been a walking meme since the 1980s! In all seriousness, though, I had no clue how Flavor Flav was famous in the first place when I first started watching him on Strange Love. To my surprise, it turns out he was a part of Public Enemy (I am not apologizing for my musical ignorance anymore, so just deal with it). It Takes a Nation of Millions to Hold Us Back, aside from being an obnoxiously long album title, did little to impress me. The music sounded like virtually any other hip hop song I've heard from this era – very reminiscent of Will Smith in Fresh Prince of Bel-Air, if I am being honest – and there were some repeated noises that drove me absolutely batty while listening. Don't get me wrong: I absolutely respect the political motivations behind this album, and found the lyrics rather impactful. It was just the beats that lost me. Well, that, and Flavor Flav yelling "yeah, boyeeee" or repeating his name in virtually every damn song. I appreciate that Nation of Millions was an important album upon release, but I am glad we have moved away from this style of hip hop today as this album just feels dated.
(I feel like I should note that I actually like Flavor Flav in general. I came across him in Chicago many years ago while he was still a reality TV star, and he was super cool to his fans that were asking him for autographs, so I only point him out in jest because I literally had no clue he was a part of such an influential hip hop group.)
Cinefessions' #315Albums Rating: 46%
Image and quote courtesy of Rolling Stone Magazine.
---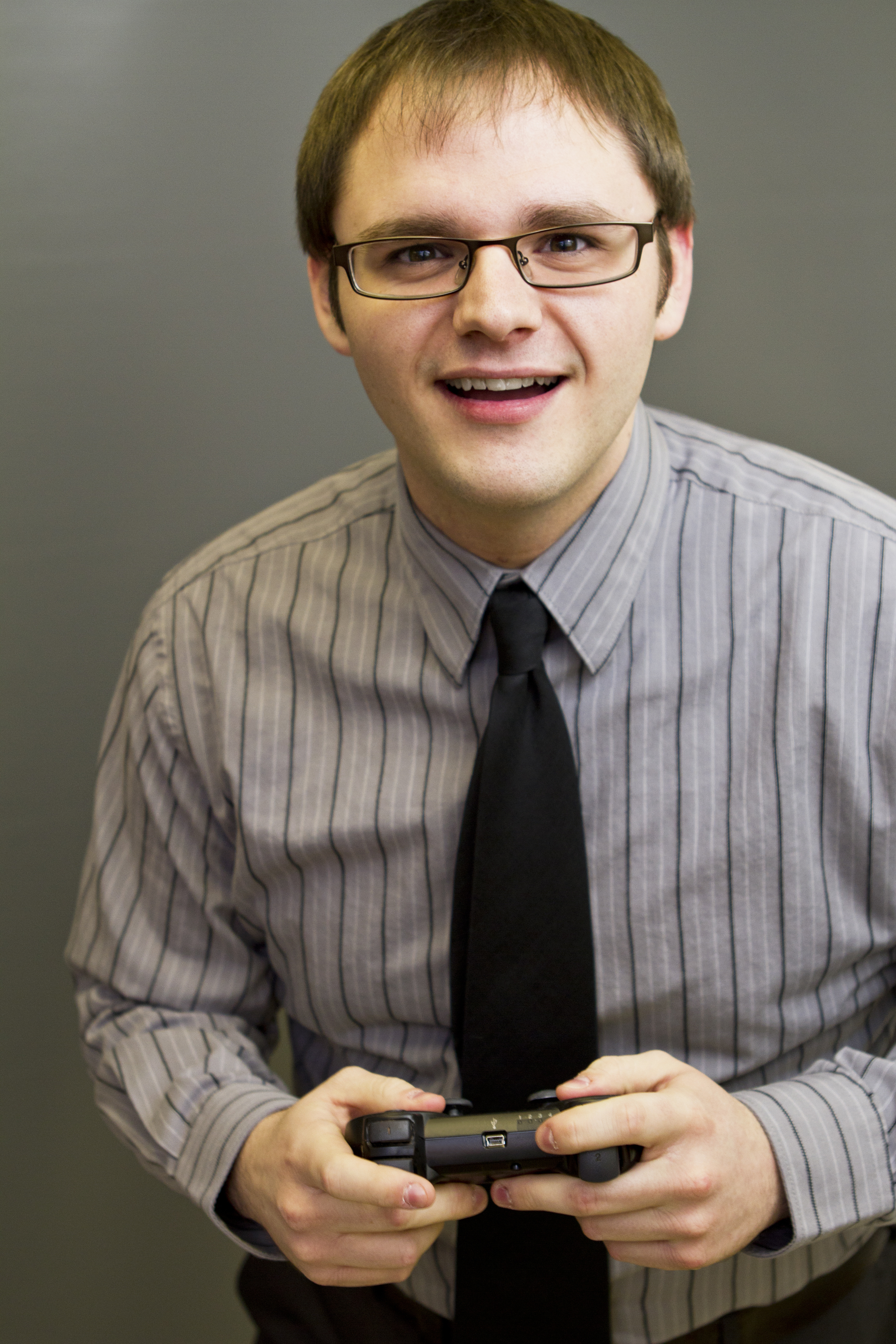 Branden has been a film fan since he was young, roaming the halls of Blockbuster Video, trying to find the grossest, scariest looking VHS covers to rent and watch alone in the basement. It wasn't until recently, though, that Branden started seeking out the classics of cinema, and began to develop his true passion for the art form. Branden approaches each film with the unique perspective of having studied the art from the inside, having both a bachelor's and master's degree in acting. He has been a film critic since 2010, and has previously written for Inside Pulse Movies, We Love Cult, and Diehard Gamefan. His biggest achievement as a film critic, to date, has been founding Cinefessions and turning it from a personal blog to a true film website, housing hundreds of film and television reviews, and dozens of podcasts.