Title: The Last Days of August
Author: Jon Ronson
Published: 2019
Publisher: Audible Studios
Audiobook Narrator: Jon Ronson
—
The Last Days of August is a fascinating look inside a tragedy that most of the world ignored because it happened to a porn actress. Jon Ronson set out on this journey because he believed the reason the beautiful, 23-year old August Ames hanged herself in the woods was because of a social media "pile-on". That was enough to grab my attention, but what we're left with is so much more interesting than that, if no more fulfilling.
August Ames was one of the more popular porn stars in the world when she died, and was very active on social media. She was set to shoot a scene with someone that had done male-on-male pornography in the past, and she decided that she did not want to work with him. She took to social media after the company let her go for refusing to work with the male performer, and some in the industry took her tweet as homophobic, which unleashed the flood of criticism directly at her.
She killed herself days later.
Her husband, porn producer Kevin Moore, sent out a statement about a month later, publicly incriminating two porn stars in particular for her death. Like any story worth telling, though, there is so much more going on here than what first meets the eye.
Ronson makes it clear very early on that he is not trying to frame this story as anything more than it is, and I admire that. It does take away from some of the tension that he could have otherwise created, but it's clear that Ronson is trying to keep the focus on the tragedy of the matter: a young, 23-year old girl is no longer with us because something drove her to take her own life. This is a profoundly sad story, but Ronson never draws fantastic conclusions for the sake of sensationalizing anything. He manages to give the story a fair look from every prespective he comes across, and then lets the facts guide August's story.
This, much like Jingle Bell Pop, feels more like a podcast than a traditional audiobook. The story is made up of interviews from the major players in August's life, including her husband, her brother, her closest friends, and other personalities from the porn industry. The Last Days of August has a very similar feel to something like the Serial podcast, or even Criminal, as it really is a true crime story, even if there is not a traditional killer like in most of the genre. I am a huge fan of true stories like these, so I ate this entire thing up from start to finish.
Whether you know, or care, who August Ames was, The Last Days of August is a story worth reading. It covers the value that some place on social media, the importance of self-evaluation, mental health issues plaguing the adult film industry, grief, uncertainty, and so much more. Jon Ronson does not provide a hell of a lot of answers, but shines a light on the facts as he finds them through his nearly year-long journey into the life, and untimely death, of August Ames.
The Last Days of August is available this month (January, 2019) as a free Audible Original for members.
---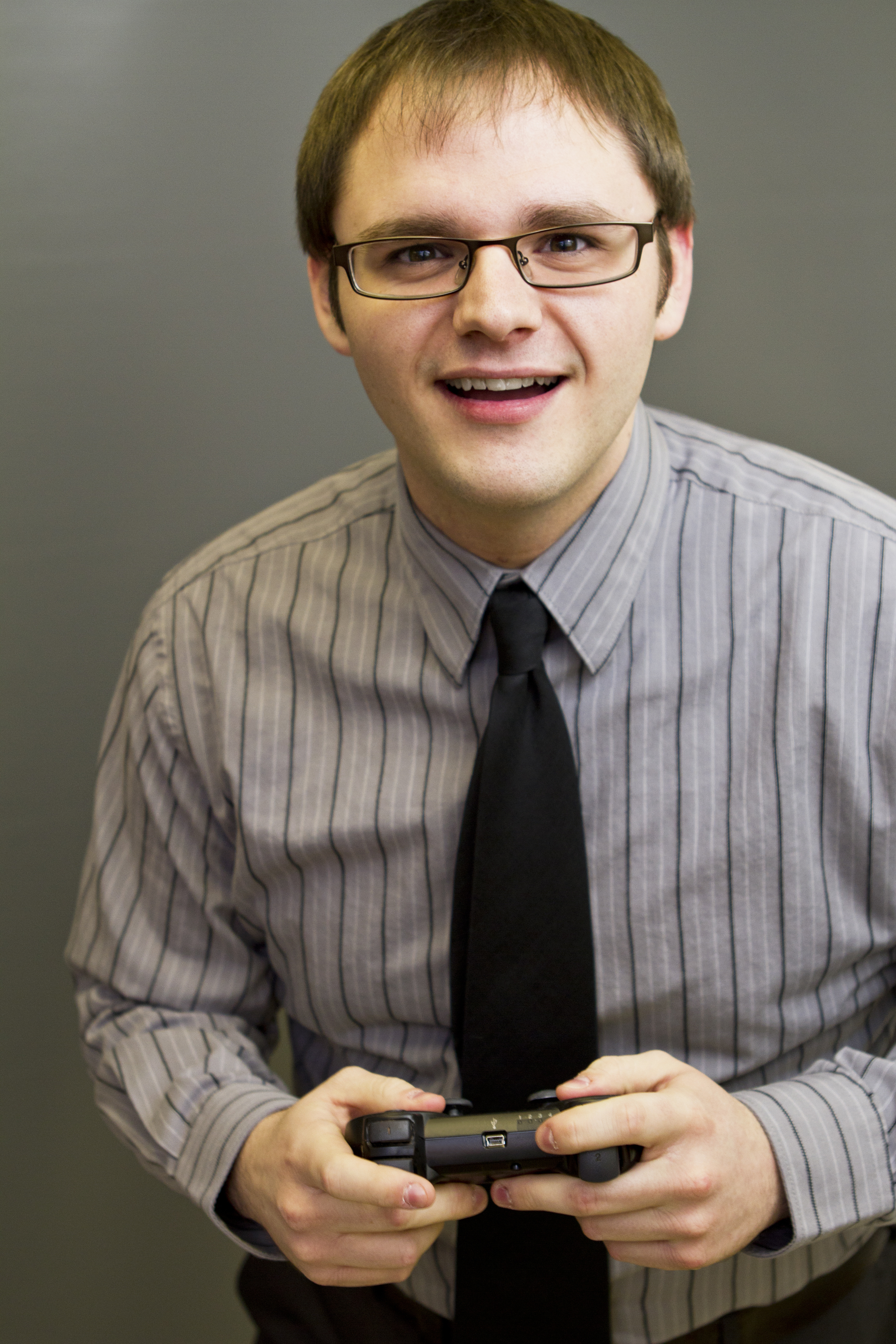 Branden has been a film fan since he was young, roaming the halls of Blockbuster Video, trying to find the grossest, scariest looking VHS covers to rent and watch alone in the basement. It wasn't until recently, though, that Branden started seeking out the classics of cinema, and began to develop his true passion for the art form. Branden approaches each film with the unique perspective of having studied the art from the inside, having both a bachelor's and master's degree in acting. He has been a film critic since 2010, and has previously written for Inside Pulse Movies, We Love Cult, and Diehard Gamefan. His biggest achievement as a film critic, to date, has been founding Cinefessions and turning it from a personal blog to a true film website, housing hundreds of film and television reviews, and dozens of podcasts.