Fo
rtunately for everyone involved, the Christmas Wishes Arc is now behind us, and with the new year comes a fantastic new arc: the Scandinavian Horror Arc! We have five exciting films lined up for review in our new arc, which kicks off January 5th, 2018, but we need your help to decide our sixth and final film of this upcoming arc.
If you haven't listened to the last few episodes of the podcast, let us update you on what the arc currently looks like.
Week One – January 5th – Next Door (2005)
Week Two – January 12th – Cold Prey (2006)
Week Three – January 19th – Cold Prey II (2008)
Week Four – February 9th – Dead Snow (2009)
Week Five – February 16th – The Monitor (2011)
Week Six – February 23rd – Listener's Choice!
We have whittled down the options for the sixth film to four great movies that would be equally fun to talk about. Unfortunately, we don't want this arc to take any longer than the six episodes, so we have to narrow it down even further, and that's where you come in! You can choose between (in alphabetical order):
Dead Snow 2: Red vs. Dead (2014, dir. Tommy Wirkola)


"The gruesome Nazi Zombies are back to finish their mission, but our hero is not willing to die. He is gathering his own army to give them a final fight."
---
Let the Right One In (2008, dir. Tomas Alfredson)


"Set in 1982 in the suburb of Blackeberg, Stockholm, twelve-year-old Oskar is a lonely outsider, bullied at school by his classmates; at home, Oskar dreams of revenge against a trio of bullies. He befriends his twelve-year-old, next-door neighbor Eli, who only appears at night in the snow-covered playground outside their building."
---
Thale (2012, dir. Aleksander Nordaas)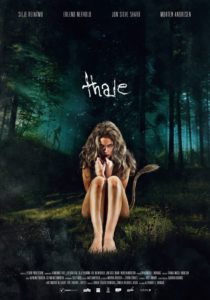 "Norwegian folklore turns out to be real when Leo and Elvis encounter a girl called Thale in a basement. A regular cleaning job turns into a struggle for survival, while they're trying to figure out what or who Thale is. Could Thale be a huldra?"
---
Trollhunter (2010, dir. André Øvredal)


"A group of students investigates a series of mysterious bear killings, but learns that there are much more dangerous things going on. They start to follow a mysterious hunter, learning that he is actually a troll hunter."
---
So take a second and give the poll a vote to help us decide which film we'll review for that sixth and final week of the Scandinavian Horror Arc!
If you have another extra second, we also ask that you help us decide how to grow in 2018 by answering this second poll as well!
Thank you guy so much for helping shape The Cinefessions Podcast into something that you're excited to tune into each and every week. We wish everyone reading a very happy holidays, and a wonderful, healthy new year in 2018!
---
Scandinavian comic image copyright of satwcomic.com.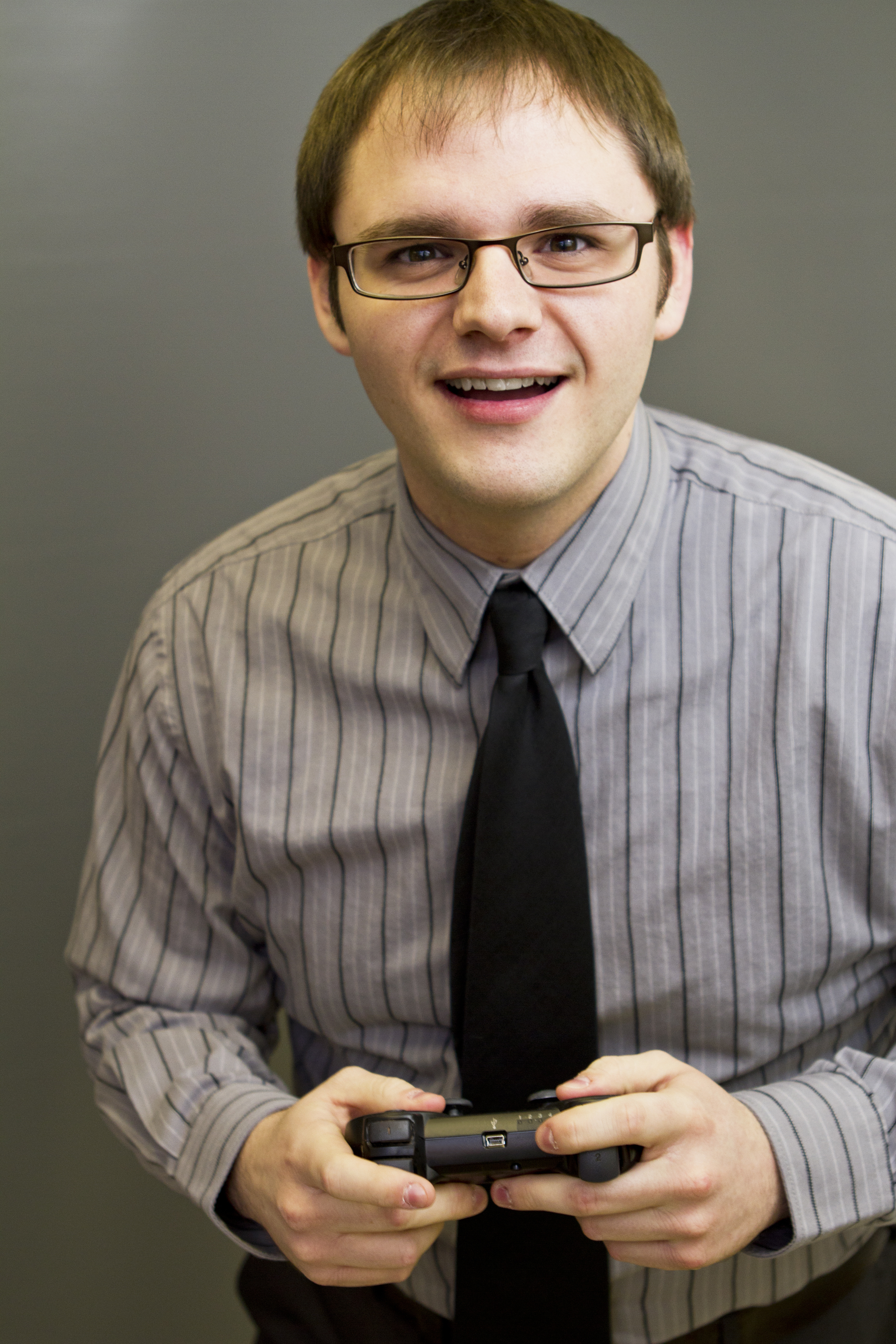 Branden has been a film fan since he was young, roaming the halls of Blockbuster Video, trying to find the grossest, scariest looking VHS covers to rent and watch alone in the basement. It wasn't until recently, though, that Branden started seeking out the classics of cinema, and began to develop his true passion for the art form. Branden approaches each film with the unique perspective of having studied the art from the inside, having both a bachelor's and master's degree in acting. He has been a film critic since 2010, and has previously written for Inside Pulse Movies, We Love Cult, and Diehard Gamefan. His biggest achievement as a film critic, to date, has been founding Cinefessions and turning it from a personal blog to a true film website, housing hundreds of film and television reviews, and dozens of podcasts.