The Cinefessions crew loves sharing their opinions on films, but not every movie can get the attention it deserves with a full review. Enter the Cinefessions' Capsule Reviews. These capsule reviews cover five of the most important aspects of a film, which allow the crew to deliver their opinions on any movie clearly, decisively, and with brevity. These are not our full thoughts on any film, just a highlighting of the major pros and/or cons.
---
Title: Dear Zachary (2008)
Director: Kurt Kuenne
Runtime: 95 minutes
—
Characters
This is a documentary film, so I removed the category of "acting" and instead will talk about the cast of characters that were presented in Dear Zachary. What's amazing is how likable these people are. They are real, genuine flesh and blood, and the director isn't afraid to show their imperfections as well as their shining moments. The main duo we hear from are the titular character's grandparents, David and Kathleen Bigby. The journey that these two individuals have gone through is something that you absolutely must see to believe. I have never met two more likable people in a documentary, and I wanted to jump up and hug them more times than I could count. This is their story as much as it is their son's story, and I will truly never forget the 95 minutes I got to spend with this couple.
Story & Script
Talking about Dear Zachary is a tough thing to do because to give away any of it would ruin the impact that the filmmaker was trying to make. I will say this: Dear Zachary is a film made by Kurt Kuenne. Kurt's best friend, Andrew, was murdered in cold blood. It turned out that Andrew had a child on the way, Zachary, and Kurt is making this movie as an homage to his friend, and as a way for Zachary to one day find out who his father truly was. Andrew seems like a genuinely good person, and learning of his murder is as heartbreaking as it is shocking. Where the story goes from here is truly unbelievable. This left me inconsolable for literally hours after the credits finally rolled. This is a story that you will never forget once you hear it.
Direction
Kurt Kuenne, as documented in the film, has spent his lifetime making movies, starting at a very young age. Though he was clearly interested in narrative films as a young director telling his friends what to do – including Andrew – he has turned to this documentary, which is an incredibly personal look into his life, and the life of his best friend. The documentary is put together to deliver a knockout blow, and that punch lands like a lead bar to the face. I cannot remember a time I've seen such a personal film – it was almost like watching an expertly made home video – and the director puts his heart into every moment, even breaking down and crying while he is delivering some of the voice over narration. This might not work in any other film, but it's effective as hell in Dear Zachary.
Intangibles
I'm almost in tears again as I write this, nearly a month after viewing it for the first time. This movie demands to be seen, and if this doesn't move you, I'm not sure that any film can.
Rewatchability
I would be thrilled to be able to introduce this film to somebody else, but I have no need to watch it again for myself because the images of the film are still firmly engraved in my brain anytime I think of the film.
The Verdict
I cannot say this enough: Dear Zachary is a special film that should be seen by everyone. It's hard to watch and tells an unfathomable story, but it proves how personal filmmaking can be, and shows the power that documentaries can have. I will never forget this family, or this film.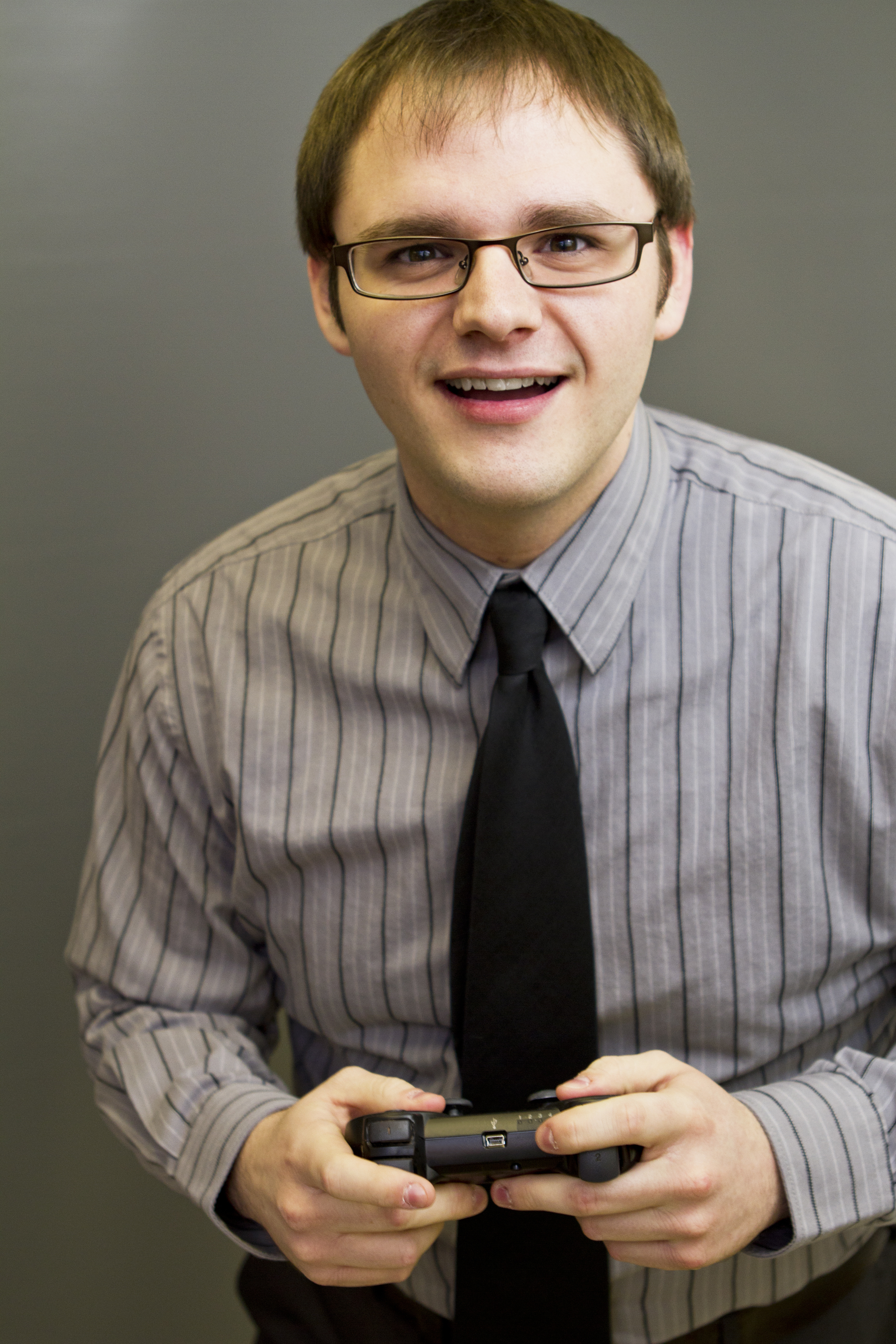 Branden has been a film fan since he was young, roaming the halls of Blockbuster Video, trying to find the grossest, scariest looking VHS covers to rent and watch alone in the basement. It wasn't until recently, though, that Branden started seeking out the classics of cinema, and began to develop his true passion for the art form. Branden approaches each film with the unique perspective of having studied the art from the inside, having both a bachelor's and master's degree in acting. He has been a film critic since 2010, and has previously written for Inside Pulse Movies, We Love Cult, and Diehard Gamefan. His biggest achievement as a film critic, to date, has been founding Cinefessions and turning it from a personal blog to a true film website, housing hundreds of film and television reviews, and dozens of podcasts.