Series: Z Nation
Episode: Philly Feast (S1.E3)
Director: Luis Prieto
Original Air Date: September 26, 2014
—
The third episode of Z Nation brings the group of survivors to Philadelphia. There are, as expected, a ton of zombies to dismember, but there are also some more survivors. Unfortunately for Cassandra, the stranger the group picked up in the first episode, these survivors aren't out to let bygones be bygones. This group of survivors happens to know Cassandra as Sunshine, and they want to take back what they believe is theirs.
I knew this episode had to come at some point, and I'm glad we got it out of the way early on so that we can move past the "who the heck is this woman" stage of the show. We find out Cassandra's past, and it is a lot more interesting than I expected it to be. Pisay Pao – the actress playing Cassandra – gets to show her sexy side in this episode, and she's wonderful. It is definitely her time to shine, and I hope we get more of this in the future as Pao is clearly a talented actress.
The group also gets to talk more with Citizen Z, and it becomes evident that this is really the only group of humans that Z gets to spend time talking to. The connection between him and the group is really starting to take shape, and I'm excited to see it develop even more over the course of the season.
The other standout actor in Philly Feast is Michael Welch playing Mack. In an effort to get Cassandra back, this other group kidnaps Mack's girlfriend – the ultimate female bad ass, Addy – and he does a great job acting as the desperate boyfriend trying to get their lover back by any means necessary. Though I'm not 100% sold on the fact that we won't see this other group return, I hope there are more groups out there like them. This group is as despicable as they come, which makes them a great counterpoint to our lead survivors. The more evil they run into on the way to the west coast, the better.
Episode three doesn't deliver a whole lot in terms of moving the plot forward, but it is a necessary step back to really get to know one of the most mysterious characters in the show. She should have gained the group's trust at this point, so I'm guessing we won't learn to much more about her for a few episodes. Z Nation continues to be a strong show. I always suggest giving a television show three episodes to see if it is your cup of tea or not, and Z Nation has definitely won me over. I anxiously await the next episode.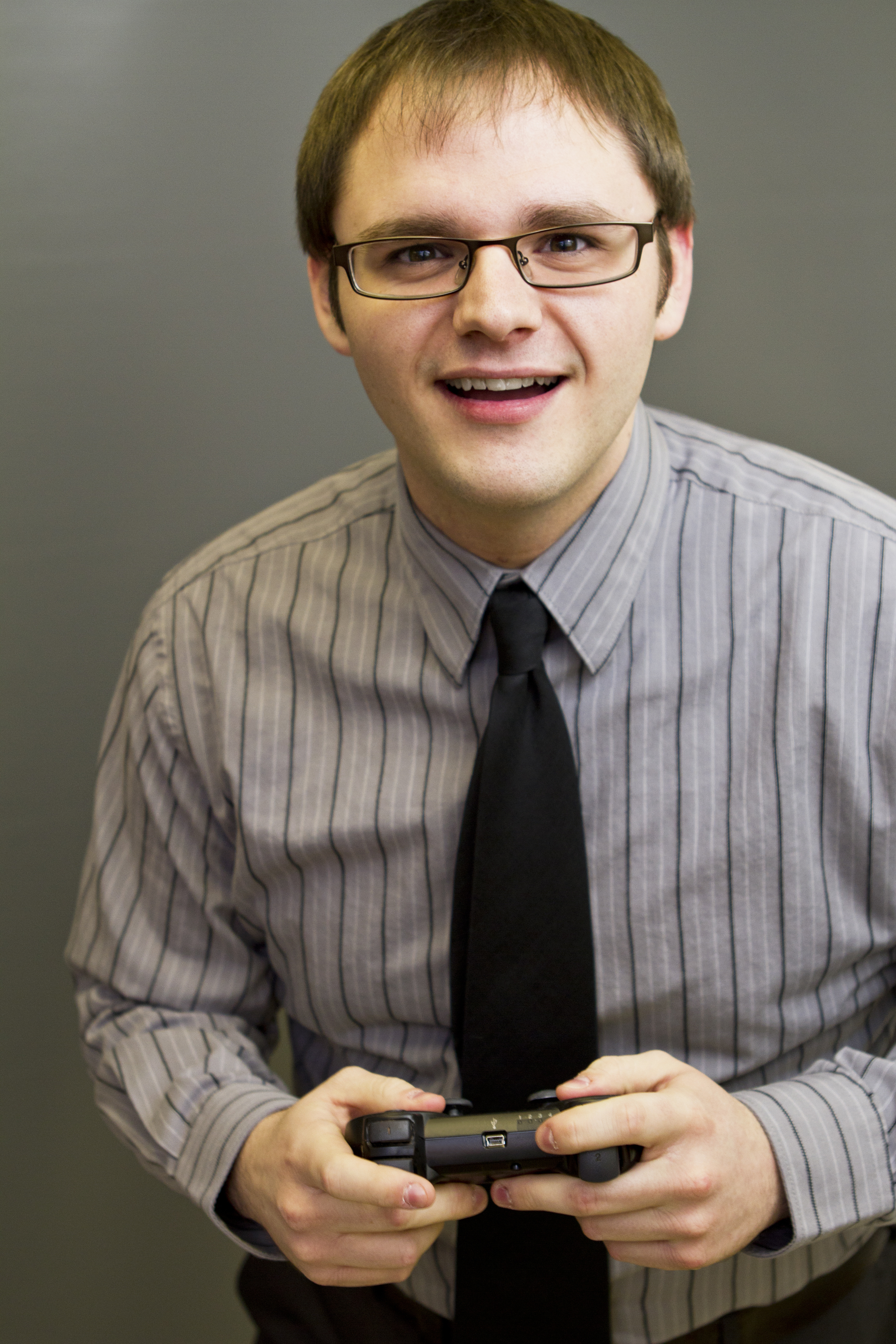 Branden has been a film fan since he was young, roaming the halls of Blockbuster Video, trying to find the grossest, scariest looking VHS covers to rent and watch alone in the basement. It wasn't until recently, though, that Branden started seeking out the classics of cinema, and began to develop his true passion for the art form. Branden approaches each film with the unique perspective of having studied the art from the inside, having both a bachelor's and master's degree in acting. He has been a film critic since 2010, and has previously written for Inside Pulse Movies, We Love Cult, and Diehard Gamefan. His biggest achievement as a film critic, to date, has been founding Cinefessions and turning it from a personal blog to a true film website, housing hundreds of film and television reviews, and dozens of podcasts.