The Cinefessions crew loves sharing their opinions on films, but not every movie can get the attention it deserves with a full review. Enter the Cinefessions' Capsule Reviews. These capsule reviews cover five of the most important aspects of a film, which allow the crew to deliver their opinions on any movie clearly, decisively, and with brevity. These are not our full thoughts on any film, just a highlighting of the major pros and/or cons.
---
Title: The Frozen Ground (2013)
Director: Scott Walker
Runtime: 105 minutes
—
Acting
Haters gon' hate, but I love Nic Cage, and he does a great job as the lead in The Frozen Ground. Even better, though, is the star-making performance that Vanessa Hudgens puts on as Cindy, the scared survivor. I reviewed 1408 the other day, and I sang John Cusak's praises then. I have to echo that sentiment here. Cusak plays the serial killer Robert Hansen, and does a scary good job. This is quite an ensemble piece, and there are a ton of recognizable faces that all deliver excellent performances. The story is engaging, but the characters are what make The Frozen Ground so memorable.
Story & Script
Robert Hansen in Alaska's most prolific serial killer, and this is the story of his capture. The film isn't a whodunnit – the killer is revealed about ten minutes in – but instead is the story of how the killer gets caught. Those that don't know the facts of the real story will get the most enjoyment out of this because I genuinely didn't know who would live and who would die. This made for some incredibly tense moments where I found myself holding my breath. The character of Cindy is frustrating, but that's how it must've felt as the case played out in real life. She is clearly scared, but doesn't want to commit to helping the police find the man who raped and almost killed her. Her personal journey is played out in the film as well, and what could have felt tacked on, feels natural and important to the case as a whole. I was engaged from start to finish with The Frozen Ground, and as a love of true crime stories, this is a must-see. It is very reminiscent of Zodiac, but with a less epic feel.
Direction
Scott Walker wrote and directed, and his work here is fantastic. He uses the beautiful Alaskan wilderness to his advantage, and the '80s setting feels genuine. It is even more impressive to discover that this is Walker's first feature film. There is a bright future ahead for this director, and I cannot wait to see where he goes next.
Intangibles
What I find most amazing about The Frozen Ground is that is maintains it mystery even though we find out who the killer is about ten minutes in. Instead of the viewer trying to figure out who did this, we are stuck trying to figure out who, and how many, will die. There is no shortage of tension throughout the film, and it is never slow; the pacing is spot on.
Rewatchability
There isn't a lot of replay value once you know how the story plays out, but because it is a true crime case like Zodiac, I can definitely see myself watching this again.
The Verdict
The Frozen Ground is a tense, brutal, and fascinating film. Vanessa Hudgens is stellar in her role. Nic Cage and John Cusak follow suit, and anyone with an interest in true crime, or murder mysteries, should definitely check out The Frozen Ground.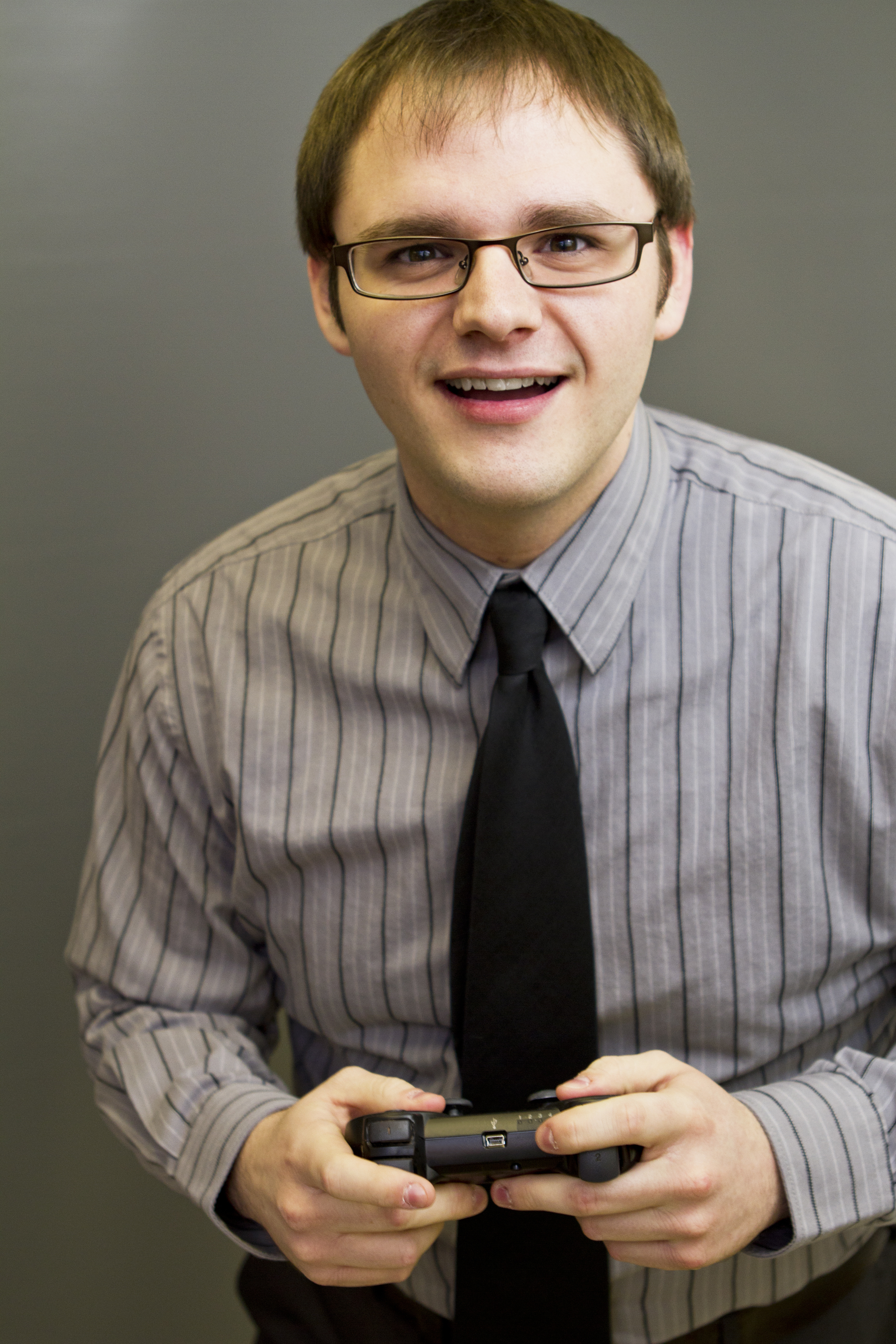 Branden has been a film fan since he was young, roaming the halls of Blockbuster Video, trying to find the grossest, scariest looking VHS covers to rent and watch alone in the basement. It wasn't until recently, though, that Branden started seeking out the classics of cinema, and began to develop his true passion for the art form. Branden approaches each film with the unique perspective of having studied the art from the inside, having both a bachelor's and master's degree in acting. He has been a film critic since 2010, and has previously written for Inside Pulse Movies, We Love Cult, and Diehard Gamefan. His biggest achievement as a film critic, to date, has been founding Cinefessions and turning it from a personal blog to a true film website, housing hundreds of film and television reviews, and dozens of podcasts.