This Week on Cinefessions is a weekly recap of all the articles and reviews that went live on the website this past week. It is your one stop shop for catching up on this week's original content.
---
Sunday, March 8th, 2015
Capsule Review – Branden Chowen on Predestination (2015)
"It's a damn shame that this film is flying so far under the radar because it is one of the best films I've seen this year. I highly, highly recommend seeking it out."
Monday, March 9th
Capsule Review – Branden Chowen on Gone Girl (2014)
"Gone Girl is not worth watching. It's a major disappointment, and proves that even the finest directors can fall flat every once in a while".
Tuesday, March 10th
Giveaway – 21 Free Digital Horror and Sci-Fi Movies
If you haven't gotten in on this incredible giveaway, you need to correct that! There are still plenty of free movies here, just waiting to be redeemed. There is not entering, and no waiting. Simply copy and paste the digital redemption code into the appropriate website, and enjoy your movie!
Wednesday, March 11th
A Lifetime of Film – Ashe's Top Ten from 1996
"My first and still my favorite Danny Boyle film, Trainspotting blew me away when I first saw it, and easily established Ewan McGregor as one of my favorite actors."
Thursday, March 12th
TV Review – Branden Chowen on Z Nation: Full Metal Zombie (S1.E4)
"They may be 200 miles further from their destination, but it's one of my favorite episodes yet because of the Moseley cameo, the humor of Citizen Z, and Doc's work."
Friday, March 13th
Instant Cinefessions: Issue 09 – Ashe Just Wants to Have Fun!
This weekly article from Ashe Collins gets better every time. This week he reviewed seventeen(!) new titles that are streaming on Netflix Instant Queue. If you haven't gotten in on this article yet, now's the time. This is from his Proof review: "How have I not heard of this film before? I absolutely loved it. Paltrow is amazing, Hopkins' performance is heartbreaking, and Gyllenhaal is a great compliment."
Saturday, March 14th
TV Review – Branden Chowen on Z Nation: Home Sweet Zombie (S1.E5)
"And then there was a zombie tornado, and a Sharknado reference, and I immediately remembered why I love this series so much. Even amongst the garbage, you can always count on something fun happening in these episodes."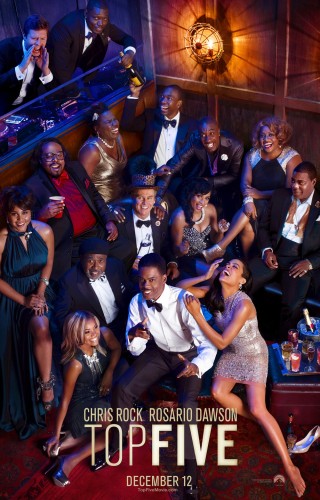 The Cinefessions crew has been hard at work behind the scenes to deliver our second helping of April in The Asylum, and this year is already shaping up to bigger and badder than last year. If you missed out on this series last year, click here to catch up. Here's the gist, though: we love bad B-movies, and The Asylum sits on the top of the throne when it comes to that niche genre. So, in April, we lock ourselves in The Asylum and watch as many B-movies as we can. The best part? Some of them are actually genuinely good movies!
What to Watch in Theatres
This is a light week for theatrical releases, and though I'm not anxiously awaiting either of these, my pick goes to Insurgent. Insurgent is the sequel to Divergent, and the second in the series. Though I found Divergent to be a bloated and awkward film, Ashe Collins gave it a solid three-star review back in April of last year when it was released. I have hopes that the sequel will right this series, though. I have come to love the beautiful Shailene Woodley this past year, and I hope they let her do her thing in Insurgent because she has the chops to carry the entire film. The plot for Insurgent has Tris (Woodley) and Four (Theo James) on the run because of their actions in the first film. The duo is tasked with trying to uncover why Tris' family sacrificed their lives, and why the Erudite leaders won't let them go.
What to Buy on Home Video
The only movie I'd consider purchasing this week would be Top Five, which I've wanted to see since I saw the first trailer. Though this isn't normally my type of film, the trailers look genuinely funny, and Chris Rock is always a treat. Chris didn't review this for the site, but he did mention that he loved this movie when he saw it in theatres, so at the very least, I will be renting this from Redbox or Netflix. Here is the short and simple plot from IMDB: "A comedian tries to make it as a serious actor when his reality-TV star fiancée talks him into broadcasting their wedding on her TV show." Top Five stars Chris Rock, Rosario Dawson, J.B. Smoove, and Gabrielle Union, and looks like a lot of fun.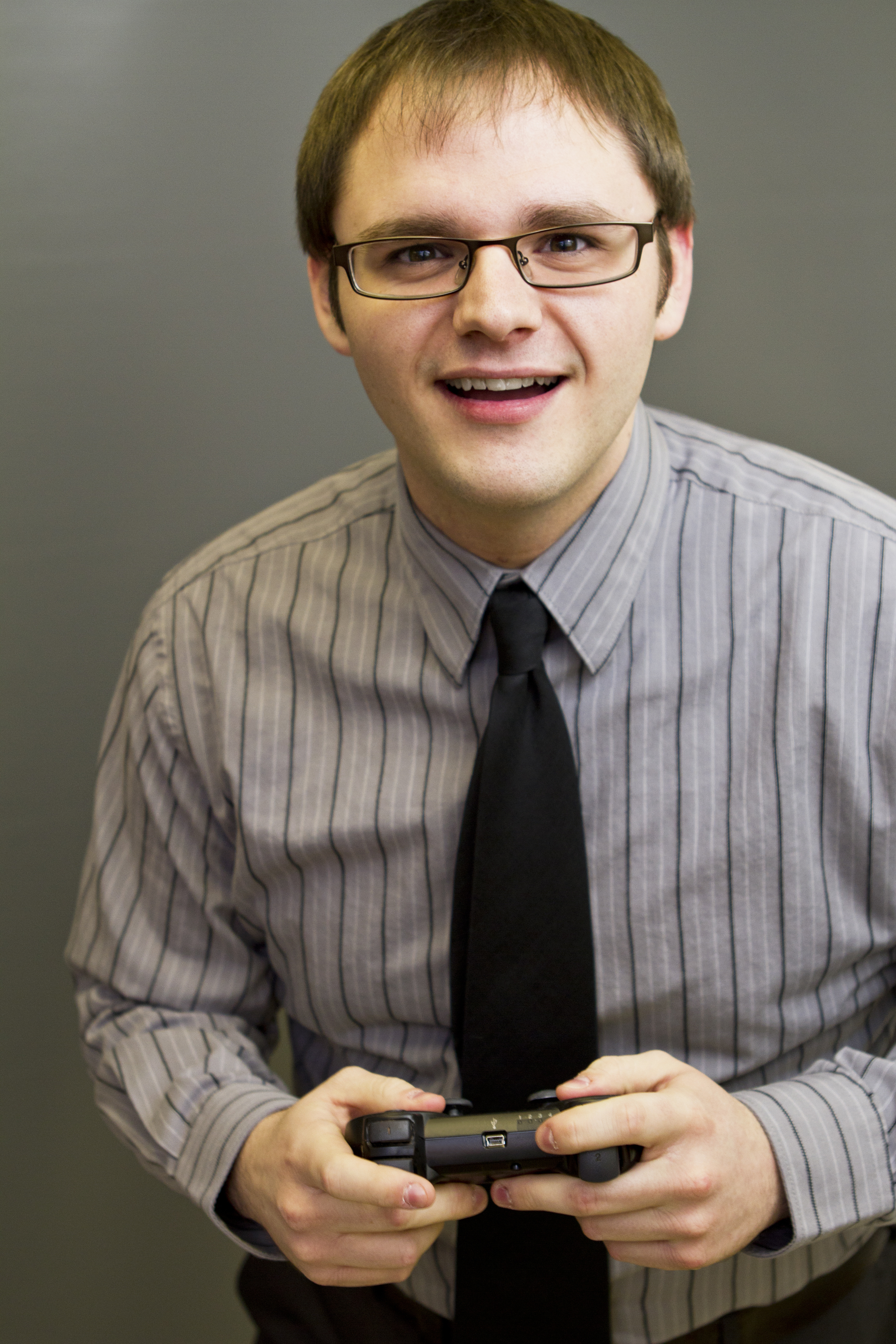 Branden has been a film fan since he was young, roaming the halls of Blockbuster Video, trying to find the grossest, scariest looking VHS covers to rent and watch alone in the basement. It wasn't until recently, though, that Branden started seeking out the classics of cinema, and began to develop his true passion for the art form. Branden approaches each film with the unique perspective of having studied the art from the inside, having both a bachelor's and master's degree in acting. He has been a film critic since 2010, and has previously written for Inside Pulse Movies, We Love Cult, and Diehard Gamefan. His biggest achievement as a film critic, to date, has been founding Cinefessions and turning it from a personal blog to a true film website, housing hundreds of film and television reviews, and dozens of podcasts.