We have another giveaway today, this time for 21 free movies! Cinefessions is giving away 21 horror and sci-fi films digitally (well, one film is a drama, but we reviewed it on a podcast, so I'm including it here). These codes are all listed below, and all you have to do is follow the website listed, copy and paste the code, and enjoy. This is all first come first served, so please leave a comment if you decide to cash in on any of these that way future readers don't waste their time.
Note that these codes will likely only work in the United States. Enjoy!
After Earth
sonypictures.com/uvredeem
AE1M 0RKU WGSB W5U3
The Conjuring
vudu.com/redeem OR flixster.com/getUV
6HC2 64YX C72H
Curse of Chucky
UniversalDigitalCopy.com
FEXJ Y4XJ JW9K
Dark Skies – Review
www.starz.com
8DSJ 3084 QRY9 VZC8
Evil Dead – Review
sonypictures.com/uvredeem
3VDF AUVZ CHJZ ZZ59
Fright Night 2: New Blood
foxuv.com
0717 2826 5284 4058
Hansel & Gretel: Witch Hunters
paramountuv.com/redeem
WTJK FJWL NETW
A Haunted House
UniversalDigitalCopy.com/AHauntedHouse
PXH9 F399 YK4H
The Hobbit: An Unexpected Journey
vudu.com/redeem OR flixster.com/getUV
BGCC HQMG B2X3
Iron Man 3
more.marvel.com
DR0I R0TU 2OK
The Last Exorcism Part II
sonypictures.com/uvredeem
XRCQ TEPE JJ4G 5Y05
The Lords of Salem – Review
www.starzuv.com
SFSK 3SPK J6S9 WEG0
Mama
UniversalDigitalCopy.com/Mama
3A33 TE6Y Y9YF
Oblivion – Review
UniversalDigitalCopy.com/Oblivion
Y36J F9RP LXRK
Pacific Rim – Review
vudu.com/redeem OR flixster.com/getUV
W63F CF79 4CX9
The Place Beyond the Pines – Review
UniversalDigitalCopy.com/PlaceBeyond
7MFT MHRH YFJ4
The Purge
UniversalDigitalCopy.com
LKK7 63WA X36N
R.I.P.D.
UniversalDigitalCopy.com
FT6F PRHN KHNN
Scary Movie V
www.starzuv.com
SM58 WPRS G3VG UJ72
This Is the End
sonypictures.com/uvredeem
TH36 ER4X E4EA MA31
World War Z
paramountuv.com/redeem
LXEN 46XM Y474
There you go! Again, these are first come first served, so nothing is guaranteed to work. If you get one or more of these, please share in the comments below so readers know what has been redeemed. This is just our way of saying thank you for visiting Cinefessions every day! Enjoy your movies.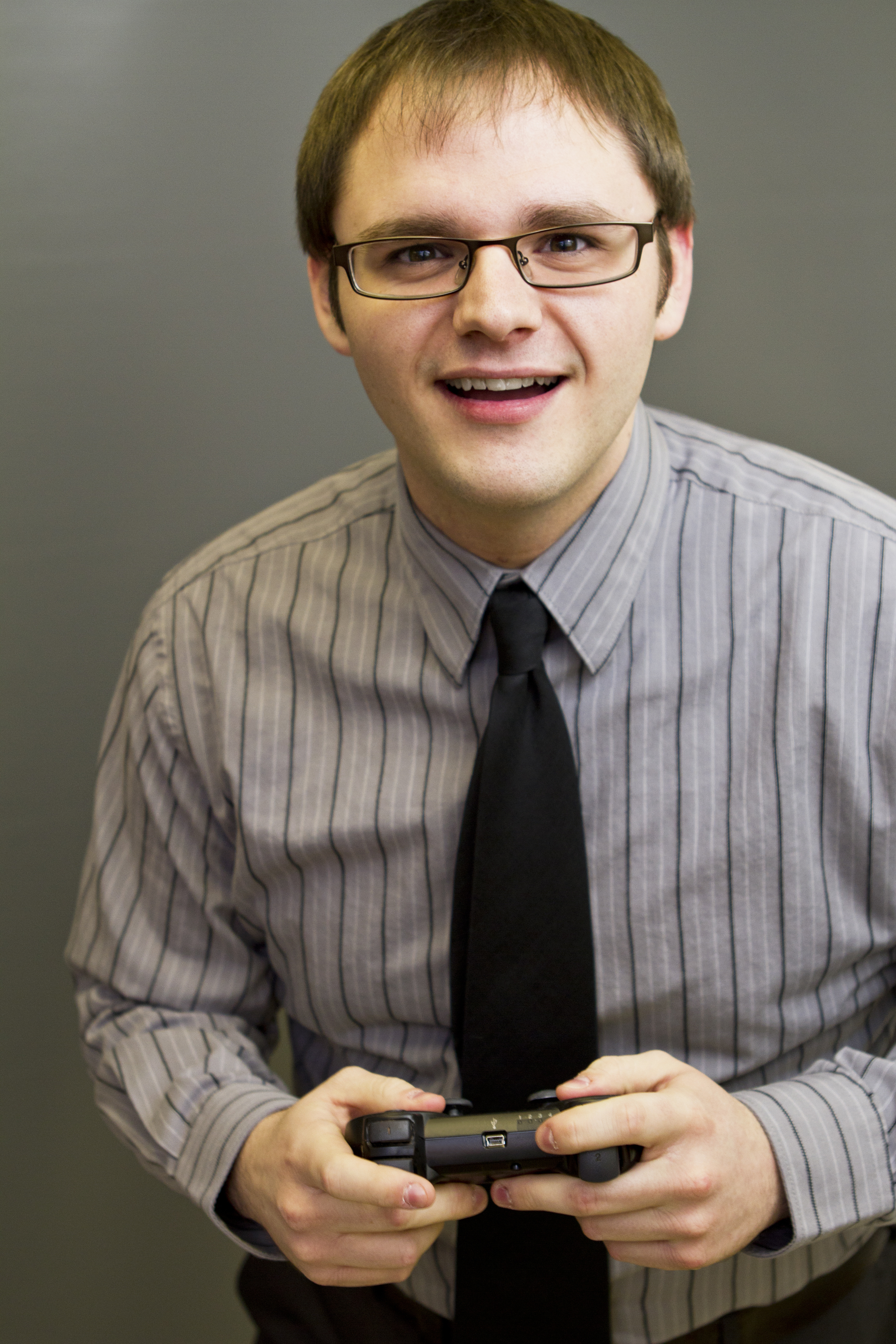 Branden has been a film fan since he was young, roaming the halls of Blockbuster Video, trying to find the grossest, scariest looking VHS covers to rent and watch alone in the basement. It wasn't until recently, though, that Branden started seeking out the classics of cinema, and began to develop his true passion for the art form. Branden approaches each film with the unique perspective of having studied the art from the inside, having both a bachelor's and master's degree in acting. He has been a film critic since 2010, and has previously written for Inside Pulse Movies, We Love Cult, and Diehard Gamefan. His biggest achievement as a film critic, to date, has been founding Cinefessions and turning it from a personal blog to a true film website, housing hundreds of film and television reviews, and dozens of podcasts.