This Week on Cinefessions is a weekly recap of all the articles and reviews that went live on the website this past week. It is your one stop shop for catching up on this week's original content.
---
Monday, March 16th, 2015
TV Review – Branden Chowen on Game of Thrones: Winter Is Coming (S1.E1)
"And that ending!? Come on! It's almost unfair how good this pilot episode is. I've never seen anything quite like it, Lost opener included. This is going to be a fun ride, and I cannot wait to share it."
Tuesday, March 17th, 2015
A Lifetime of Film – Ashe's Top Ten from 1997
"[Princess Mononoke is] an incredible film, and if you've dismissed it simply because it's animated, you're doing yourself a huge disservice."
Wednesday, March 18th, 2015
Capsule Review – Branden Chowen on Se7en (1995)
"Se7en is a work of art, and most will call it Fincher's masterpiece. The final 30 minutes of the film are simply perfect. If for some reason you've missed out on this, stop by my place, and let's remedy that."
Thursday, March 19th, 2015
Capsule Review – Branden Chowen on Rush Hour (1998)
"Rush Hour was a big hit with my friends when it came out back in 1998, but I never got around to watching it. I can see why they liked (I would have been 12 at that point) as it is a great mix of action and comedic fluff."
Friday, March 20th, 2015
Instant Cinefessions: Issue 10 – Better Than Dead
"And as far as amazingly intimate love scenes go, the painting sequence was fantastic. My only complaint was that everything kind of felt rushed towards the end of [Better Than Chocolate], but other than that I loved it."
Saturday, March 21st, 2015
Disc Deals – Chuck and Fringe Complete Series on Sale
This was a daily deal offered by Amazon, which have since expired.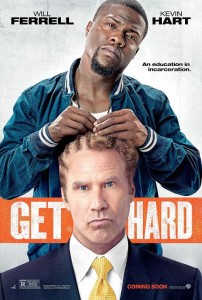 What to Watch in Theatres
This week there are two movies I'd love to see in theatres. The first is a comedy starring Kevin Hart and Will Ferrell called Get Hard. I know many won't enjoy this pick, but I adore both of these comedians, and I can already see myself laughing my ass off for the entire runtime. I doubt this will do well with critics, but I'm genuinely excited to see it. If you've missed the trailers, Get Hard is about a millionaire, James King (Ferrell), who is being sent to San Quentin prison because of a white collar crime. In order to prepare for making it in the big house, he turns to Darnell Lewis (Hart) for advice. It's Darnell's job to make sure King is "hard" enough for San Quentin. It looks like a lot of "white guy trying to act hard" bits that I'm sure I'll love.
The second release this week has been flying a bit under the radar for a Dreamworks picture. It is Tim Johnson's latest animated release, Home. I'll be completely honest, there is one reason I want to see this, and the only reason I'd even consider heading to theatres for it, and that is the fact that Jim Parsons – Sheldon from The Big Bang Theory – voices the main character. Parsons is one of my favorite actors on television, and I cannot wait to see how his voice acting translates to the big screen. Frankly, the film looks like pretty standard family fluff, but my love for Parsons is enough to get my money. Home tells the story of Oh (Parsons), who is an alien on the run from his home planet. Oh meets Tip (Rihanna), and the two set off on an adventure of a lifetime. Will probably be another flop this week, but I need to support Jim Parsons (haters gon' hate, but I love the man. He's a fantastic talent, and I cannot wait to see him branch out to other roles after he finishes up his work on Big Bang Theory).
What to Buy on Home Video
There are some interesting releases this week – Unbroken and The Hobbit: The Battle of the Five Armies are the two biggest – but the one I would recommend picking up is Into the Woods. Into the Woods is the big screen adaptation of Stephen Sondheim's brilliant Broadway musical. I saw this in theatres at the end of last year, and though it isn't as strong as the stage play, which everyone should see, it is still a great movie. Even though they cut one my favorite songs, the music that is here is incredible. This is one of my favorite Sondheim musicals, and is fun for the entire family. The second act of the film is a lot darker than the first act, but the film neuters the second act anyway, so families shouldn't be worried about watching this together. Into the Woods is a blast, and definitely recommended.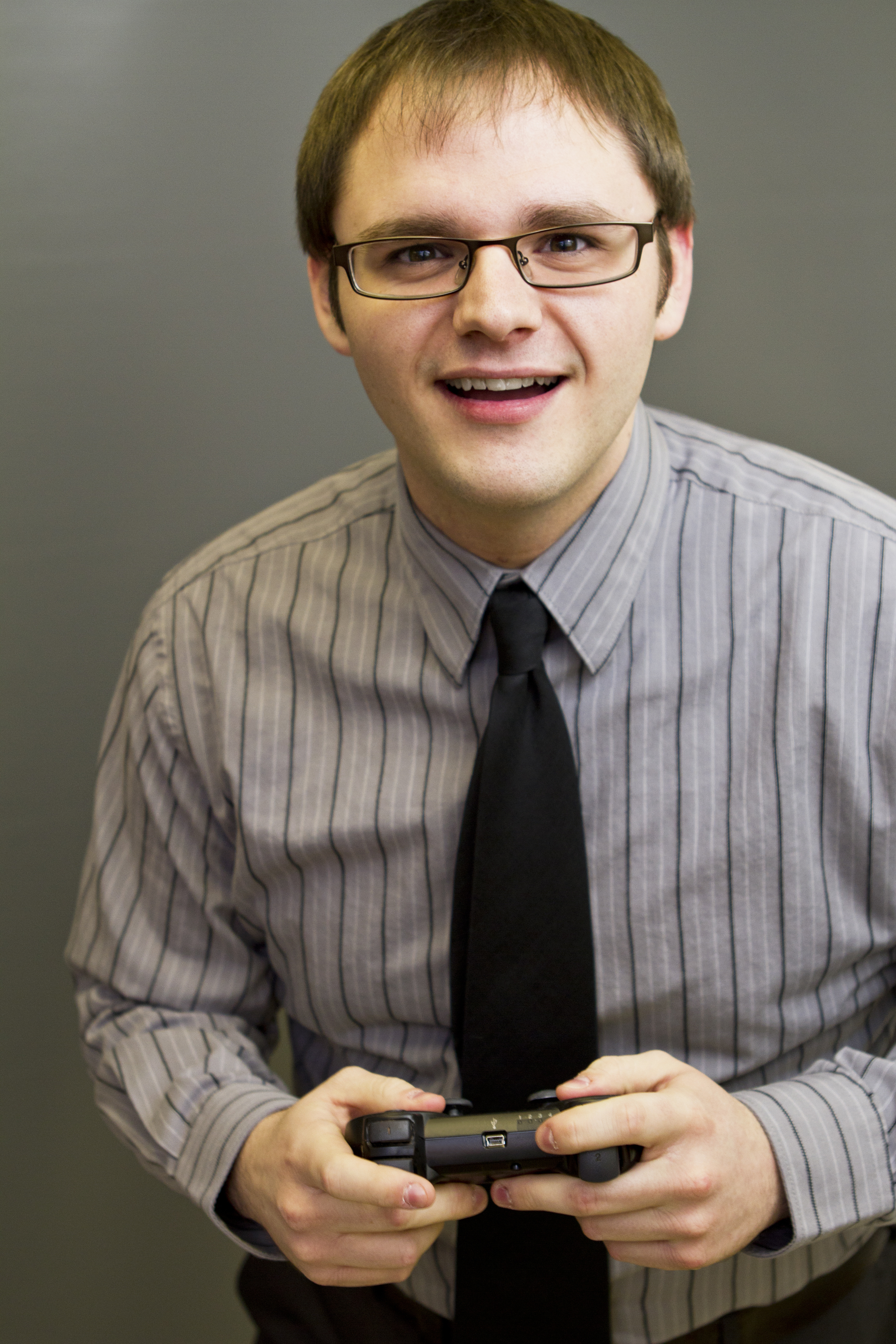 Branden has been a film fan since he was young, roaming the halls of Blockbuster Video, trying to find the grossest, scariest looking VHS covers to rent and watch alone in the basement. It wasn't until recently, though, that Branden started seeking out the classics of cinema, and began to develop his true passion for the art form. Branden approaches each film with the unique perspective of having studied the art from the inside, having both a bachelor's and master's degree in acting. He has been a film critic since 2010, and has previously written for Inside Pulse Movies, We Love Cult, and Diehard Gamefan. His biggest achievement as a film critic, to date, has been founding Cinefessions and turning it from a personal blog to a true film website, housing hundreds of film and television reviews, and dozens of podcasts.