This is a disc deal that is too good to pass up. Amazon has the complete series of Fringe and Chuck on sale for up to 67% off for today only. This deal is set to expire March 21, 2015 at 11:59 p.m. PT, or March 22, 2015 at 2:59 a.m. ET. Offer only valid while supplies last, so act early if you want to take advantage.
Fringe is a favorite amongst the Cinefessions writers, and could be looked at as an X-Files type show for today's audiences. Here is the Netflix description: "As part of Fringe Division, FBI agent Olivia Dunham uses experimental science to unravel the mystery surrounding a series of paranormal events." The show lasted five seasons, and both the DVD and Blu-ray set includes the show in its entirety. The complete series is down to $55.99 on Blu-ray (MSRP of $169.99, saving $114 or 67%) while the DVD is $56.49 (MSRP of $124.99, saving $69.50 or 55%). Note that the entire series is also available on Netflix Instant Queue.
Up next is Chuck, a comedy that my family adores, but I have yet to see. Here is the the Netflix description: "When underachieving computer geek Chuck Bartowski accidentally downloads a classified data app into his brain, he suddenly becomes a government asset." Chuck is down to $57.99 on Blu-ray (MSRP of $169.99, saving $112.00 or 66%), while the DVD is $49.99 (MSRP of $124.99, saving $75.00 or 60%). Note that this series is also available via Netflix Instant Queue in its entirety.
While you're at it, take a gander at these Deals of the Week as well. I will put special emphasis on one of my favorite shows I watched in high school/undergrad, The O.C.. This complete series DVD is marked down to $38.99 (MSRP of $114.92, saving $75.93 or 66%). The O.C. is about as good as high school drama series get, with stellar acting, and a really strong first few seasons. Things take a turn in the later episodes when a main character is dropped, but it's still a series worth watching. This deal will end at 2:59 a.m. ET tonight as well, so act fast if you're interested.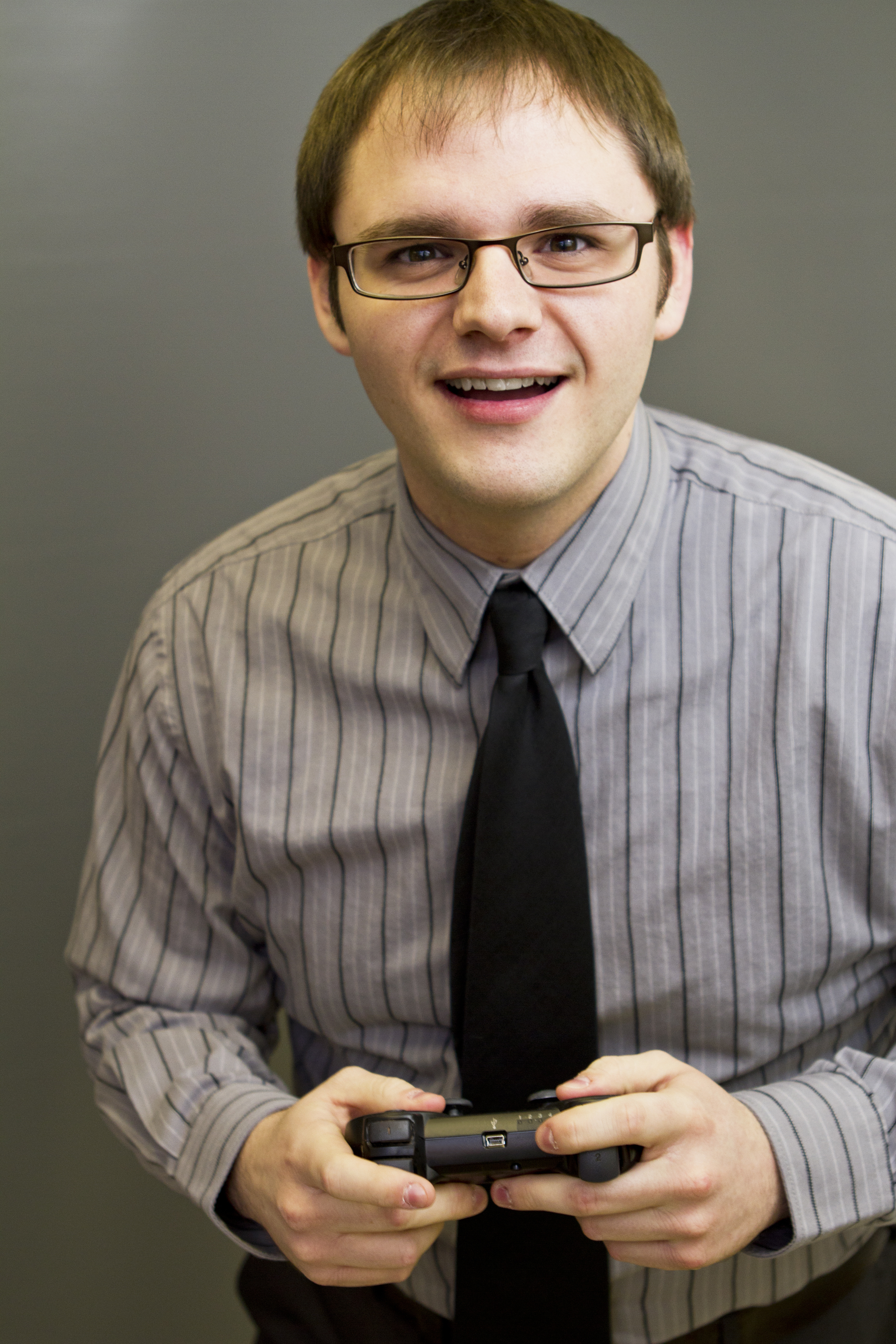 Branden has been a film fan since he was young, roaming the halls of Blockbuster Video, trying to find the grossest, scariest looking VHS covers to rent and watch alone in the basement. It wasn't until recently, though, that Branden started seeking out the classics of cinema, and began to develop his true passion for the art form. Branden approaches each film with the unique perspective of having studied the art from the inside, having both a bachelor's and master's degree in acting. He has been a film critic since 2010, and has previously written for Inside Pulse Movies, We Love Cult, and Diehard Gamefan. His biggest achievement as a film critic, to date, has been founding Cinefessions and turning it from a personal blog to a true film website, housing hundreds of film and television reviews, and dozens of podcasts.